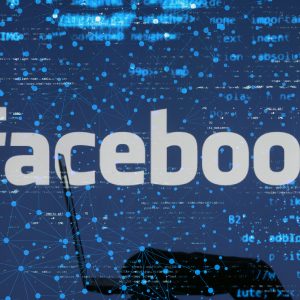 Medium-high Level Methods to Hack Facebook Account
Hack Facebook account with Spyadvice
This is one of the easiest methods but at the same time more effective, we will explain it step by step as a hacker would. Learn more hacking facebook at Spyadvice.
To start it will be necessary to install this app, access the suspect phone and then install it.
Once the data is entered by the victim, it will be recorded then sent to you. Then you can check all the important things on victim's phone. Download this app from Spyadvice.com/hack-someones-facebook-without-them-knowing/.
Resetting the Facebook password
It is one of the most used methods. For that, the hacker needs the victim's email and mainly what you do to reset the password but not the website, as it would send a verification email to the victim's email.
As it would be obvious, you will not have your mail to intercept that message, unless you have already made an identity theft in the mail, however you can impersonate it through Facebook technical support.
What it does is contact them and with a little information about the victim and say that it is urgent to have that Facebook account active. Once you have circumvented Facebook technical support, you can delete the person's email and place yours.
Theft of cookies
This method is a bit more modern and temporary. The hacker has to have a connection to the WIFI or Internet of the person who will be hacked, so it becomes MITM (men in the middle) which is like being an intermediary to obtain cookies that are a type of credentials that they allow you to enter the victim's Facebook.
How do they do that? Just press control + shift + i to open the browser developer panel and take a screenshot of the referred section of cookies. Then from another PC it runs an application that allows you to use those cookies.