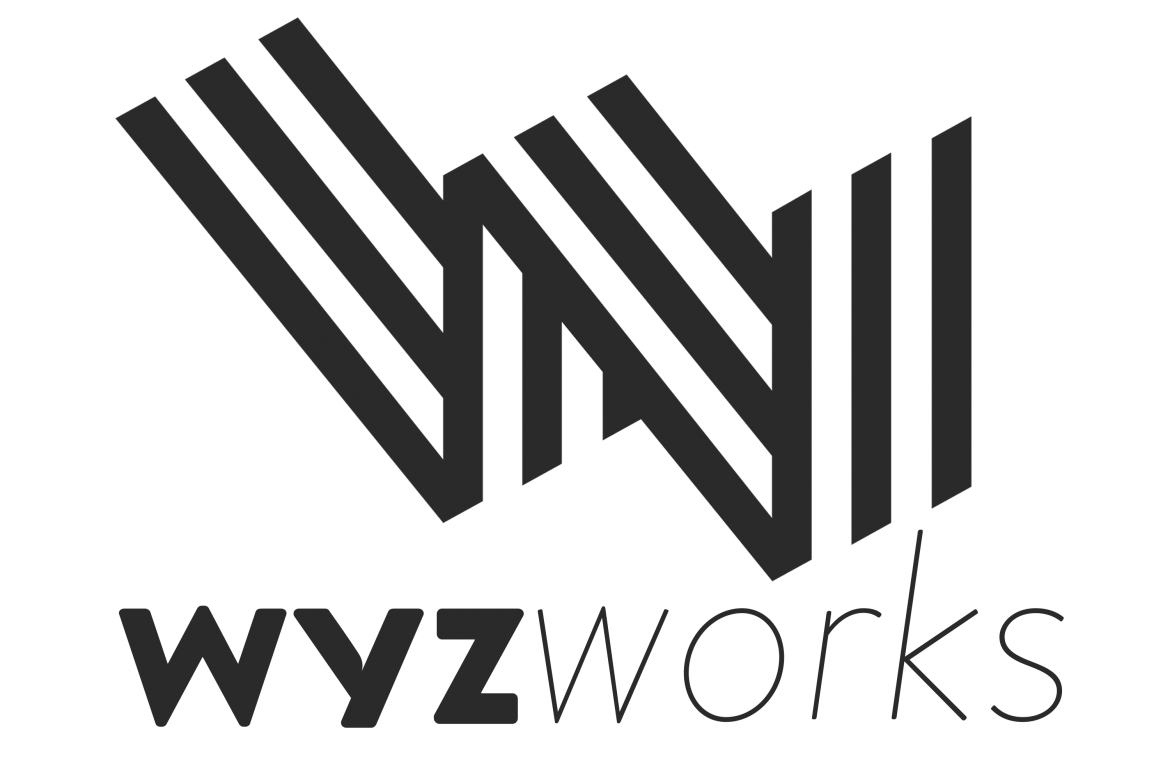 Guide to Buying 3D Printing Supplies
There is no denying that in this day and age art and technology go hand in hand. The process of creating an artistic and even a marketing object has majorly evolved from simple paper origami making, thanks to 3D printing.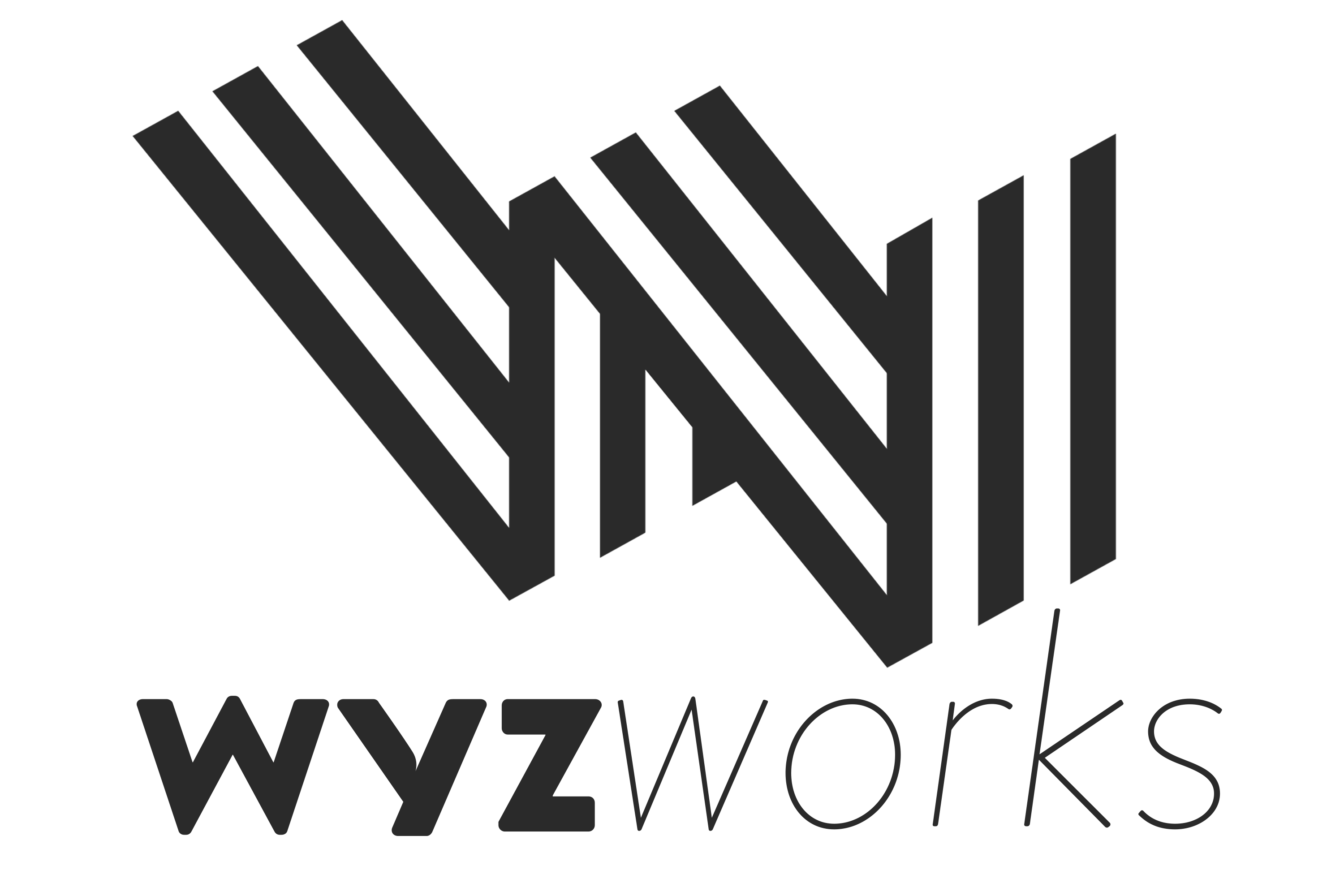 First invented in 1980's, additive manufacturing, or most commonly known as 3D printing, is a process of creating a three-dimensional solid object that is designed in a computer. 3D Printing entails in a three-step process: First step is creating the CAD file (Computer Aided Design) digital design in a 3D modeling application. Then the virtual design will be digitally sliced into hundreds or thousands of layers by computer software, which will result to its 3D model. Finally, the last step is uploading the 3D model to the 3D printer; and then printing it layer by layer until the 3D model is achieved.
At present, the innovations in this technology have made it possible to 3D print in a lot of different materials such as plastics, metals, ceramics, paper, and even – believe it or not – some types of food.
However the printing material that is commonly used in 3D printing is the PLA plastic filament. Not only it is versatile, PLA plastic filament is eco friendly as it is made from processed plant products like corn and potato; is odorless and demonstrates low warp, which means that it is not required to have a heated bed when 3D printing using PLA plastic filament. Moreover, it is important to mention that PLA plastic filament comes in a plethora of striking colors – from the neutrals to bright – that can definitely help achieve the look you want for your design.
WYZ Works offers a wide range of PLA plastic filament, as well as the ABS ones. They are manufactured under strict guidelines to assure that they are the highest quality in the market. For additional information, visit http://www.wyzworks.com/