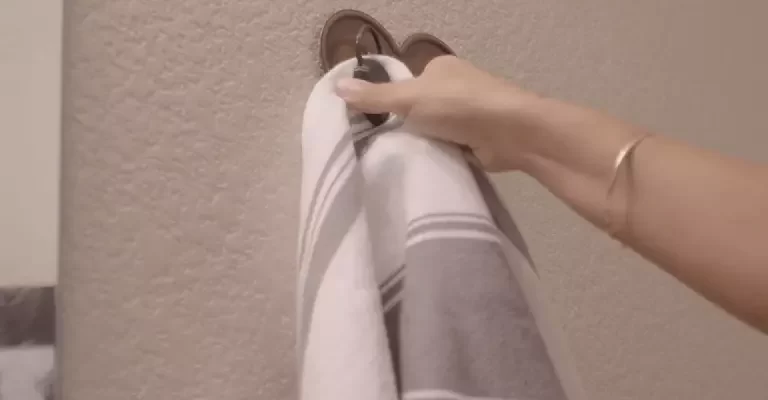 Huk-up: Your Hands-free Helper
While we are working in the kitchen, we have our hands so occupied that we feel that we need an extra set of hands to hold on to the kitchen towels, similarly, when we are coming back from work, we have so many things in our hands such as car keys, sunglasses, blazer, files and so many other things that we are just looking for a place to dump it all. It is really important to stay organized as well, to find the things easily for the next day.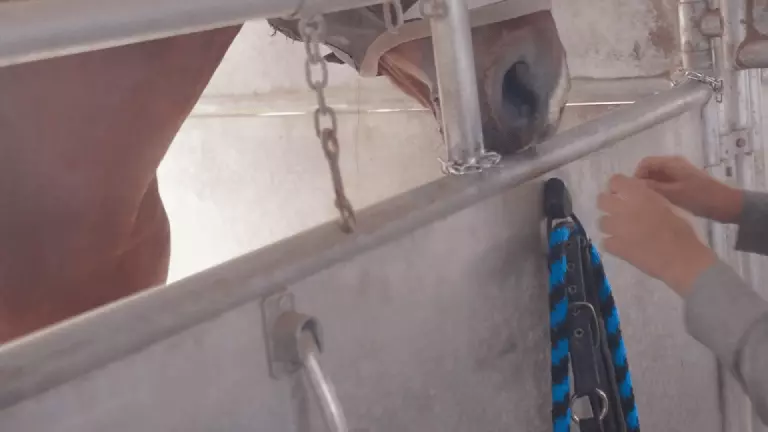 Here we are talking about huk-up, which is a device which allows you to hang anything which has a light to medium weight to get an easy access. While working in the kitchen, you can hang your kitchen towel to it and then get it when you need. After coming back from work, you can hang your car keys or your sunglasses to it and you can grab them the next day. The major goal of this device is to act as an extra pair of hands when needed, to also keep you organized and also to prevent you from losing stuff.
Huk-up is created with magnets, you can join the two magnets to create a loop and then you can hang anything you like, people may even use it for hanging their everyday jewelry items. You can even stick it in the kitchen and then hang the cooking spoons or utensils to it. Since they are made with magnets, you can attach them to any magnet attracting surface, so, you can place them anywhere you like.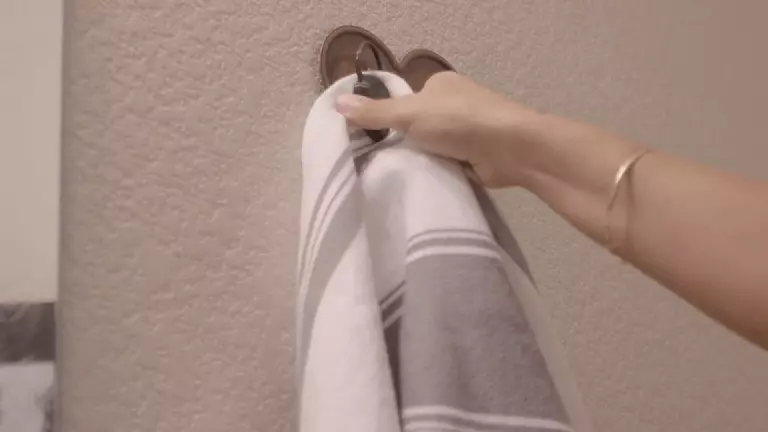 Some of the benefits of huk-up are:
Secured items: You can securely hang your towels or other items in need, in the arm's reach without having to open drawers or cupboards.

Mobile: Since the device is made with magnets, you can stick it anywhere you like. It doesn't have to be stuck to one location, according to your need, you change the locations.

Efficient: You can place it anywhere you want very easily, and you can hang any light to medium weighing object that is suspended. This way, you can stay organized and you can always find what you are looking for without having to empty all compartments.

Flexible: The magnets join together super easily and they can be placed anywhere on an attractive surface.

Adaptable: The huk-up device comes in different sizes, so depending upon the weight of the object that you intend to hang, you can choose the right size. Also, you can get a few different sizes because you never know, when you might need one.

Easy: Lastly, the device is super easy to use and install. Unlike other hangers that require screwing and drilling, you just have to put the magnets together and viola, you have the loop.
Many of the typical hangers are so difficult to install, they require a lot of time and they don't even keep the objects safe. The towels fall of the hangers, the umbrellas may get stuck to the hangers and sometimes, the hanger itself may fall and break. Huk-up saves you from all of this hassle because firstly, you don't need any drilling or screwing.
Some of the sizes of huk-up are:
Micro: It is very lightweight; it is perfect for attaching very lightweight items such as paper or little notes to your fridge. You can even hang small strings of LED lights and you can even create a cute picture collage on the strings, you can hang the strings with this size of huk-up.

Small: This is perfect for kitchen towels or you can hang it in the bathroom for face towels. You can even use it in the garage or any place else, where you can hang lightweight objects.

 Medium: The medium sized huk-up has a larger loop so you can hang objects like sunglasses or car keys, flashlight or others.

Large: The larger huk-up has an even bigger loop so you can hang bigger towels, night suits, or other things that you might want to hang.
It is one of the most convenient devices and can be used in various ways. Get your hands on it to make your life easy as well.
For More Detail Visit Now: Huk-up: Your Hands-Free Helper