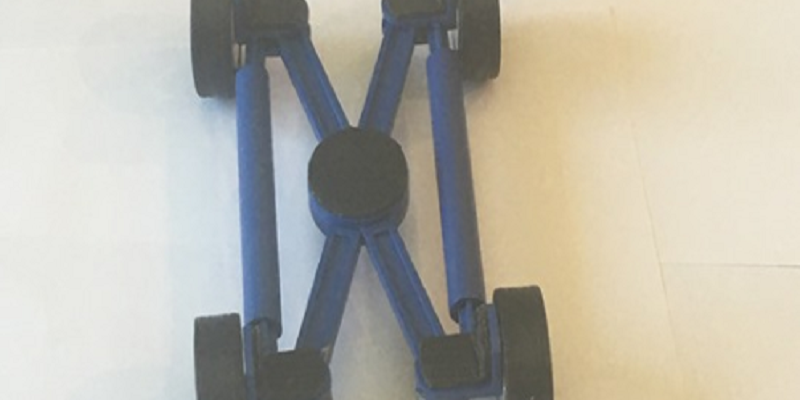 XWHEELS
We all have that favorite toy we enjoyed when we were young. We all had that toy car that we spent hours playing with before the technology took over, and we traded our toys for smartphones. We have created the first toy car, XWHEELS, that is designed to transform your smartphone into a toy car. This new phone accessory is designed with a durable plastic telescoping frame that can be adjusted to fit virtually any smartphone available in the market and adds the extra fun.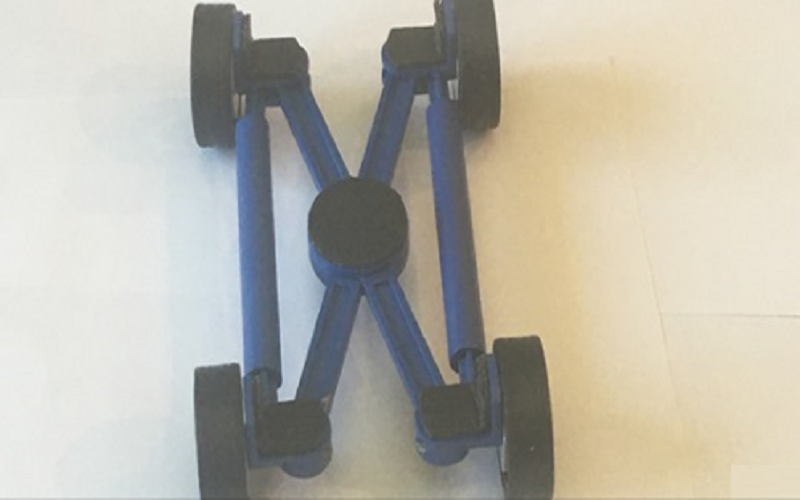 What are the ways you can play with XWHEELS?
XWHEELS has introduced innovation to the smartphone market with its expert, unique, and simple designs. Take and a break, play, and free your mind from a stressful day. This is a simple process, take your mobile phone and place it on XWHEELS and give your phone a rest and push your phone around the table or a floor and enjoy the open road. Take a break from the digital world and enjoy this simple, playful wave of freely driving your XWHEELS car around or on the paper race track that is provided when purchasing.
What makes XWHEELS unique from other phone stands?
Fidget toys aren't just last year's novelty trend, and they can be a very useful way for anxious adults and kids. It helps them to channel their energy and increase focus in the classroom as well as at work. Wherever you go and whatever you do, you can take your XWHEELS with you keeping your mind occupied all the time.
Who created XWHEELS?
XWHEELS was designed by Brad Clevinger, an engineer who loves both real and toy cares. Growing up in Southern California, he had a love for toy cars, Hot Wheels, and Matchbox, and he collected them. Brad's fascination with engineering designs and his creative talents and spirit has led him to create XWHEELS.
The Innovative Team behind XWHEELS
Brad Clevinger is the President and the Chief Engineer. He is the spirit of XWHEELS and enjoys playing with XWHEELS when he is not using the phone. Pam Clevinger is the VP of Finance, and she oversees the Financial Operations of XWHEELS.
We have experience in producing past consumer products. Because of this, we are aware of some of the manufacturing challenges. Good design takes time and expertise, which we have. We only expect small manufacturing delays, if any. There's always a chance of delays through customs or shipping. We are in constant contact with our manufacturers to bring you the latest updates on XWHEELS. Quality control is another issue we have faced in the past. To combat this, we will ask for periodic sampling and test out new colors with caution. We know what to look for and how to get there. However, we know that Plan A doesn't always work, and we still have a backup plan. XWHEELS serves as the bridge for the gap between new toys and old toys, putting a fresh and exciting twist on the classic toy cars.
For More Detail Visit Now: The world's first toy car for mobile phones