Simply Nap – The Ultimate Alarm Clock App for You
Are you searching for a simple alarm clock that requires no subscription fees? Look no further than Simply Nap, the latest alarm clock app that provides you with a variety of relaxing sleep sounds. It's a complete package designed with present day users' needs in mind. It's a free app you can download for your smartphone from Google Play store.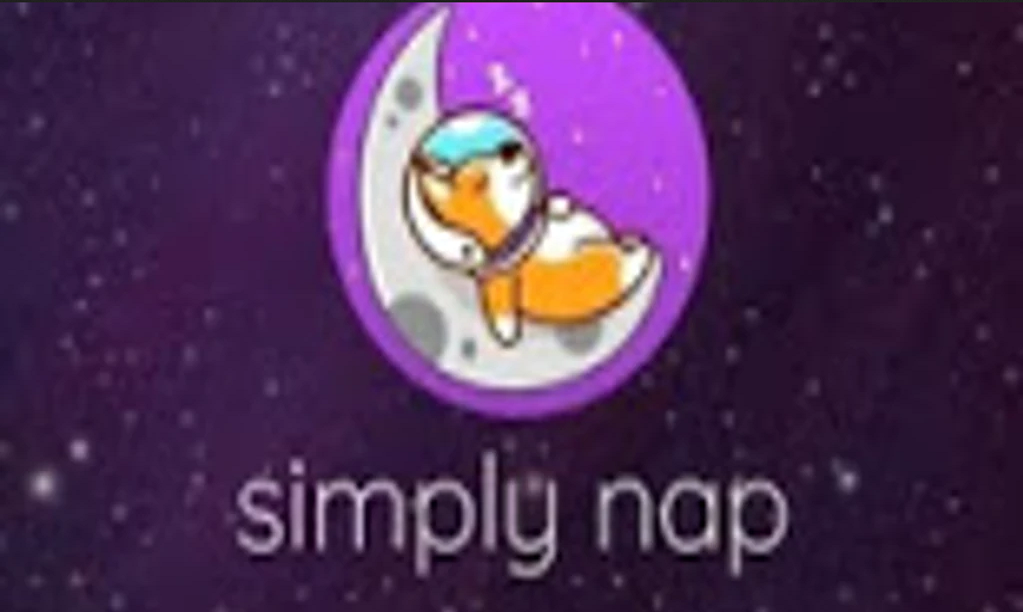 Falling asleep early and getting up on time has never been easier. If you or any of your friends is looking for the best alarm clock app, be sure to give Simply Nap a shot. It has everything to help you sleep faster and wake up early. The team behind Simply Nap is very committed to offering all-inclusive solutions to all your alarm clock needs.  
All of the sounds featured in the app are relaxing and ambient, and promote a better sleep. These soothing sounds include water stream, fireplace sleep sounds, crickets, bird sounds, ocean waves, rain forest, thunderstorms, and other natural atmosphere sounds. You can also use any of these sounds when meditating alone.
The app employs a very easy to use and intuitive user interface so that users can easily comprehend everything in the app. You can choose any relaxing sound you think best suits your mood. Just tap the play button and relax. This app is ideal for both short naps and full night sleep.
The app does a great job waking you up on time. Users can set the time they want to wake up in the morning and add many alarm clocks based on their preferences. It's convenient, straightforward and light.  
What's your take on this? Have something to say about Simply Nap? Please feel free to share your thoughts in the comment section below.