Trend Photo Editing Apk 'PopMeIn'
Introduction
Nowadays, people's daily living has become dependent on technology. Without the use of technology, people's daily activities can't be imagined. Modern science is inventing new software and shaking the world. Taking pictures with mobile cameras is now the young craze. Everyone wants his picture to come out and look good. The need for inventing photo editing software is taken with various occasions taking group photos and keeping all images in good looking. 'PopMeIn' app is the best of all types of photo editor mobile app.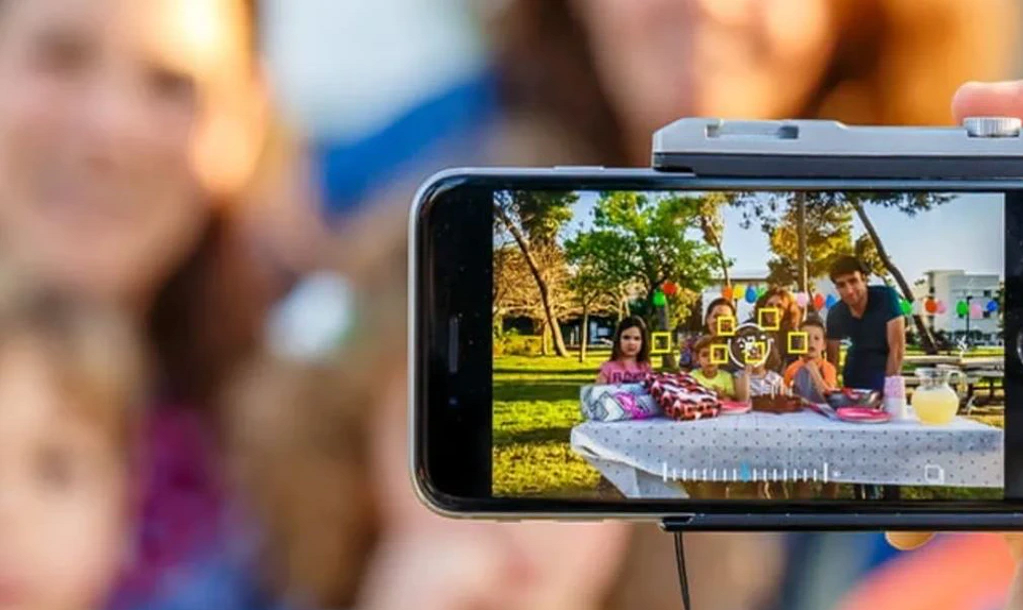 'PopMeIn' Description
Robert Lamb Rob has created the 'PopMeIn' photo editing app. 'PopMeIn' is such a smart photo editing app for ios and Android phone, you can't miss a photo while taking a group photo or even behind a camera. 'PopMeIn' designed to be easy enough for inexperienced photo editors. 'PopMeIn' has a very simple interface that even kids can pick up comfortably. Fueled.com Leading Engineers spent several years developing the app. This photo editing app is made with a modern and dynamic program that allow you to insert your own picture, regardless of the photo you take. You can add yourself to a group photo or any other photo, even if you want to take a picture of yourself. It's a great privilege of 'PopMeIn' Photo editing app. ' PopMeIn ' provides several photo editing purposes. Basically, whether you are just looking to make your friends laugh or you're looking to print out and frame family photos, PopMeIn is here to help you automatically. It's so easy for even unskilled editors to finally have the freedom to be in charge of editing photos without having to call anybody or look up a tutorial. You can even insert yourself easily onto the red carpet with your favorite celebrities or characters. 'PopMeIn' app is all about catching those fun and cherished moments.
Looks Like A Real Picture
After photo editing working with this app, it will feel like you were actually in that picture. By no means it possible that you have been edited the picture by PopMeIn app. This app does not have extra functional or complex programmers set up. It's easy and simple, very natural look. Add yourself to the photo you missed, just an amazing photo editing app. Once a photo of a scene or group photo is captured, a gallery of pictures with the application will come up while working on the app, from there you can take your pictures, place your own picture in the right place of your scene or group photo. Obviously, 'PopMeIn' is a fantastic photo editing app. Once you find it fun to use, it is 100% satisfied with the service of this app. 
'PopMeIn' Payable Process
Actually, this app allows the first 3 pictures to edit free. The payable forms would have backgrounds and places within the library. And once you get into the premium section of the App. You'll be able to use entertainment, i.e., entertainers and sports. It may monetize ads without any trouble. 'PopMeIn' offers an awesome experience. One fine example of a premium feature is inserting yourself into celebrity photos. Good for theme parties, playful social media posts, and more.
How Does PopMeln Work?
Step 1: Download the PopMeIn app
Step 2: Take a picture
Step 3: Gather the original photo and the image of the person in its library you want to pop in
Step 4: Use the app to combine the 2 photos in a fun way
Where Will The Funds Go?
85% Engineering, Development of App

10% Marketing and targeted social media ads

5% Miscellaneous & Contingency
'PopMeIn' App Is Different From Any Other Apps
This app is entirely modern, designed with user requirements in mind. 'PopMeIn' main features is to use photos from other galleries, including the user's image gallery. This app provides free beautiful photo backgrounds, at the same time, optional purchases for licensed celebrity or character photo backgrounds. This app is designed as such that, there are huge photo editing and sharing tools out there. 'PopMeIn' app is designed to solve specific problems easily, it's not a difficult task. Vacation photos, daily photos, occasional photos and many more make all kinds of photos permanently stored as a memory. Basically, it's totally different from other photo editing app, it is used as the most advanced programmer.
Finale Word
Sometimes we want to take a picture of a mountain, but it is not possible to take it manually, 'PopMeIn' app is the best solution.
For More Detail Visit Now: PopMeIn is a mobile photo editing app for iOS and Android that allows you to insert yourself into any photo you've taken.