Find out Why Digital Marketing can Leverage Your Business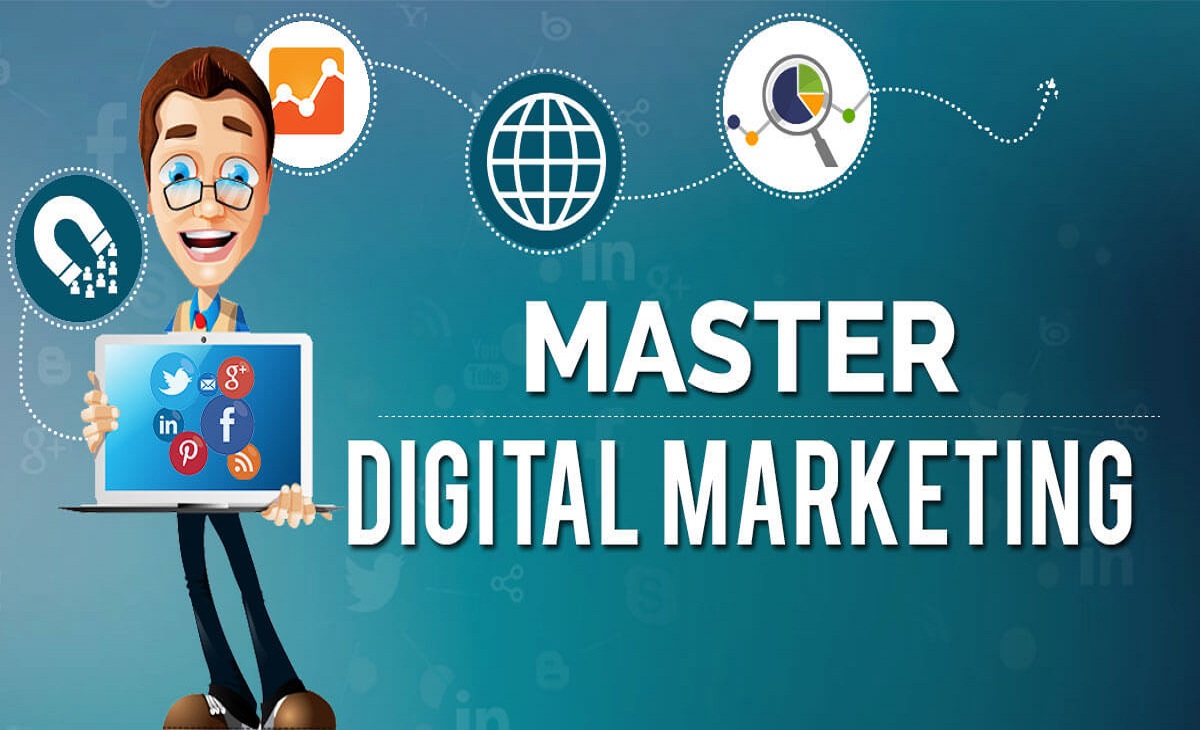 Data measurement
Today, with digital marketing, practices that were impossible to do with traditional marketing have become possible. Today, using traditional marketing practices, you can't accurately gauge the outcome a particular campaign. The information about number of prospective customers who saw your ads and their specific data such as location, age, gender, and even the interests of each of those customers is important.
Mobile growth
As technology advances, being in the digital environment, mobile has become a necessity. Don't think we're just talking about apps and features for global businesses, a simple feature like a mobile site can be a deciding factor for your business. According to GOOGLE data, 63% of hits are made via mobile devices (Smartphones and Tablets)
Social networks
Just being on Facebook user is not enough to generate results for your company. Your page may have thousands of likes and still not generate business. Your business must be engaged with your customer, and for this to happen, social media marketing companies have a number of resources that must be taken into consideration.
Change in purchase journey
Currently, 90% of Internet users use the internet to answer questions or compare prices before making a purchase. When he arrives at his establishment, in many cases customers come to know even more than the salesman himself. In addition to searching the internet, they also seek the opinion of acquaintances or in some cases even strangers.
Real return on investment
As we mentioned in the first topic, digital marketing provides a lot of measurement data that allows you to build really efficient campaigns for your business. This growth is due to the fact that with digital marketing, the return on all investment in the area is seen by companies, generating results and paving the way for more and more business.