What Exactly is Social Media Marketing and What Are a Few Benefits?
What Exactly Is Social Media?
Social media is something that describes a platform or website that allows for sharing of content among users. You will find all kinds of content being shared across different social media platforms. This includes photos, videos, text, graphics, and more. The content being shared is effectively distributed in real-time throughout the network and users can choose to do so privately, with a select audience, or publically.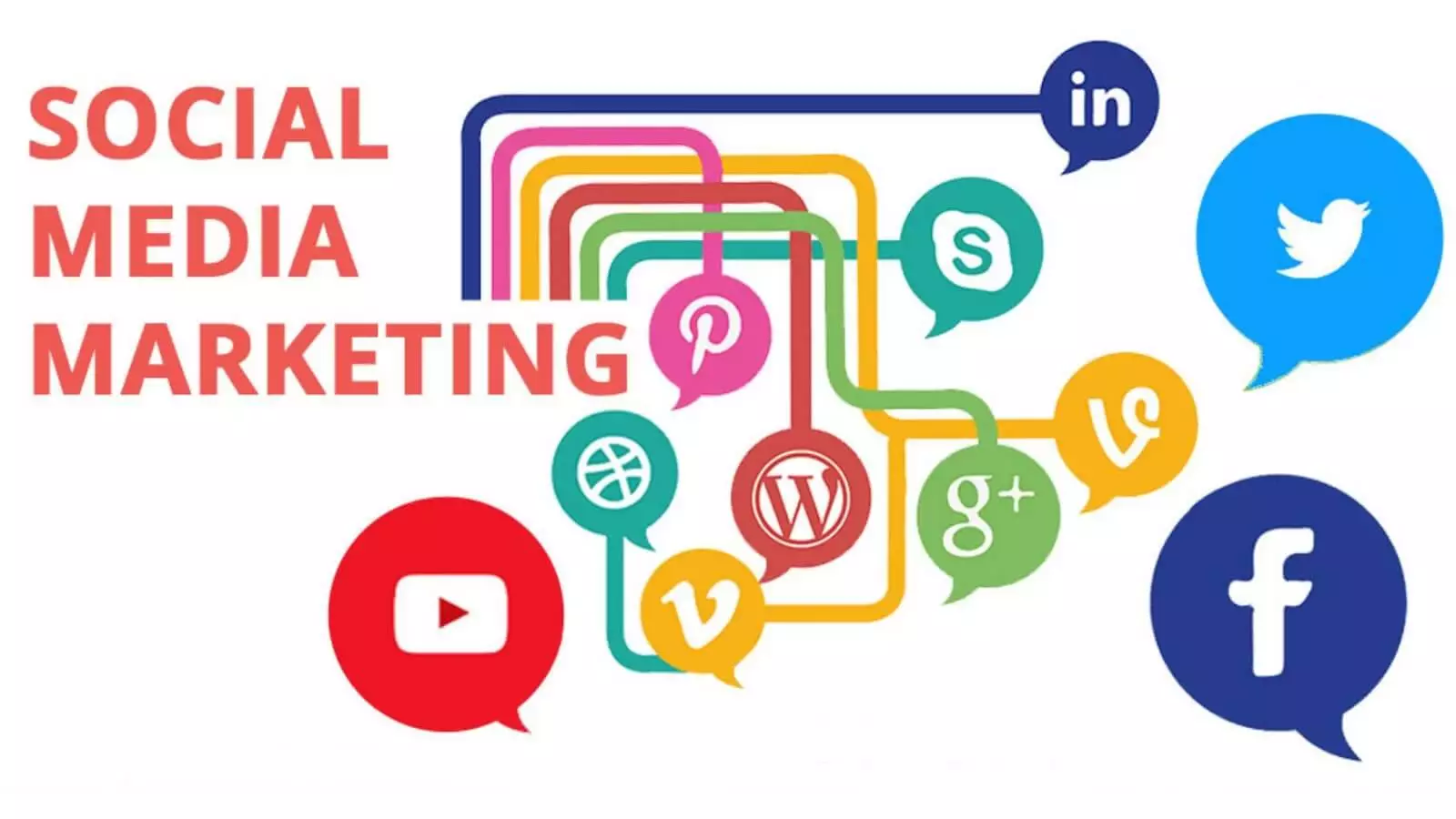 While there are a lot of different social networking sites that exist right now, the first of its kind was Friendster. This was a social networking site that was first launched in 2002. It was in 2002 where it became the first site to allow different people to connect online. It focused on connecting friends to each other and it ended up registering an amazing 100 million users during that time. That being said, there were instances of social media that had occurred as early as the 1970s where bulletin board systems (BBS) allowed different people to connect using personal computers. If you are looking for a social media marketing agency then I would recommend seeing "Air Social"
Social Media and Brands
While social media was originally a place where people communicated with one another most among their networks, it's since changed. Previously, you would connect with your friends and family and keep them informed about your life. Users would create their profiles and fill their profiles with their interests, likes, dislikes, and even jobs.
However, since it's become mainstream and more and more people are flooding them, brands have started to take over. Brands recognise how important social media has become to society that they are leveraging the power of social media within their marketing efforts. Brands began to dip their toes into social media by creating branded profiles that their customers could "friend" to reach new audiences and engage with them like never before. During 2008, MySpace surveyed their userbase and found that as many as 14% believed that businesses and brands were much more friendly on social media.
One of the earliest adopters of using social media for their branding was McDonald's. McDonald's used social media to craft and release their "Big Mac Chant" campaign. This was a campaign designed to celebrate 40 years of selling the Big Mac. They asked their brand loyalists to create their jingles to use in Big Mac advertising. This social media leveraged competition ended up generating an amazing 1 million page views in just 3 weeks.
There continued to be big data poured into social media and its respective platforms. From there, big-time creators like Facebook's creator Mark Zuckerberg entered the equation and leveraged the data in a way like never before. In the year 2006, Facebook released its digital advertising platform while partnering with JP Morgan. This allowed brands and businesses to pay for banner display ads for people across the Facebook platform.
Following this successful partnership, Microsoft wanted a piece of the pie. They ended up buying a 1.6% share in Facebook for $240 million. However, they did so under the pretence that they would become the sole provider for these sponsored links and banner advertising. It was then when Facebook Ads was created. From there, the rest is history. Social media marketing was changed forever and modern-day social media marketing breached the landscape.
What Exactly Is It?
Social media marketing is the practice of using different social media platforms to both find customers and to connect with existing ones. Its purpose is to drive leads and revenue for a business. To achieve success with this type of marketing, brands need to craft unique and relevant content that their audience wants to consume. Likewise, they need to be effective at tracking the success of their content and continue to leverage the data to make it better.
In its early days, a lot of brands used this type of marketing to get prospects to their website to sell them on their product or service. Nowadays, social media profiles are being looked at as full extensions of a brand's website. Because of this, all of the content should be created and published using this mindset to not only boost engagement but also to propel the brand in the social media algorithms.