Reasons To Invest In A Digital Design Career
Are you someone that is completely in love with creating designs but you're still struggling to decide on a career choice to put your skills and passion to work? Are you a creative person that considers yourself a 'techie?' If so, the digital design profession might be the ideal career choice for you?
A career in digital design is something that can allow you to combine different designs with the latest technology to bring stunning digital designs to life. Because of this, you can get a lot out of a career in digital design. Here are some of the biggest reasons to consider one. Before we go any further if you are looking for a graphics design company I would highly recommend seeing Abstract Creative Studio.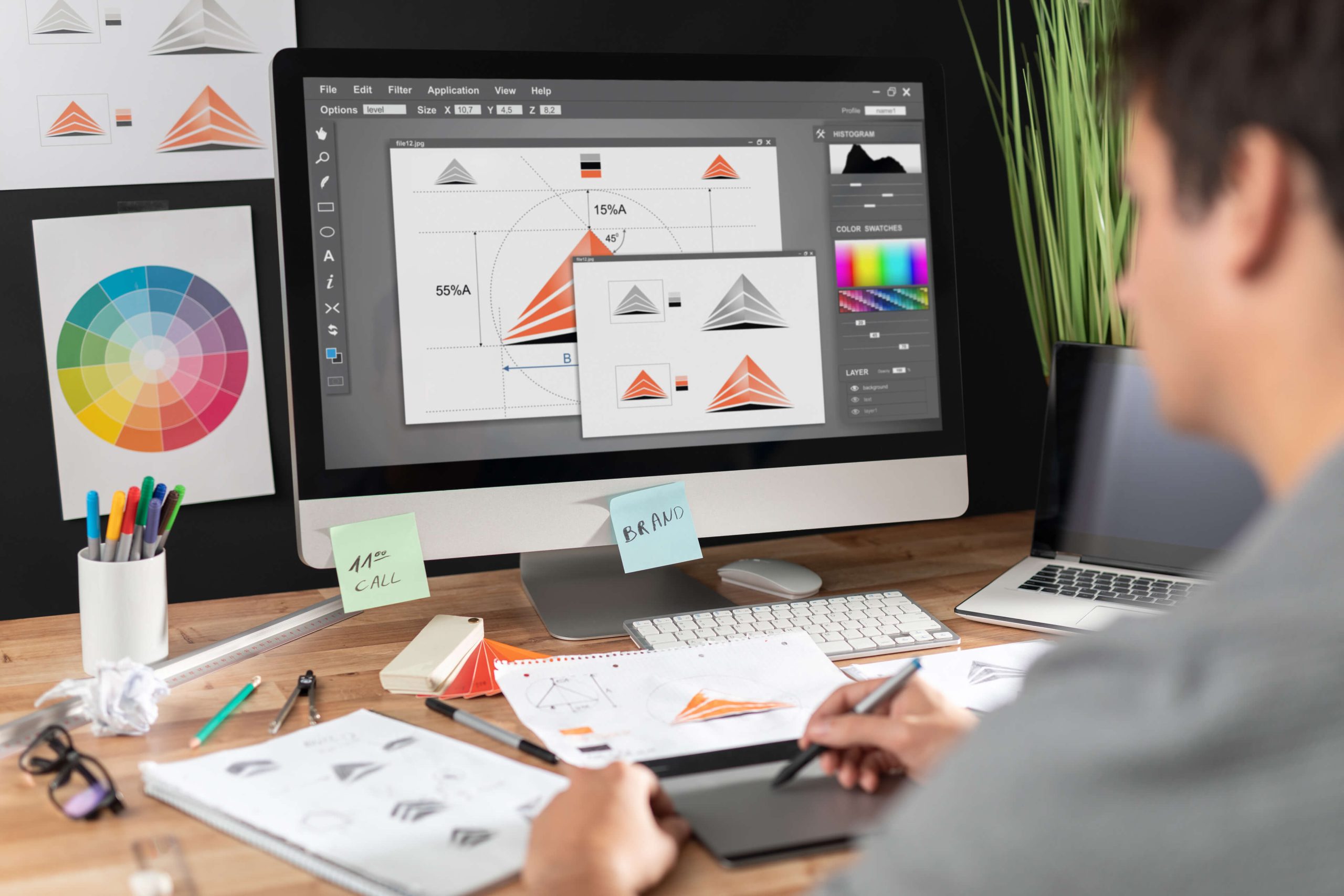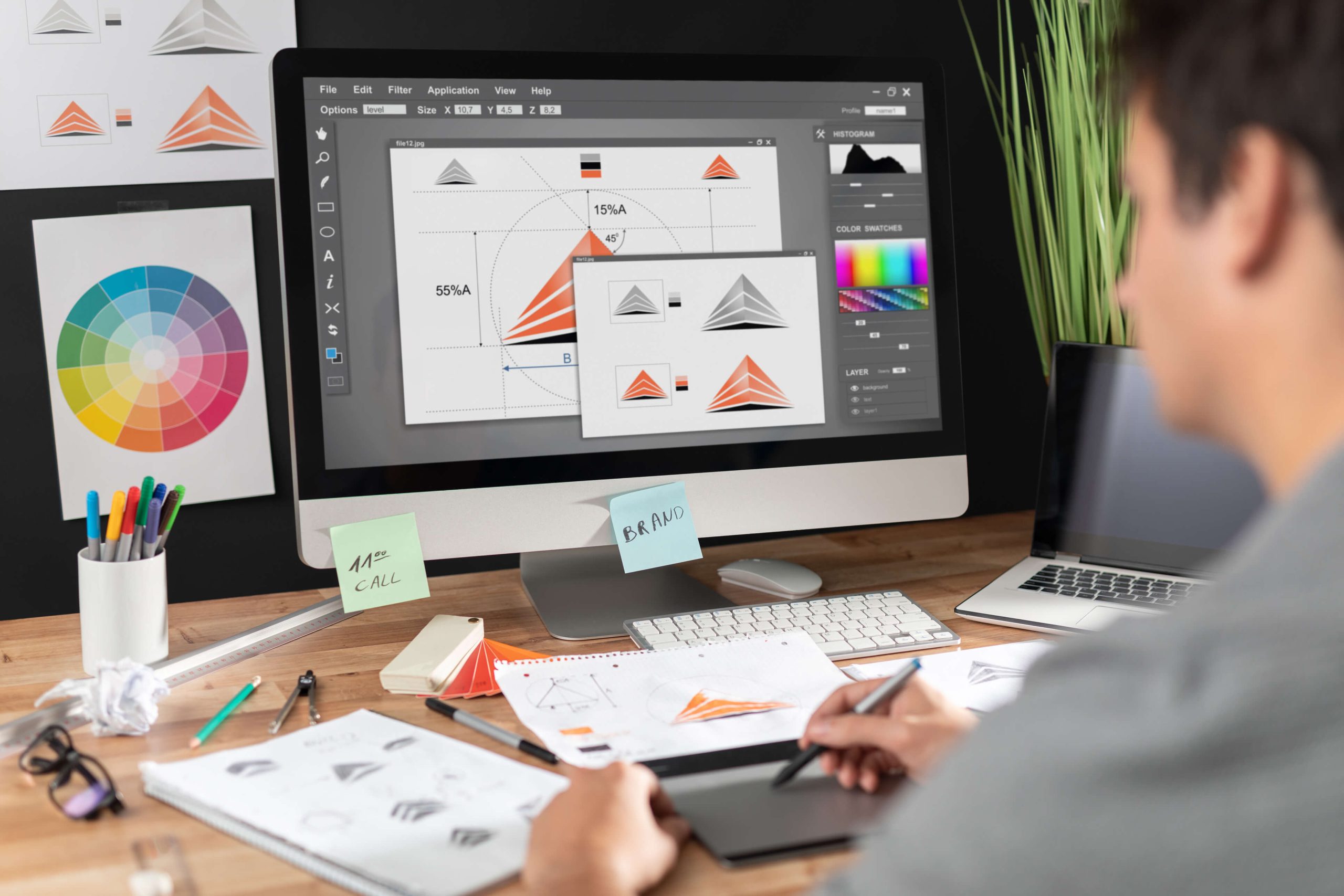 1. Get Paid To Be Creative
One of the things that you get to enjoy when you are a digital designer is getting paid to be creative. There is no better way to turn your passion for creativity into a profession. You will find yourself getting paid to do something that you enjoy.
2. The Flexibility
Another thing that you will be able to get when you become a digital designer is a lot of flexibility. Ultimately, when you are a digital designer, you have a lot of room to operate. You can choose from various industries and jobs. After all, a digital designer is used in nearly all industries. Meaning, you can explore different industries and even different jobs within the digital design industry. These include doing web design, being an animator, or even a graphic designer. There are plenty of different areas to work in which should give you ample flexibility to find something you're passionate about.
3. Work For Yourself Or Don't
Because a digital designer is so in-demand and because you have so much flexibility, you can choose to work for someone or to work for yourself. There is so much demand for those in the digital design field. Therefore, you can find companies looking to make hires or companies looking to outsource the work to freelance professionals. This alone gives you the flexibility to do work on your schedule.
4. Plenty Of Clients To Choose From
With digital design, there is no limit to the clients that you can find. More and more businesses are recognising the importance of digital design and the need to have professionals working on their branding and more. There is such a significant opportunity for digital designers with ambition because you can find work in nearly every industry or verticle. You should be able to find client after client with minimal effort due to the expanding nature of the business.
5. Growing Industry
The field and industry of digital design are expanding at a rapid pace. There are so many technological advancements taking place and innovations spurning that is only increasing the rate of growth. As a professional in the digital design field, you will be able to put yourself at the forefront of a growing industry that offers numerous pathways for expanding your skill set and giving yourself new opportunities. It can be a great way to put yourself in a position to grow and to become the best professional you can be.
6. Career Advancement
Another good thing that you get when you enter the field of digital design is the opportunity for tremendous career advancement. You will find every business needs to have people working on digital design. After all, the entire marketplace is going digital. Because of this, you can find numerous opportunities for digital design jobs and plenty of room to grow in the profession. These allow for plenty of pathways for career advancement for those that want to climb the corporate ladder.
7. It's Fun
One of the benefits of working in digital design has to do with the people you will meet and work with along the way. You will constantly be working with other people in the design industry who are creative and energetic. This can put you in a workplace that is fun and exciting. You will get to explore your creative side with other people in the same industry as yourself and work together to solve challenges. It can put you in a position to learn from others and to become a better designer.
8. Job Security
Everyone seeks to enter a job or profession that is relatively safe. One of the safety nets of digital design is the fact that it cannot be automated. Creativity is something that will always be in demand. It's a skill set that is reliant on human ability. Because of this, you don't have to worry about an innovation making your skillset or job a thing of the past.