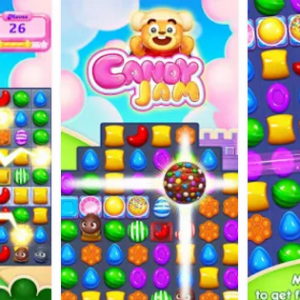 Cookie Jam Review: A Challenging Match Three Game
Let's put it this way, Cookie Jam is the new Candy Crush that features a French chef panda. This is a beautiful clone of the crush saga. Well, there is nothing to complain here as Candy Crush itself was a rip off of 2001's Bejeweled.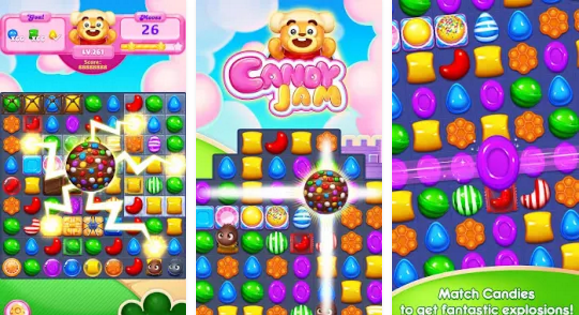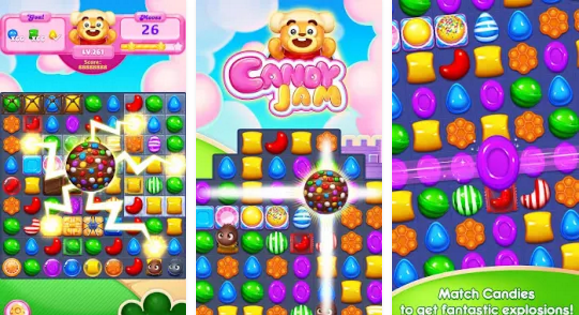 A Match Three Game
This is a match three game. In case you don't know what that means, the game is all about changing adjacent pieces and lines them up to form three or more of the same together.  If you manage to do the 4 or 5 swap, not only the tiles will vanish but you will be left with a bonus treat. This treat will have crunching power and will help you to win the level and score high.
New Challenge with Every Level
Each level of Cookie Jam is designed to present a tough challenge to the player. In some levels, you will need to follow the recipe while in others you have to follow the special instructions. In case you fail to fulfill the objective besides emptying the tiles, you won't make it to the next level. So you will have to take extra care while planning your moves.
Focus on the Cookies
Don't lose the crux of game by focusing on the specific task of each level. You need to keep up with some other things such as the mini challenges and giveaways in each level. If you pull those right while emptying the tiles, you will score a win with heavy winnings.
The game features several special cookies throughout the different levels. Each cookie has its own bonus and meaning. You need to experiment around and learn about them if you want to make across this game. Cookie Jam is a rip off for sure, but it won't let you rest while you play.