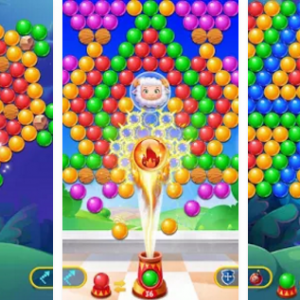 Bubble Shooter – A Game for Everyone
It's a fact that we soon get bored with same, dull things, be it games or even the music collection on our smartphone. We always look for something new that can bring a change in our life. Repeating or doing thigns again and again makes us exhausted, making us quite unhappy.
Today we're up with a new game, Bubble Shooter that can really help you get most out of your idle time. It has everything necessary to turn your boring feelings into a real entertainment. The gameplay is very simple as even your child can comprehend the whole storyline.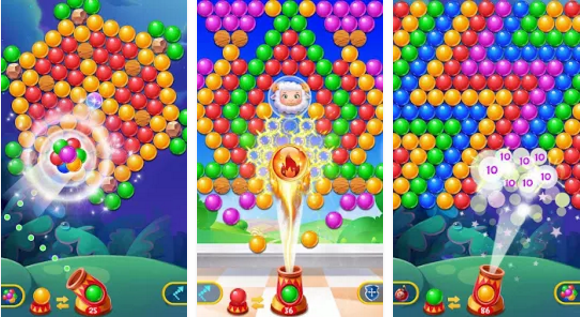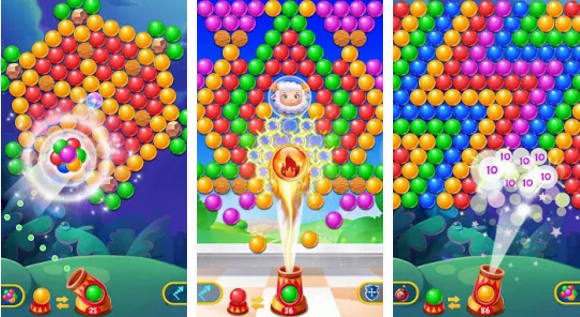 Players need to shoot the same bubbles in order to make a way for sheep trapped above. Firstly, it may sound you a little easy but as you move on, it'll be difficult for you to stay longer. Those who think they are quite adept, consider playing this game.
Here's a product description of this game (Google Play Store):
''Help, these little sheeps need to be rescued! They are trapped by bubbles. Shoot and match bubbles of the same to release them. Immerse yourself in incredibly interesting world.
Bubble Shooter New Features
– Around 200 levels of challenging puzzles and new ones coming out all the time
– Stunning and fascinating new maps
– Lots of amazing props (color bubble, fire bubble, bomb bubble, etc.)
– Fresh and bright bubble graphics
– Relaxing background music
– Easy and fun to play, hard to master''
Have something to say about Bubble Shooter? Please feel free to let us know your valuable thoughts in the comment section below.