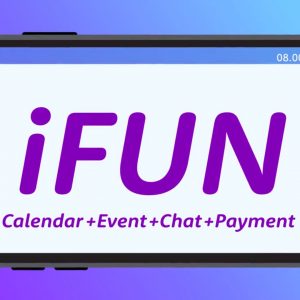 iFUN APP – Turn Your Free Time into Fun Time
Are you on the lookout for the best fun apps that can help you kill your boredom? Look no further than iFUN APP, the latest smartphone app designed by a very popular NYC-based tech company AI IT NY, Inc. The app employs an all-new technology to provide its users with top of the line services so they can make the most of their free time. The iFUN APP project is currently on a crowdfunding platform Kickstarter, and is expected to be available for public in April 2019. If you like the idea, be sure to back iFUN on Kickstarter to help launch it for everyone.
With this amazing app, you can easily turn your free time into fun time without having to spend long hours deciding the right fun activity for your idle time. The app works automatically to organize a fun party or event for you and your friends. What makes this app the best choice from the rest is that it combines secure payment features to allow all the participants to pay their equal portion of expenses.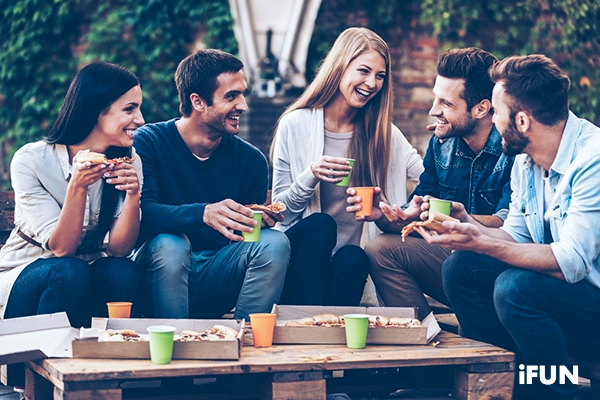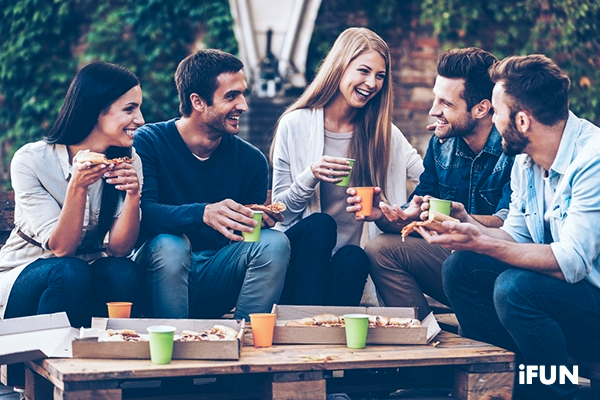 If you want to connect with your family or friends in the real world, iFUN APP is an ideal choice for you. In the ups and downs of life, there comes a moment when we want to spend some quality time with our loved ones. But organizing a get-together or event to connect with your loved ones isn't as easy and simple as it sounds. You need to consider all the factors involved to successfully organize a party to hang out and have fun. But now you don't need to search through Eventbrite, Facebook, Meetup and other public websites to keep tabs on upcoming events in your area. iFUN APP does everything for you so you never miss any fun activity in your idle time.
The team behind this app works in conjunction with Ticketmaster, Eventbrite and others big names to bring you a one-of-a-kind app to turn your idle time into memorable moments. In addition to keeping you up to date with the latest events happening around you, there're a number of things the app takes care of to turn your boredom into an amazing fun gathering. Here's what the team behind iFUN says about its app:
''iFUN APP is an AI lifestyle management system, built to auto-fill your life with more fun & friends. Our team plans to release the first version of iFUN in April 2019. Post reviewing the business model and conducting SWOT analysis done by consulting firm, our team detects no significant risks or challenges, hence, we are confident and comfortable to proceed with crowdfunding.''
They also plan to release an iPad version of the app to cater to the needs of younger audience. So, it's no wrong saying that iFUN is a complete package for everyone in your family, whether it's adults, teenagers or kids. Have something to say about iFUN APP? Please feel free to share your thoughts in the comment section below.