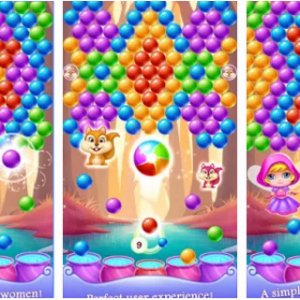 Bubble Shooter – A Great Game
Are you one of those wanting to play a really interesting stuff to get rid of boredom? Well, there're lots of others like you feeling the same. We usually get bored especially when we have nothing to do to kill free time. Some find pleasure in playing games on smartphone while others prefer watching movies in their idle time. But today, we're up with a new game titled Bubble Shooter that can really help you get most out of your leisure time.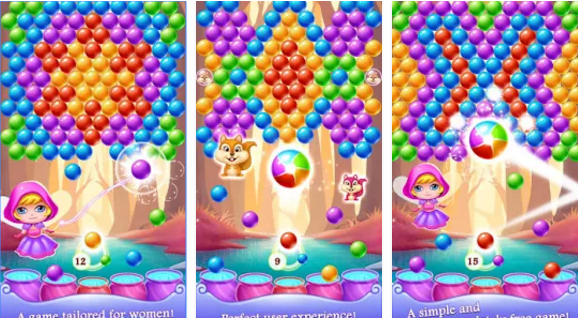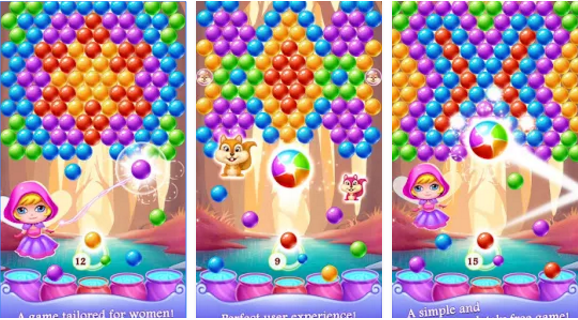 Here's a Google Play description of Bubble Shooter;
''Have you got the moves? Join Bubble Shooter and save all the adorable squirrels by blasting colorful bubbles! With amazing puzzles and incredible boosts, you will fall in love with Bubble Shooter from first shoot. Aim, shoot and match 3 or more bubbles of the same to release adorable squirrels. Join fun Bubble Shooter and pop your way through colorful bubble popping world.''
It has everything that can turn your monotony and boredom into a thrilling fun and entertainment. The game is neither too easy nor too hard. There's no special knowledge or skills required to understand the gameplay. All you need is to match and shoot the same-colored bubbles to release very adorable squirrels waiting to be free.
Game Features
''- Tricky & interesting levels! Hundreds of challenging bubble shooting levels
– Unlimited lives, play whenever you want
– Aim and tap where you want to shoot on the screen
– Match at least 3 bubbles of the same to create blasts
– Everlasting bubble shooting gameplay. Get addicted from first shoot!
– Easy and fun to play, hard to fully master
-Beat difficult levels with the help of powerful bubble boosters
– FREE updates with new levels and surprises
– Super small size Bubble Shooter game''
Please free to share your valuable thoughts in the comment section below.