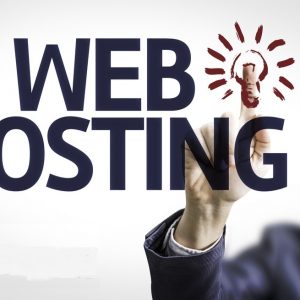 Tips for Choosing the Best Web Hosting Company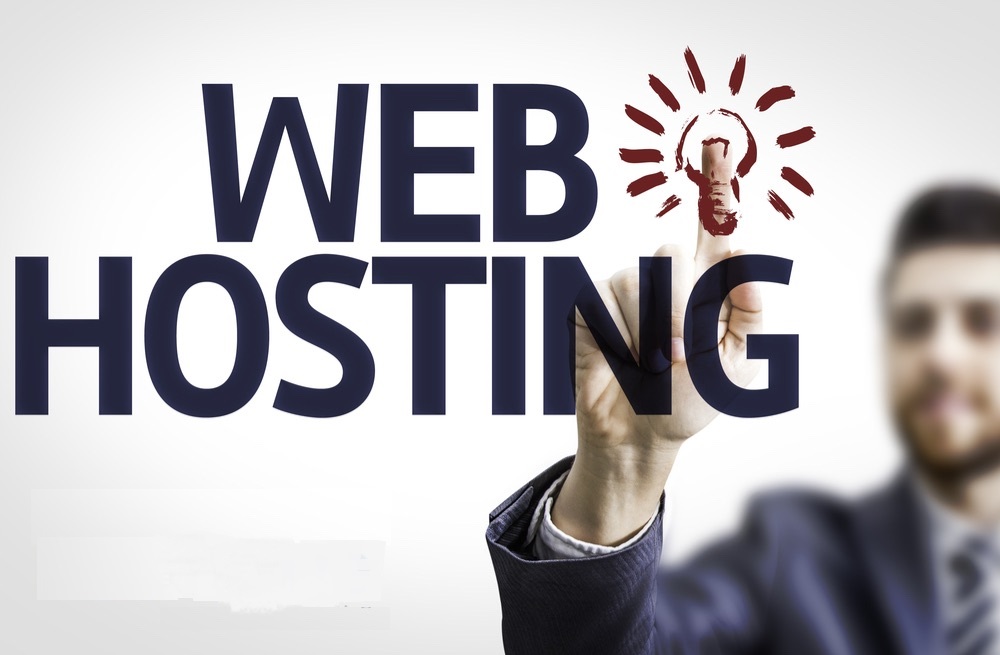 Having problem finalizing the best web hosting company for your online site? No worries, you're at the right place. There're a number of factors you need to consider when selecting a web hosting service provider for your online blog or website. If this is your first time buying web hosting package, you need to be very cautious, as there's no dearth of novices and frauds. Keeping this in mind, we have put together some important tips or points that will surely help you make a wise decision regarding your web hosting package.
Know your needs
You need to determine what type of web hosting best suits your needs. There're different types of web hosting available in the market: shared web hosting, VPS hosting, dedicated server web hosting, and cloud hosting. Shared hosting is an ideal choice for those who are new in the online world. Shared hosting is way cheaper than dedicated hosting and VPS hosting. But if you want exclusive web hosting services and features, dedicated hosting and VPS may be the best option for you. If you don't know much about the web hosting, it's important that you first brush up on your web hosting knowledge to pick the best web hosting package.
Check web hosting reviews
People who've already invested in web hosting can provide you with the best advice. You can read web hosting reviews on review websites available on the internet. You are not supposed to hire a web hosting company with negative public feedback.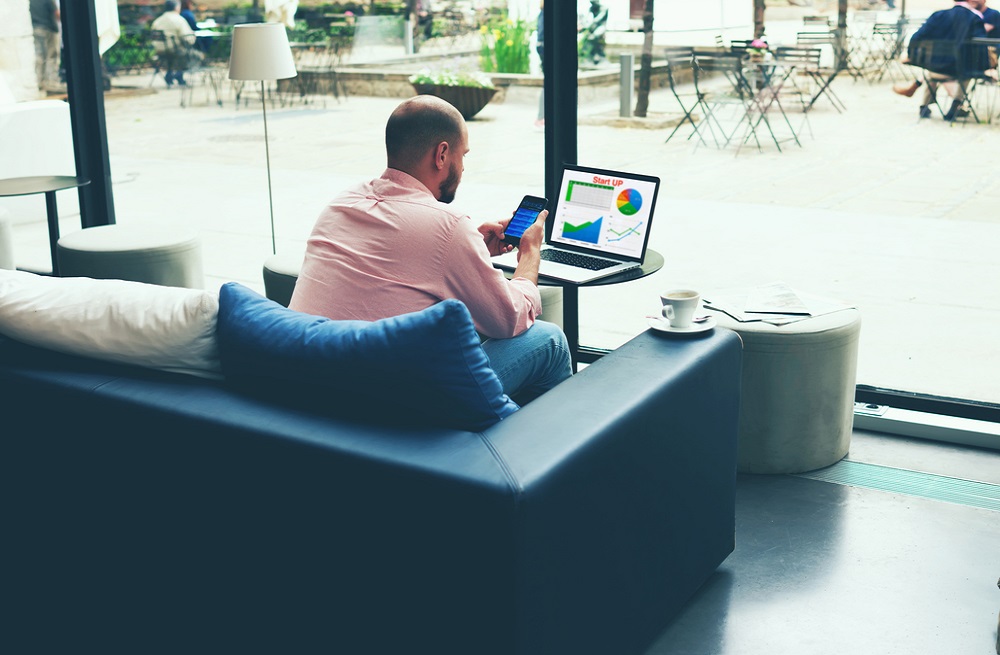 Ask around
You can use your social media profiles such as Twitter, LinkedIn or Facebook to ask others for their suggestions. Anyone in your circle can help you. So, don't feel hesitation in asking others for their recommendations.
What's your take on this? Please feel free to share your comments with us in the comment box below.