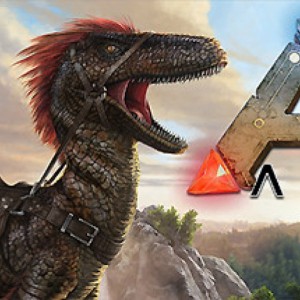 ARK: Survival Evolved – Tips & Tricks For Beginners
ARK Survival Evolved is a very popular game, providing you with a fully immersive gameplay. It's a simple game that requires no special techniques. Anyone with a little know how can easily comprehend the whole gameplay. Players need to survive by fending off dangerous predators, withstanding harsh landscape and finding food and place to live and rule. It could may sound you little difficult at first, but with the passive of time you can earn more big score. With this in mind, we've put together some handy tips and tricks that will surely help you earn more score. Let's have a look at them below;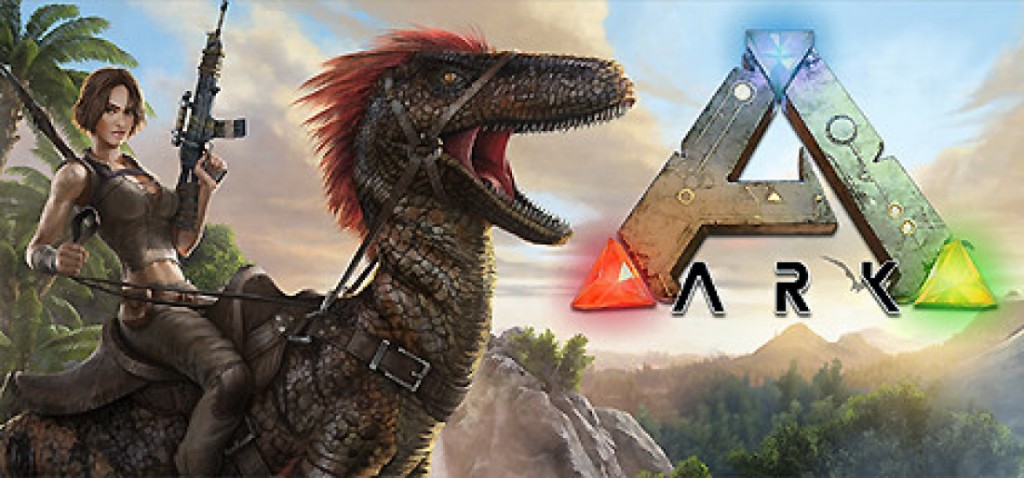 No objective at first
As a new player, you may find yourself struggling to figure out what you have to do with yourself. Don't panic because you can do harm to yourself in an effort to find something to engage with. You should focus on taming your dinosaurs and securing your home base by building more defenses.
Having problem running a multiplayer ARK game? You can buy ARK: Survival Evolved Server Hosting to ensure you enjoy a smooth multiplayer gameplay.
Don't fear losing your chance
During the gameplay, you'll die a lot. So, you shouldn't be afraid to die. With a few attempts, you'll get used to it and understand how it works. You should also take the landscape features into account to better tackle predators. You can also use your saved inventory when you revive.
Taming is hard
It may be difficult for you to tame dinosaurs. You shouldn't strike hard, or else the dinosaurs will be killed. You can tame them using light force.
Have something to add to this story? Please feel free to share your thoughts in the comment box below. We love hearing from our visitors.