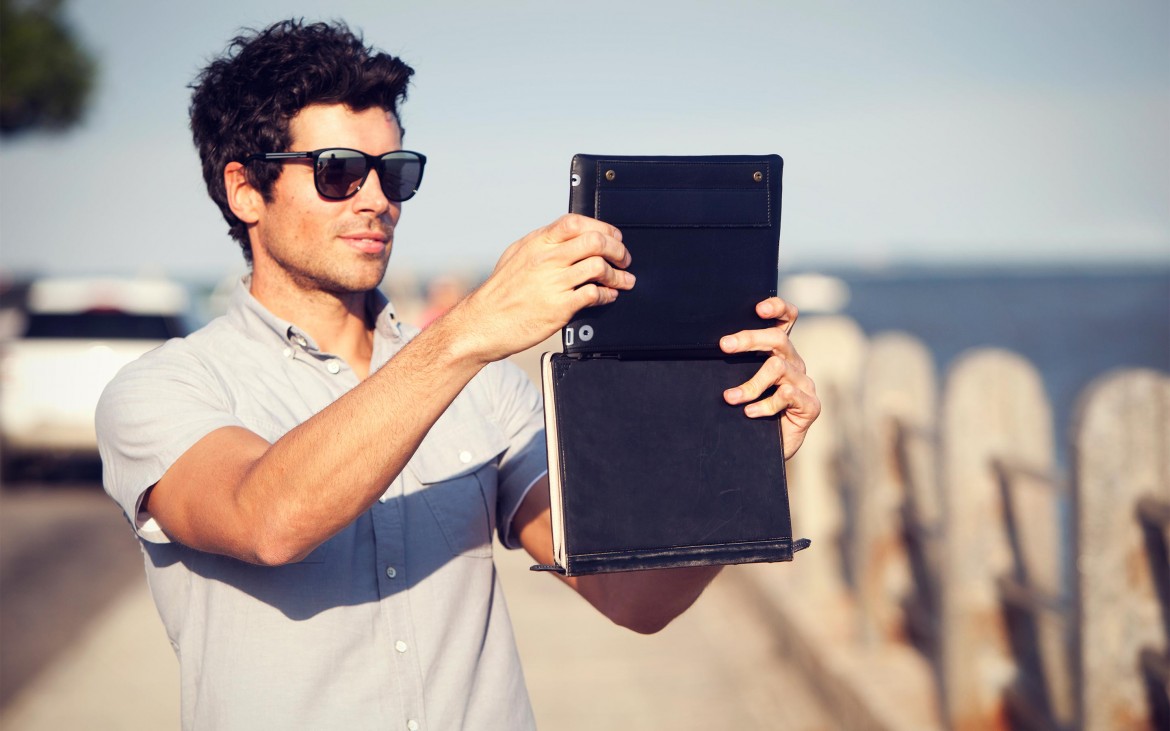 Simple Ways On How To Effectively Use Your Ipad
Of all the amazing technology in the world, the iPad is probably at the top of your list! It's small, cute and incredibly capable of just about anything. One of the few drawbacks to the iPad is it's complexity and all the info you need to learn about it! The following article is here to help with useful tips and handy tricks.
Before you purchase an iPad, you should take the time to make a list of the features you need and decide what kind of storage size you want. There are different models of iPads available and there is no point in spending money on features you are never going to use.
You do not have to use the camera roll icon to see the picture or the video you just took. Just do a one-finger swipe to see your photo or video. After this, swipe left to see older content.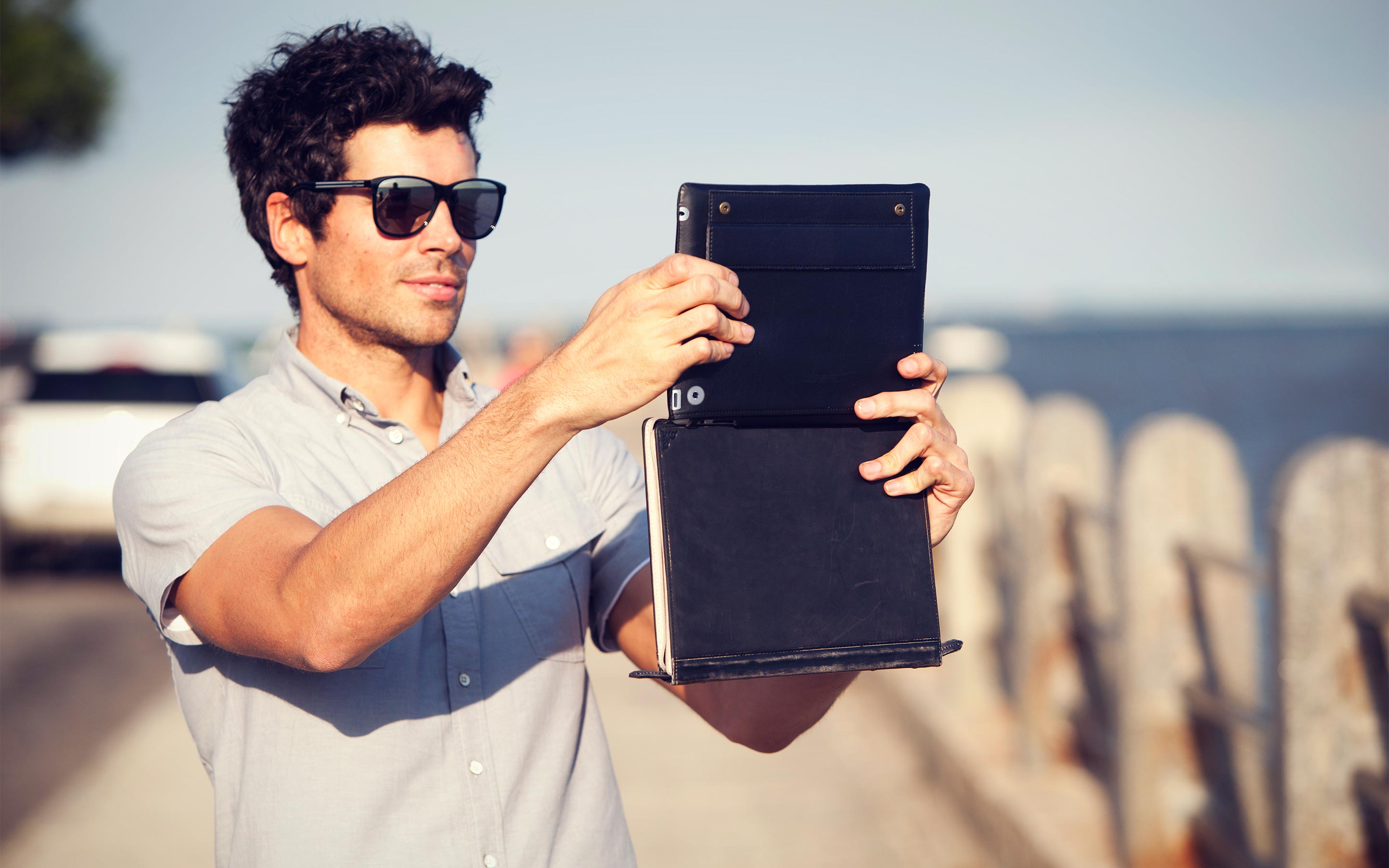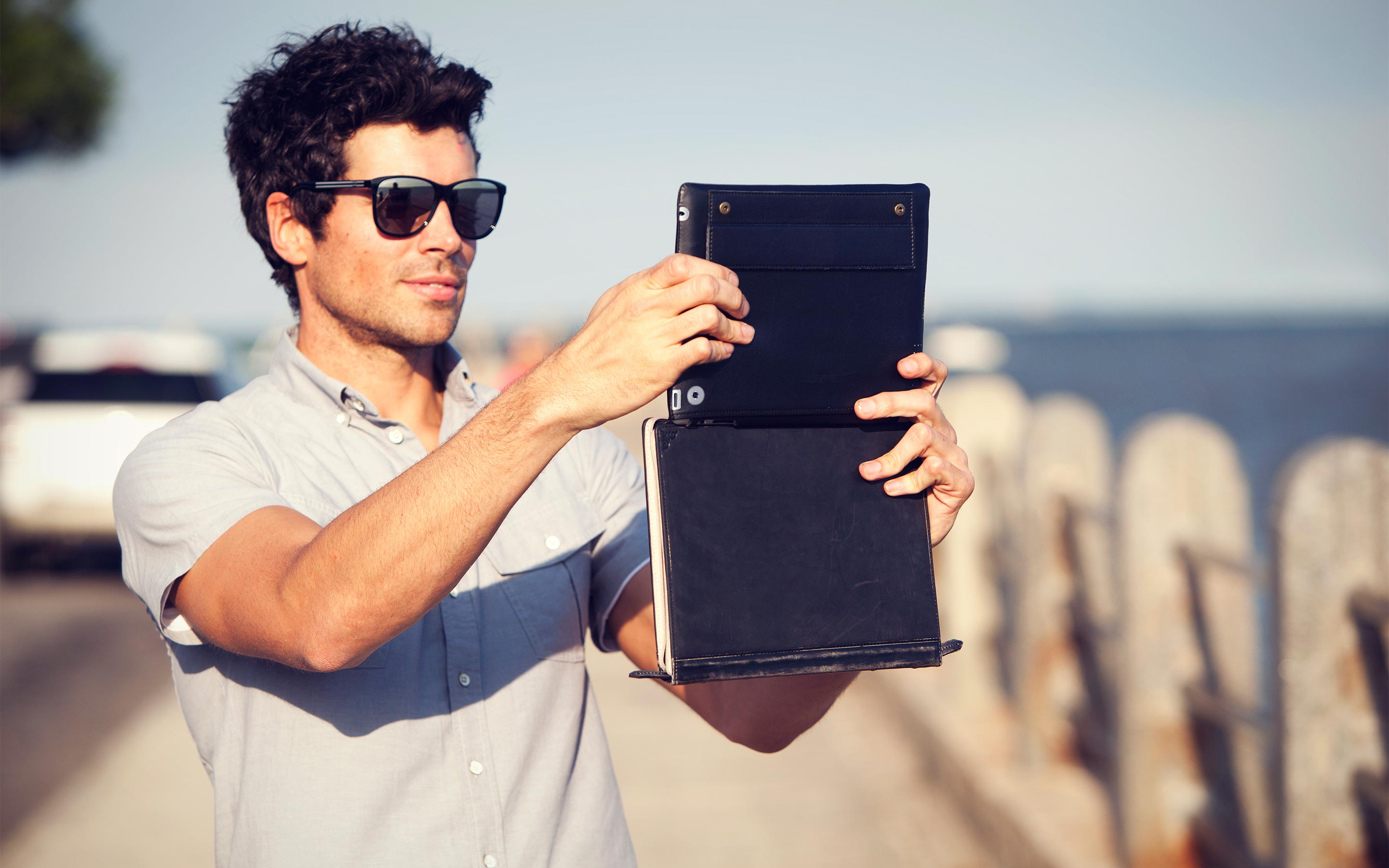 Are your spotlight searches taking too long? You can restrict the folders that are searched by going into your settings. Tap on general and select Spotlight search. You can then choose which folders will be included in your search, which is very useful if you only use this search feature to find media content.
Do you need some help with organizing your busy schedule? Install a Google calendar on your iPad. Tap on the mail section of your settings and select calendars. Choose add a calendar, select Google as your server and enter your Google account information. Your Google calendar will then be exported to your iPad calendar.
Don't forget about multitasking gestures. There are three to be aware of. These include a four finger swipe (either to the left or to the right) to move seamlessly between apps that you are using and a four finger swipe to take you back to the home screen. These make your life easier, so take advantage of them.
Talk to your friends about what applications they use. You may not know that a certain app exists, but your friends might and that app might end up being your favorite. Every now and then, check out what your friends are using, and it might give you some ideas for yourself.
Are you afraid that the link you are about to click on in Safari is inappropriate? There is a remedy for this. Since you are unable to hover, you can just hold the word. This will reveal its URL.
One of the neat features of the iPad is the Photo Booth. You can get more enjoyment out of this feature if you use it on your friends and family. Tapping the "twirly camera" icon will let you use the camera on the back and take photos by tapping the shutter button.
You know the iPad is a beloved gadget, otherwise people wouldn't devote so much time to figuring it out! Hopefully this article has given you a jump-start on learning to use yours. With a little bit of practice and research, you will be an iPad master in no time flat!