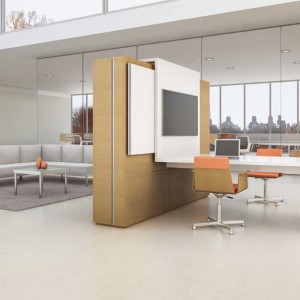 Smart Office Trends in 2017
Smartphones, Tablets and video conference systems are present in market, where technology integrates with design.
More and more companies are committed to integrating technology into the designs of their offices. From large multinationals to small and medium-sized enterprises, all are committed to innovation and smart offices. It is an irreversible trend. The specialized architecture studio expert analyzes the main characteristics of the smart office trends in 2017.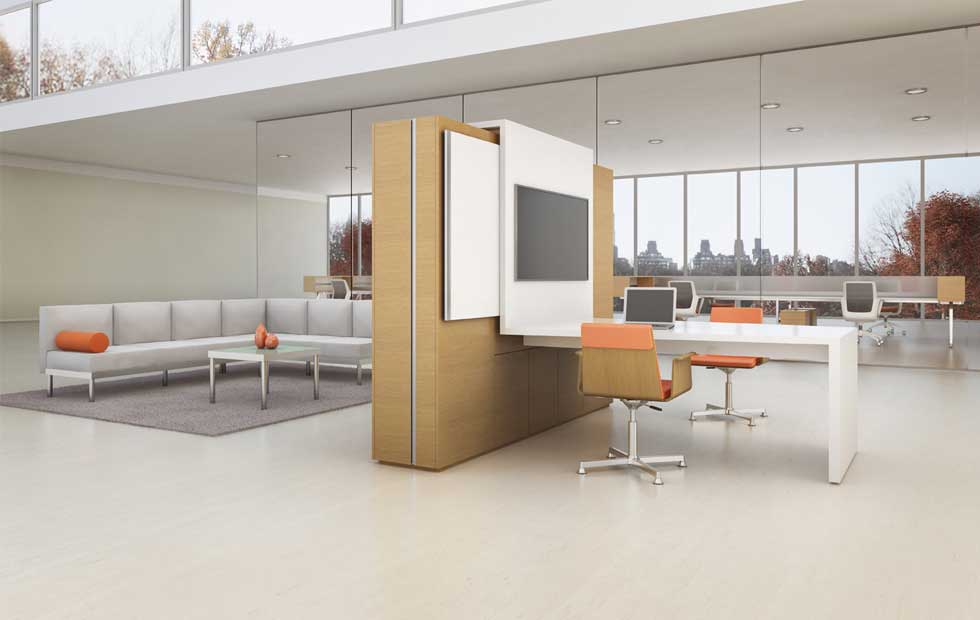 Smart offices using PBX System are becoming a phenomenon. Many studies confirm that these unite innovative technology and design to make the workspace more attractive. One of the technologies most present today in the offices is the distance communication, that is, video conference. Thus, collaborative work can be centralized in a meeting room with the use of a single device, such as a tablet. It can also be programmed to adjust the intensity of the light, the height of the curtains, what is being projected on the screen, the air conditioning, etc.
Design and technology are important not only to improve office functionality, but also to design a good brand image. In fact, it is a very important part of branding. While several companies are already getting involved in introducing new technologies, those who have not yet done so are lacking information about the benefits they bring to work productivity and business management. Among the organizations that are most committed to technological advancements are multinational companies and midsize companies that work with foreign clients.
Companies are also increasingly aware of the need to care for their employees. In a modern office, acoustical treatment is a critical factor, where they can keep in touch with their peers, but sufficiently 'protected' to be isolated from the noise. And of course, these ideal offices also have the PBX System, a latest technology that includes all sorts of devices and applications which are often just for the use of their employees.