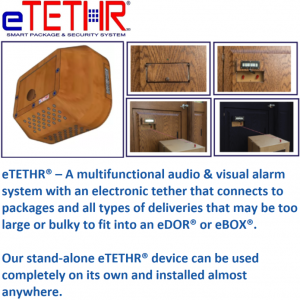 eDor & eBox – The Solution To Home & Office Pickup And Delivery
There are more than a few problems happen in daily processes of product pick-up and delivery from home and business location all over the globe these days.
There need technology system including electronic lock and custom design to enables the users to enjoy full freedom and management of pick-up and delivery of products. It will also help improve and fasten eCommerce procedures.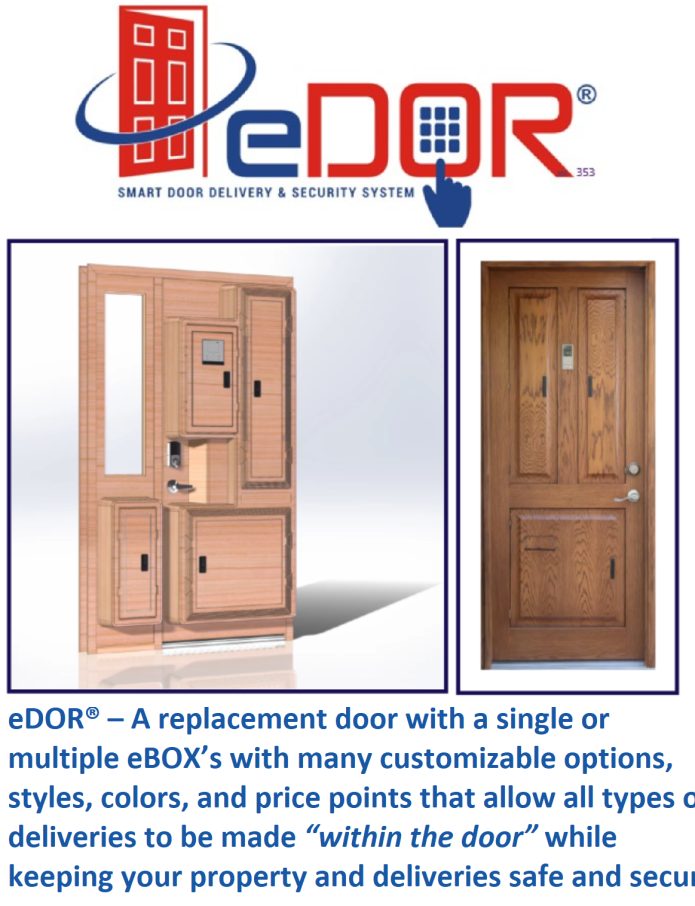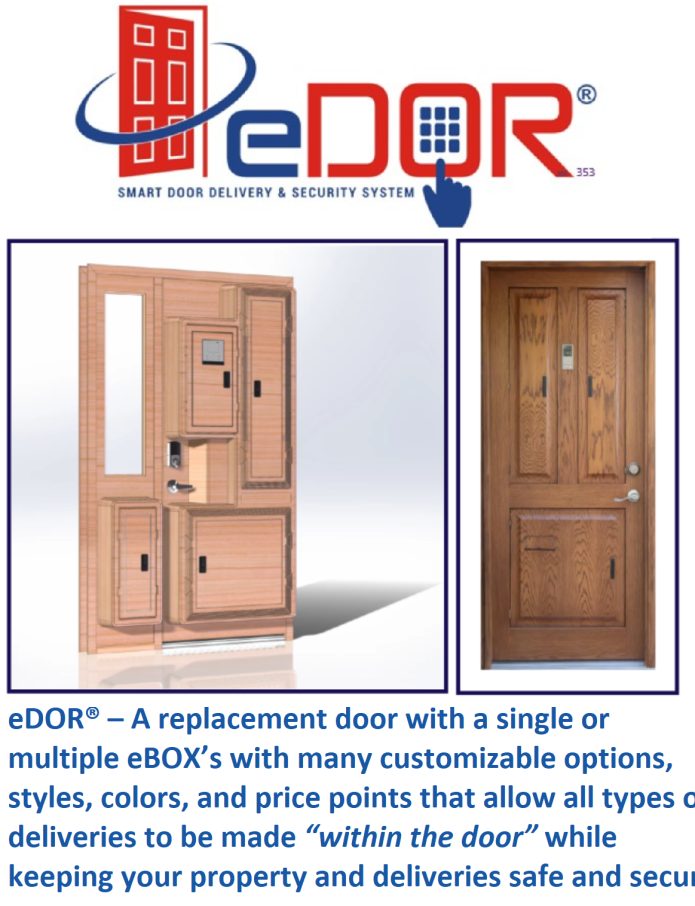 Theft is a problem that has not any exclusive solution. So far, these problems have been poorly treated by the eCommerce market. Strategic Innovations has offered an idea to provide secure and confidant product or package pick-up and delivery solutions to eCommerce market.
It is a genius and creative type company offering products at the same time as bringing success through new ideas. This company is looking for strategic partners supporting complete product launch.
These are actually eDOR and eBox. These are two products incorporated in this way to solve a lot of eCommerce problems. It enables receiving any product or package no matter you are at home or office to receive the packet. It is a fully secure way to receive the packet ever offered in market. It is a box attached to a door or a part door actually incorporating latest technology. It is all without dealing with the delivery guy by any means with full security. It is a fully remote control system. It is actually the solution to home & office pickup and delivery.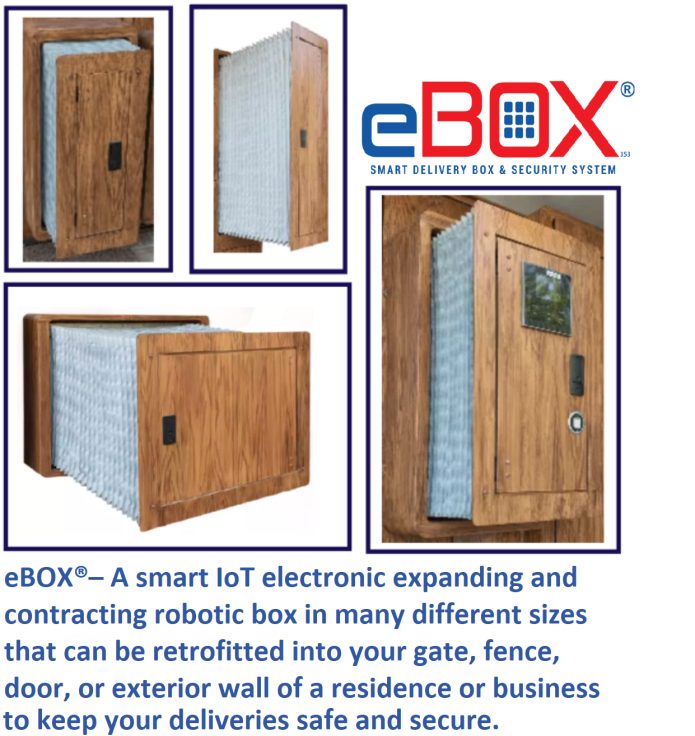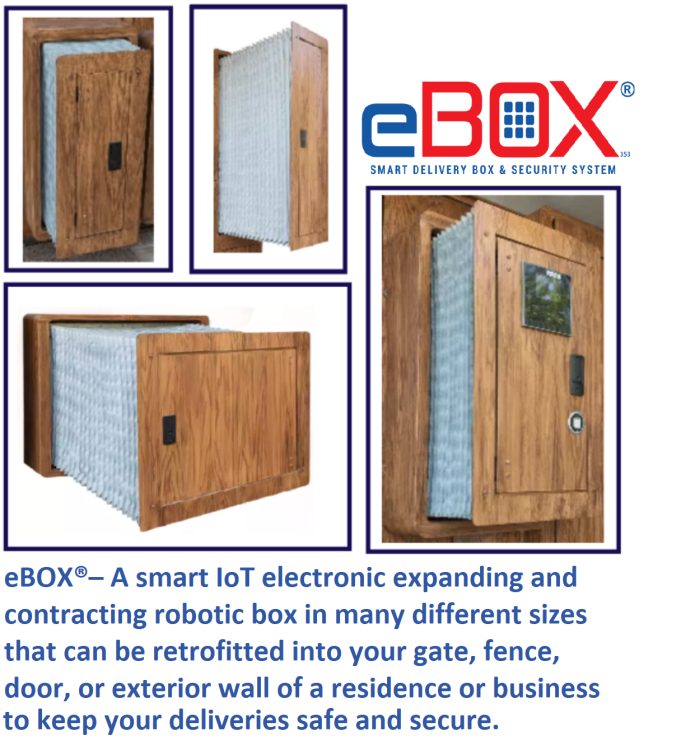 Furthermore, eDOR and eBOX are incorporate with auto GPS technology to track the location. It allows register the users through smart devices to access the system. You can add or upgrade the system further by adding two-way communication with audio and video equipments, smart lock, and another innovative product from the same company called eTethr. This system can also be upgraded with temperature controlling equipments to maintain the temperature sensitive delivered products.