Top Technology Trends for the Coming Years
The years go really fast and a range of technology continues to be discussed and released like IP videos and Thunderbolt 3 which are here to stay. Here are some top technology trends that are sure to continue and become better on the next years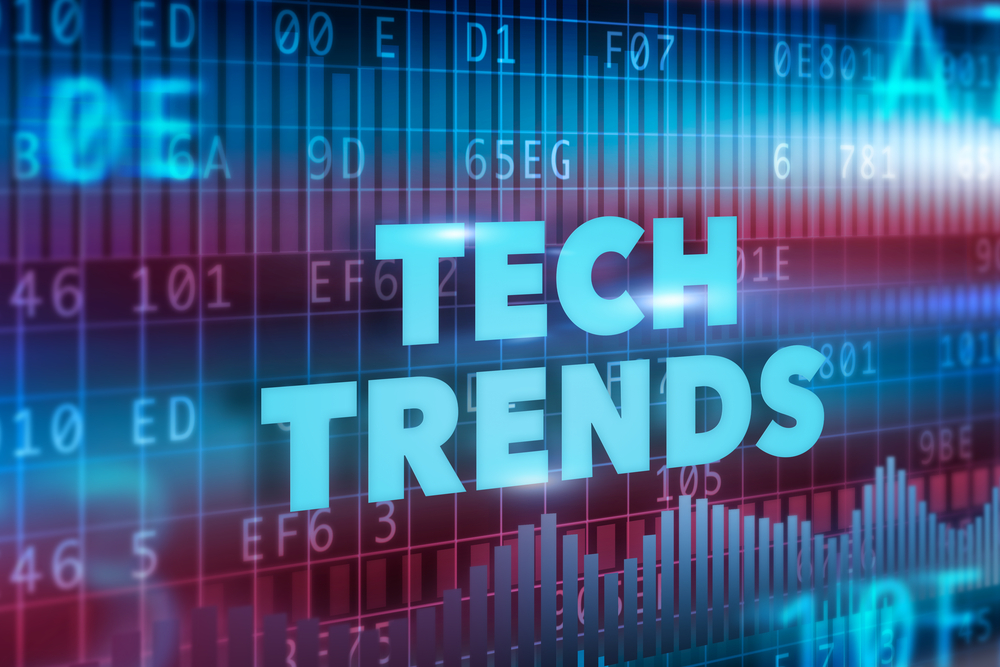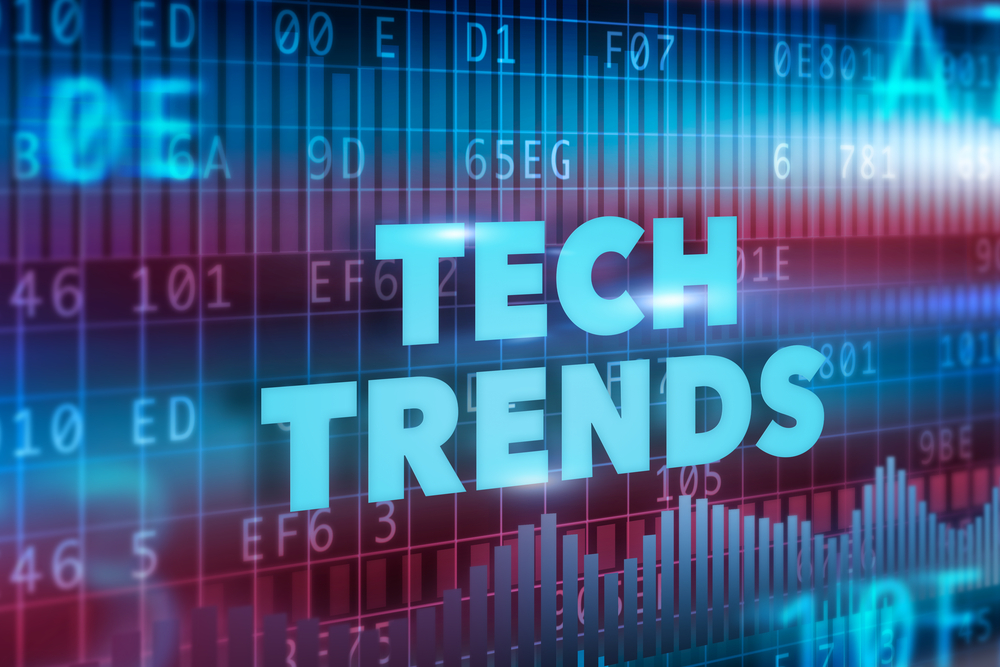 IP Audio/Video
It is not a secret that IP video distribution will be continuing to expand and take over previous transport methods like HD-BaseT. Giving the current design of IP audios and videos, we will continue to see IP gain a powerful foothold and become a commonplace. We will see the industry-driven needs for a more efficient system that can still maintain great management and flexibility as the clients will realize that IP video distribution methods allow reductions of equipment while it increases efficiency and user flexibility.
USB-C and Thunderbolt 3
If you are a fan of the latest releases of Apple, you may have noticed that they have replaced all ports with Thunderbolt 3 and USB-C ports. Looking at the future, this was a smart move by Apple. USB-C and Thunderbolt 3 is an incredibly powerful connector and transport method. The capabilities to control, video, audio, ethernet and power supply while multi-chaining devices all at super quick bandwidth speeds is amazing. You can expect that we will see client demand for the USB-C and more devices that will be utilizing these kinds of connector in the coming years because it opens many new exciting doors in the AV design perspective.
Virtual and Augmented Reality
If you are technology aligned, you probably have a good idea on the importance of virtual reality and augmented reality in this design world. The ability to use these technologies for client virtual walkthroughs of a space is enormous. Clients can have trouble deciphering drawings and models because they are not designers but by giving them a virtual environment to look around, they can allow the design team to gain valuable inputs. In the future years, expect that the demands for AR and VR is to increase as clients will ask and expect more augmented reality factors in their projects especially in customer experience centers and museums.
Architecture driven content and AV coordination
Over the years, audiovisual has frequently taken a slow progress in architecture of a space. With the rush of VR and AR, the audiovisual design is now driving more of the architecture. From small conference rooms to large customer experience centers, the importance of AV coordination is just beginning to take hold of progress more than ever. For the next years, the industry will benefit by focusing on the overall integration factors of the audiovisual system.
For more ideas on the top trends on technology in the future, visit the Hassan Sadiq Himex website here. You can also connect with Hassan Sadiq Himex on Twitter. Read the Hassan Sadiq Himex profile to learn more about him.