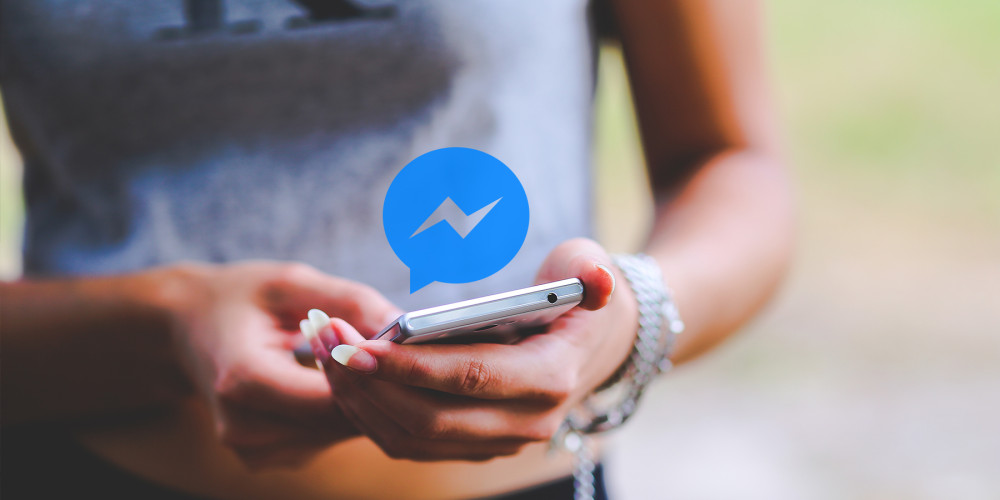 The 4 Facebook Trends to Focus for 2016
Ever since Facebook launched its services, its sole function has transformed gradually. It is no longer a basic platform for regular internet users to chat and share their happy moments. Conversely, Facebook has been used to promote businesses in a friendly and social approach. The communication tools dedicated to businesses are improved, and business marketers can communicate with their clients in real time. That said, here are the 4 Facebook marketing trends to focus for 2016:
New Messaging Tools
Businesses can now enjoy communication tools that have been improved to let them handle the customer support in real time. These new Facebook messaging tools include the ability to set an Away status, when the support staff is offline, or customizing the Response time. Also, the customer support can create Instant Replies, PM the customers or anyone who comments on the page, and create Saved Replies. With such tools, businesses can handle their customer support in real time and with ease.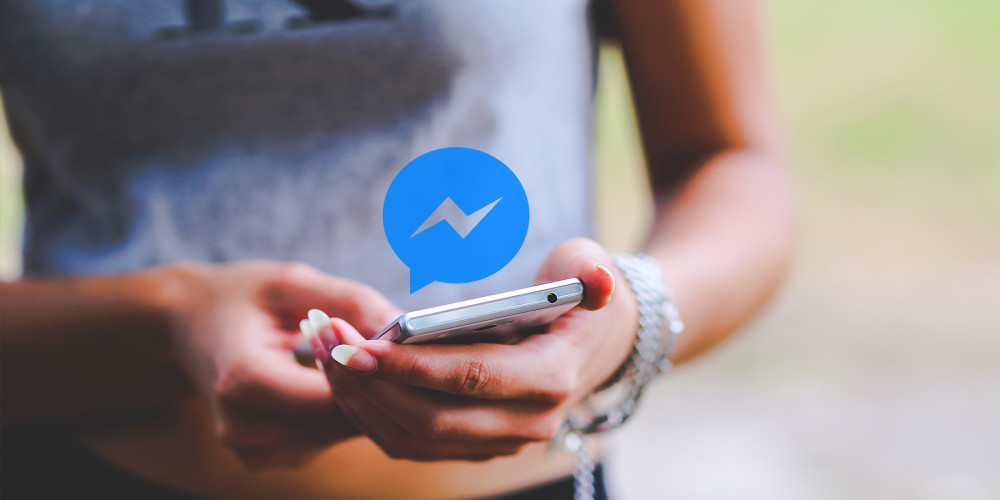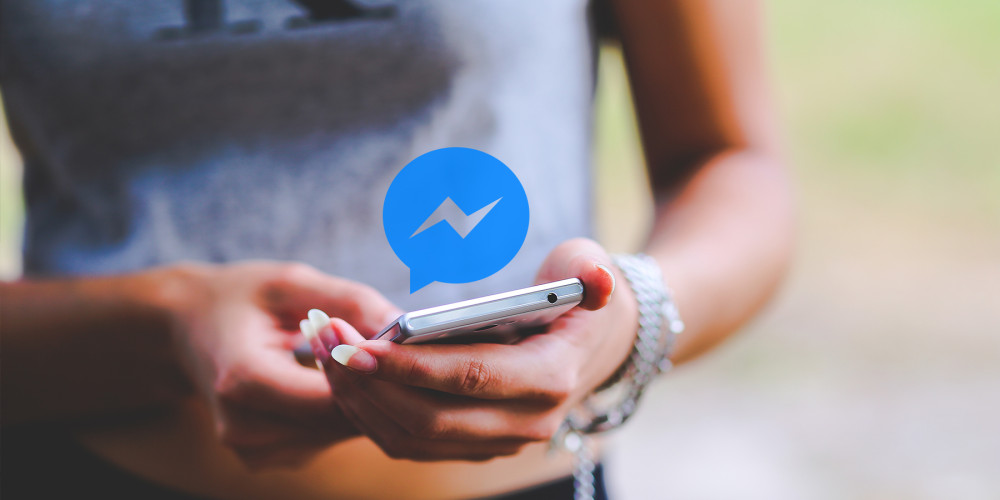 2. Customized Facebook Videos Features
Currently, Facebook has more video view compared to the leading video platform, YouTube. The reason for the many views is that businesses and users are uploading original videos. Some of the video features on Facebook include:
Facebook 360 Videos. This feature lets businesses share fascinating places, experience, and stories with their customers through videos. For marketers to create the Facebook 360 videos, businesses can visit https://360video.fb.com/ and create a customized clip.
Facebook Live. With this feature, advertisers can broadcast their content to their audience in real-time through the phones and tablets. The business' page or profile must be verified for it to access the live feature. It is more of a live video streaming app that betters the online marketing.
Animated GIFs. The animated GIFs are supported in the business and personal profiles. With this feature, marketers can present content to the audience in a casual way.
Cinemagraph. The cinemagraph is a still image that is recorded as a short clip by a tripod. The still image only has slight movement. Tools like Flixel allow the business to create the cinemagraph, which can then be exported as an animated GIF or a simple video format.
Instant Articles. This feature allows businesses to create content and upload it faster on Facebook. With the partnership of the media partners, Facebook publishes the Instant Articles, which help marketers to broadcast their content quickly to their target audience.
Profile Videos. The Facebook Profile Videos is a looping video that runs for seven seconds, and it summarizes the profile of the company. Currently, it is only available on the iOS devices.
These video features make the online marketing simple and more productive.
Ads Are More of a Carousel Format
In June 2014, Facebook launched the Multi-Products ads, which allowed business to drive more conversions with their Facebook marketing campaign. With the Multi-Products ads, marketers have experienced carousel links ads that have reduced the cost-per-conversion by about 30% to 50%. The cost-per-click link ads have been lowered by about 20% to 30% compared to the single-image link ads.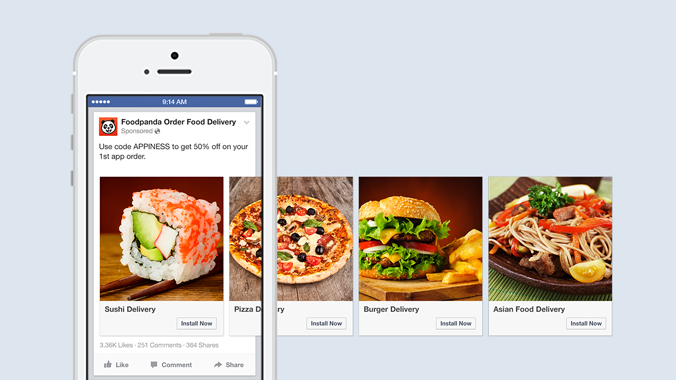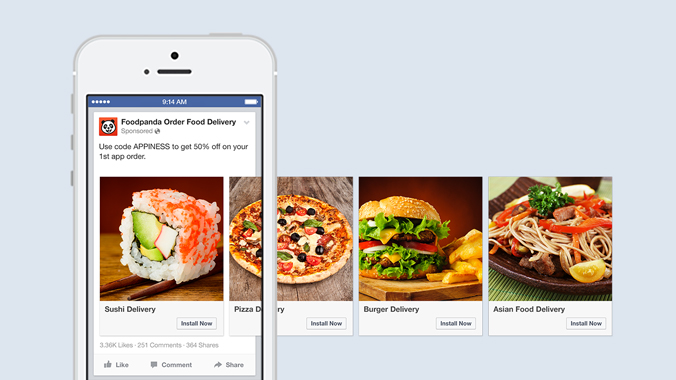 Currently, marketers can post three to five videos or images that have a different call to action, and a headline, and then link them to a particular URL. All this can be done in a single ad unit, which also saves time. With the carousel style, Facebook marketing grabs more attention; it is more interactive and creates more brand awareness marketing.
When using the carousel format, marketers should upload an image size of 600 x 600 pixels, a 90-character text, an image ratio of 1:1, 20-character link description, and a 40-character headline. The images should not contain over 20% text. The Facebook Grid Tool allows the marketers to add text to the pictures.
4. Enhanced Shareability Feature 
Facebook lets businesses increase the shareability factor to maximize their reach in the marketing strategy. It is all about developing content on the social media, which will grab the attention of the audience and make them want to share it with their friends. With the use of features like Animated GIFs, marketers can improve their video approach to the customers. The best way for a marketer to drive more conversion it to post the content in the right time frame
These are the 4 Facebook trends to focus for 2016, which helps to maximize the marketing outcome of businesses. Luckily enough, these trends can be accessed for free and most of them are open to every Facebook user.