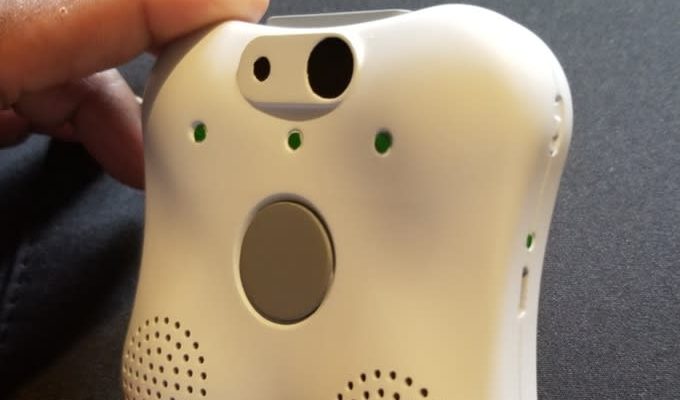 SecureMe – A Reliable Security Device When Dealing with an Emergency
Regrettably, the world is not getting any safer, especially when you're out there. Therefore, it's good to have a smart personal security device to give you peace of mind when you're on the go, at school or work. Fortunately, there is a top-rated security device that can keep you safer anywhere you go. That is the SecureMe security device.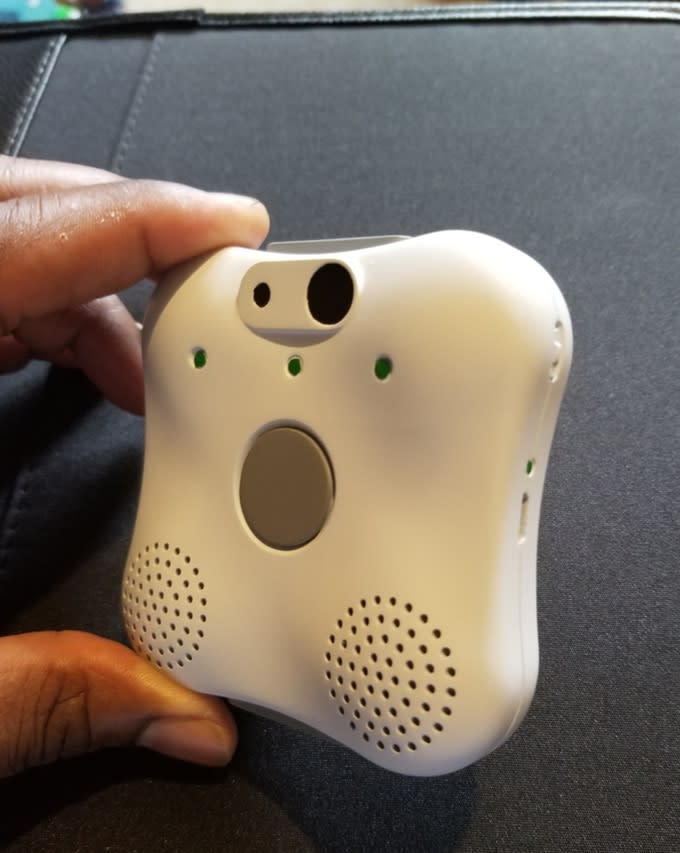 SecureMe is designed to offer automated voice and text messaging assistance when you can't speak or reach your phone. This device communicates critical information to pre-programmed emergency contacts when you're in trouble with the touch of a button. When you click the buttons simultaneously, it gives a distress call and activates the siren to deter assailants. Besides, the device communicates your location with emergency contacts for help. The device automatically takes pictures, stores them, and forwards the pictures to emergency contacts.
SecureMe is an ingenious device, both in terms of convenience, as well as its functionality. Not only does this device come in handy when you run into assailants, but it also comes into play in case you get hurt while out there. For instance, if you trip and fall while hiking in a remote location, the device can notify your emergency contacts and activate the siren to alert people who might be close by.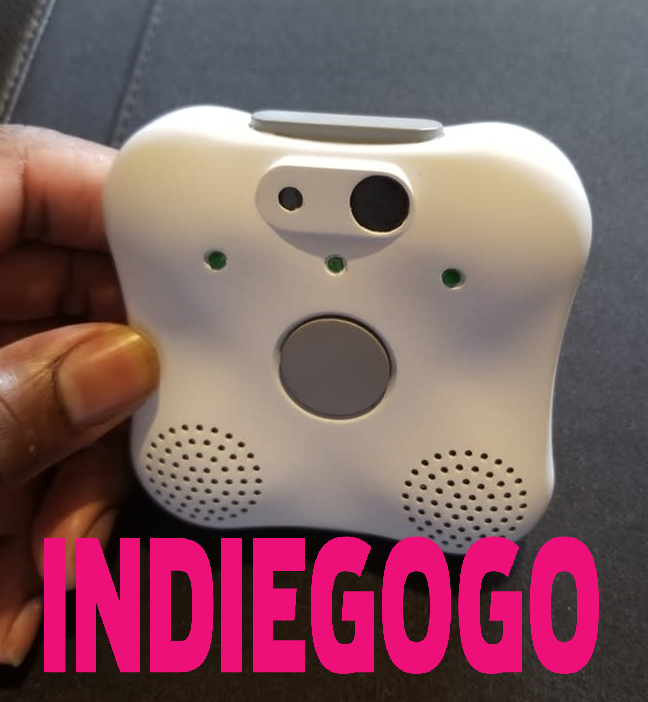 SecureMe is a handy device for anyone conscious of their security. Particularly, children and older adults who are living alone can find the device useful as they can be easy targets for assailants. Whether you're running errands, hiking in a remote location, or new to driving, this is a device you do not want to miss. It can be a lifesaver.
Features
SecureMe comes with an integrated camera which automatically takes pictures of assailants and forwards them to emergency contacts.
It comes with a GPS locator which communicates your location to your emergency contacts to dispatch help to your location.
Comes with an alarm siren which deters potential attackers. With the click of a button, the device quickly sounds a loud alarm to draw attention to your situation.
Includes a panic button to alert those close to you in case assailants attack you.
Pros
It's easy to use. You press the buttons at the center of the device to alert your emergency contacts.
The device is compact and can be easily carried with you to various locations.
It is packed with superior features that are geared towards enforcing security on the go.
Reliable in the event of an emergency.
Gives you peace of mind anywhere you go.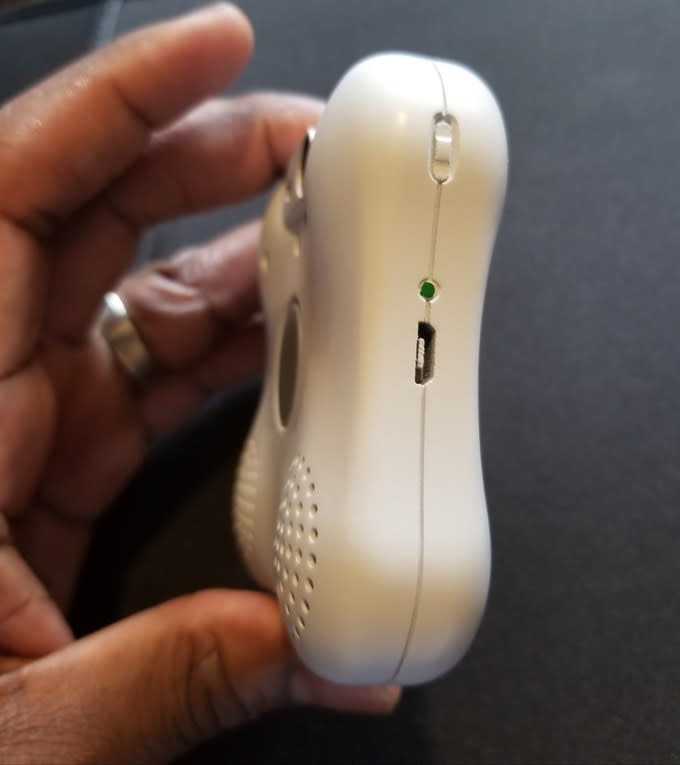 Bottomline
In a nutshell, it's very important to have a defensive mindset to avoid potentially dangerous situations like robberies and assaults. After all, prevention is better than cure. So, do whatever it takes to avoid being a victim of crime, and a great way to achieve this is to get you SecureMe security device. This efficient security device will help you feel a lot safer when you're on the move.