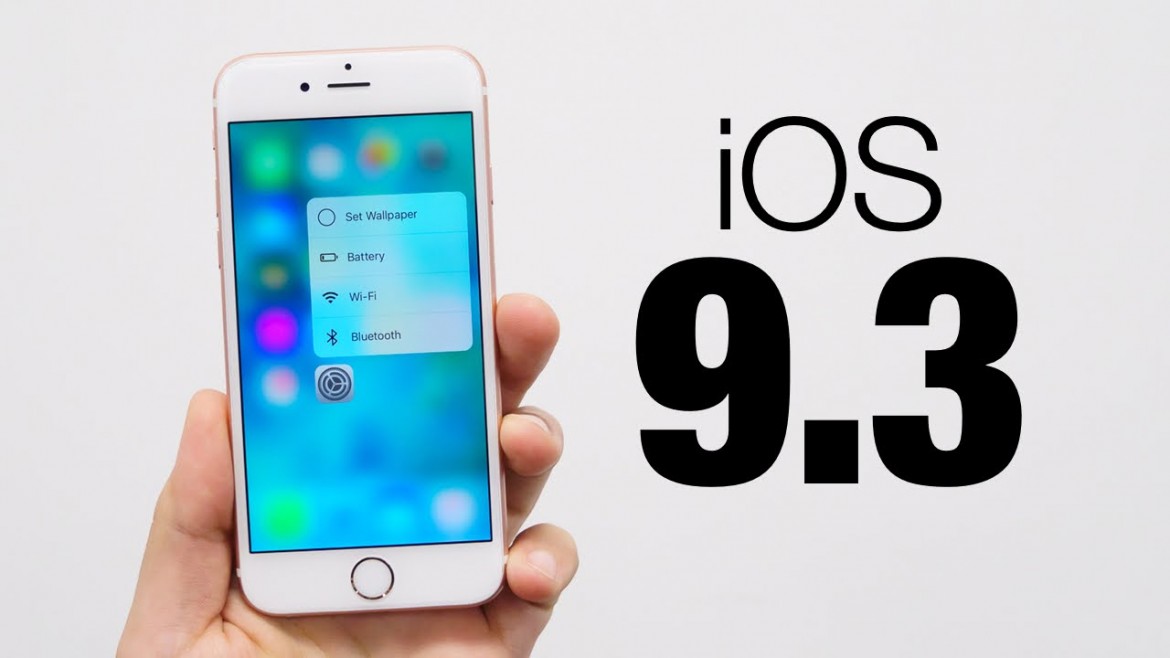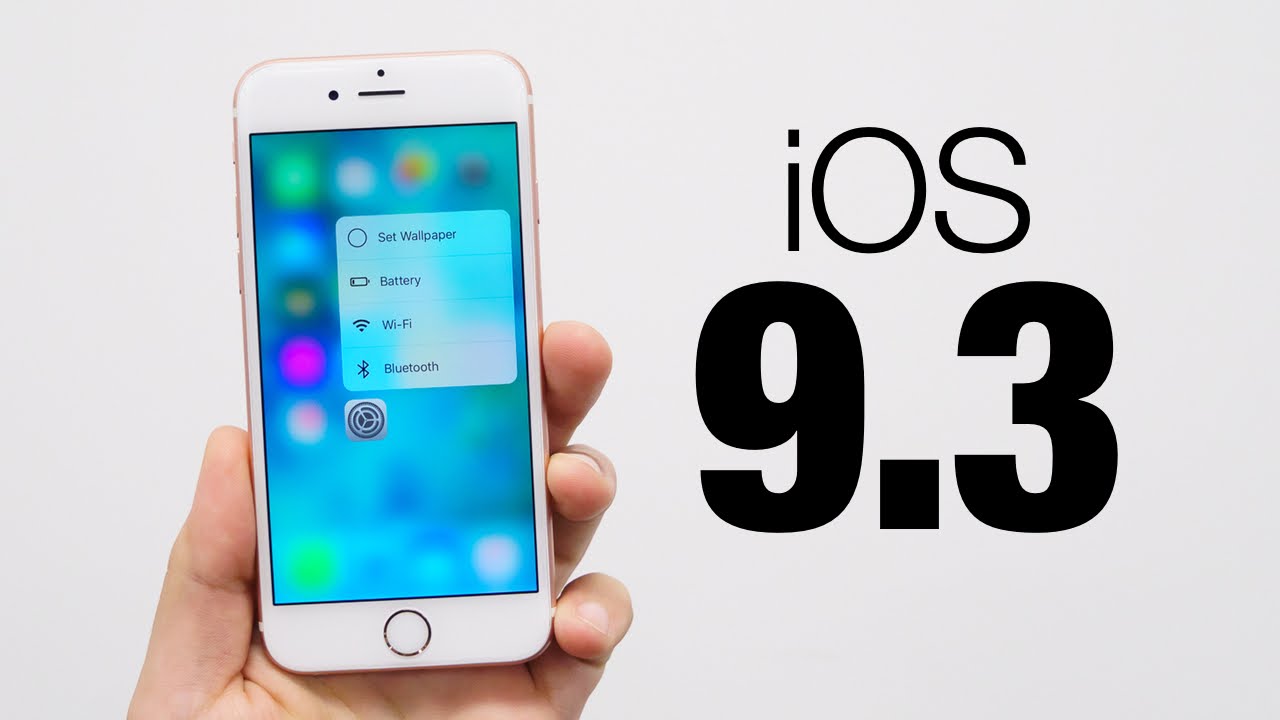 What is new in IOS 9.3
IOS 9.3 is a fast, modern and third updated version of the cellular operating system for apple iPhone & iPad. It contains splendid features that comfort the user in using multiple apps, including the tools to be used in education. The very first thing that is new in IOS 9.3 is its automatic changing of color display. Studies have shown that using your cell or iPad with a bright display can weaken your brain cells and can disturb your sleep hours. IOS 9.3 detects about your location and clock timing and changes the brightness of your cell screen too vague just like HD 8 by Amazon kindle and MAC's f.lux.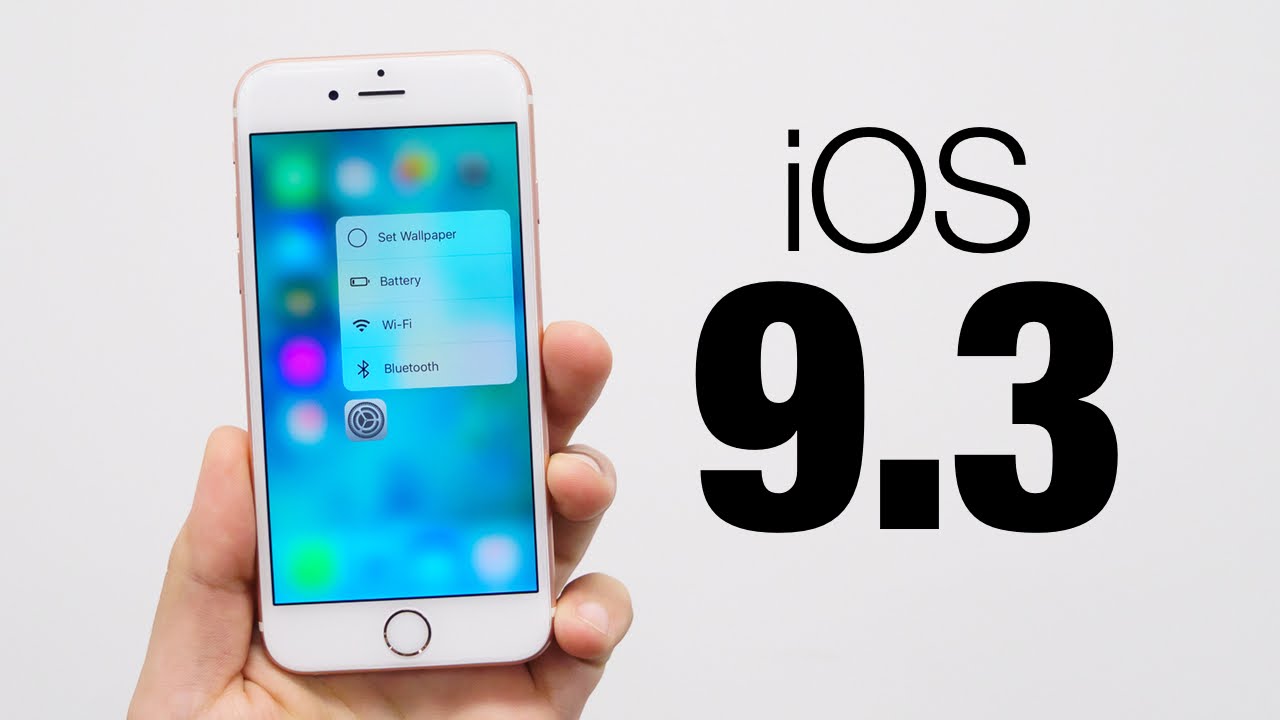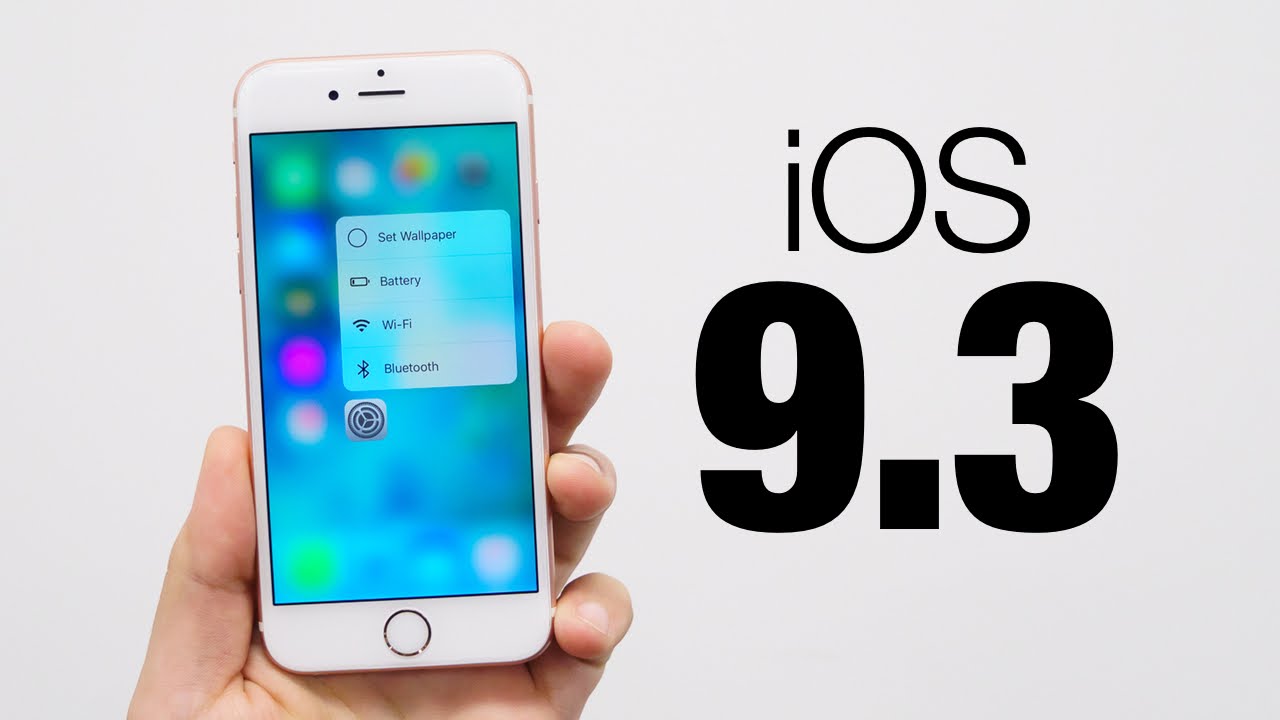 IOS 9.3 helps in securing data, stored files, notes and things you just want to keep private. The feature by the name of Touch ID notes enables the user to open up his personal data with a fingerprint. It also provides the user with the option of rearranging, sorting, updating and modifying the previous files in the iPhone. User can keep his personal or professional details safe and secure. He can also specify the news and events he is interested in, in his IOS 9.3 and it will provide him a news feed including videos, articles and discoveries. A user just needs to click on the news feed tab on his iPhone to view all the commercial, economic or personal news of any particular personality.
IOS 9.3 contains a feature of third-party applications that provide you tips, guidance and stand data regarding your health. You can get daily health tips, details of the exercises and moves you must do and details of the food you should eat by placing third-party app on your dashboard. You will know about your weight and exercise details in the form of metrics. Enhanced features in the maps of this operating system help the user to explore new restaurants, parks and sights and also ply new music and albums by the artists preferred by the user.