Why 3D Printing is the Future?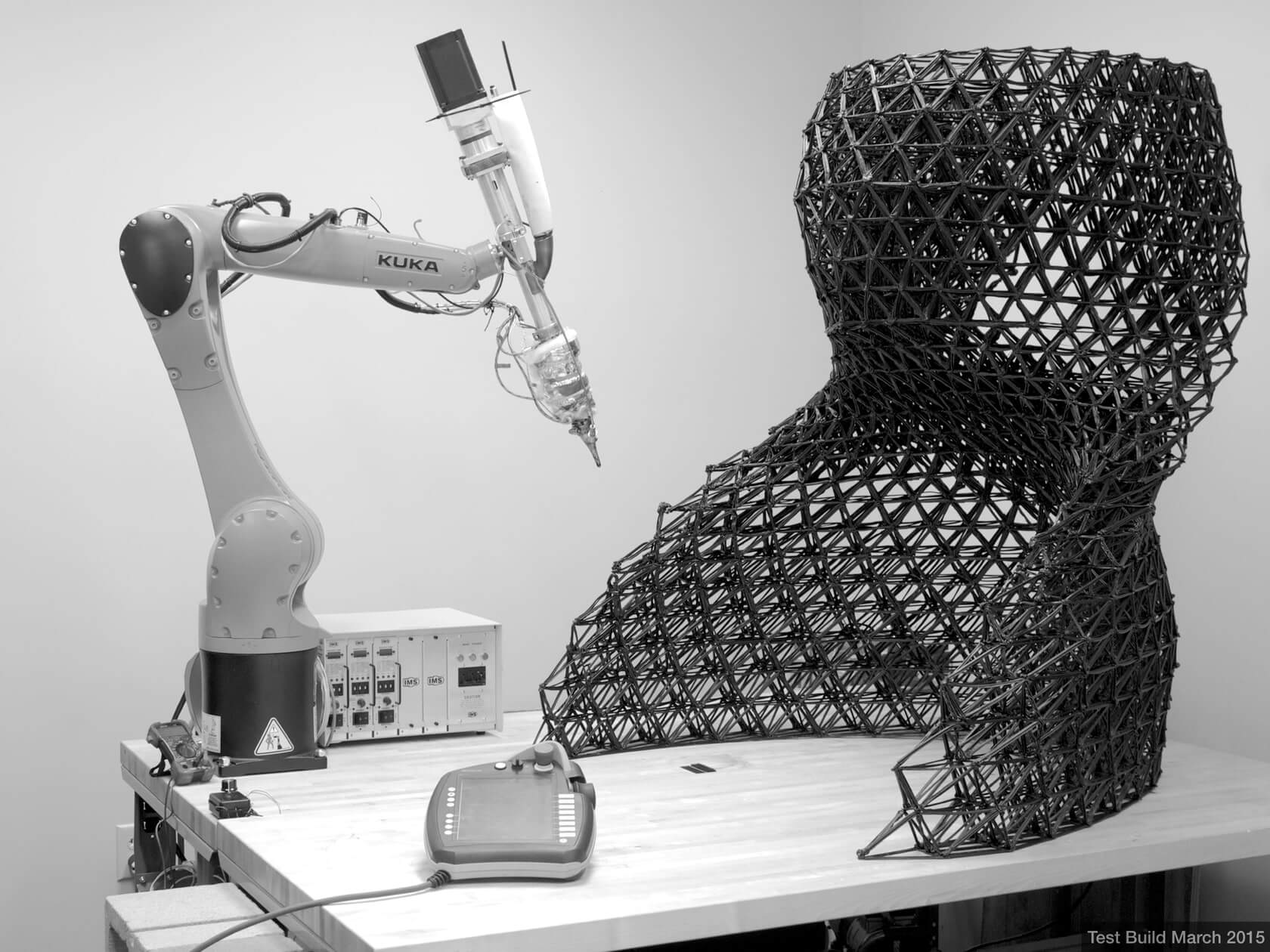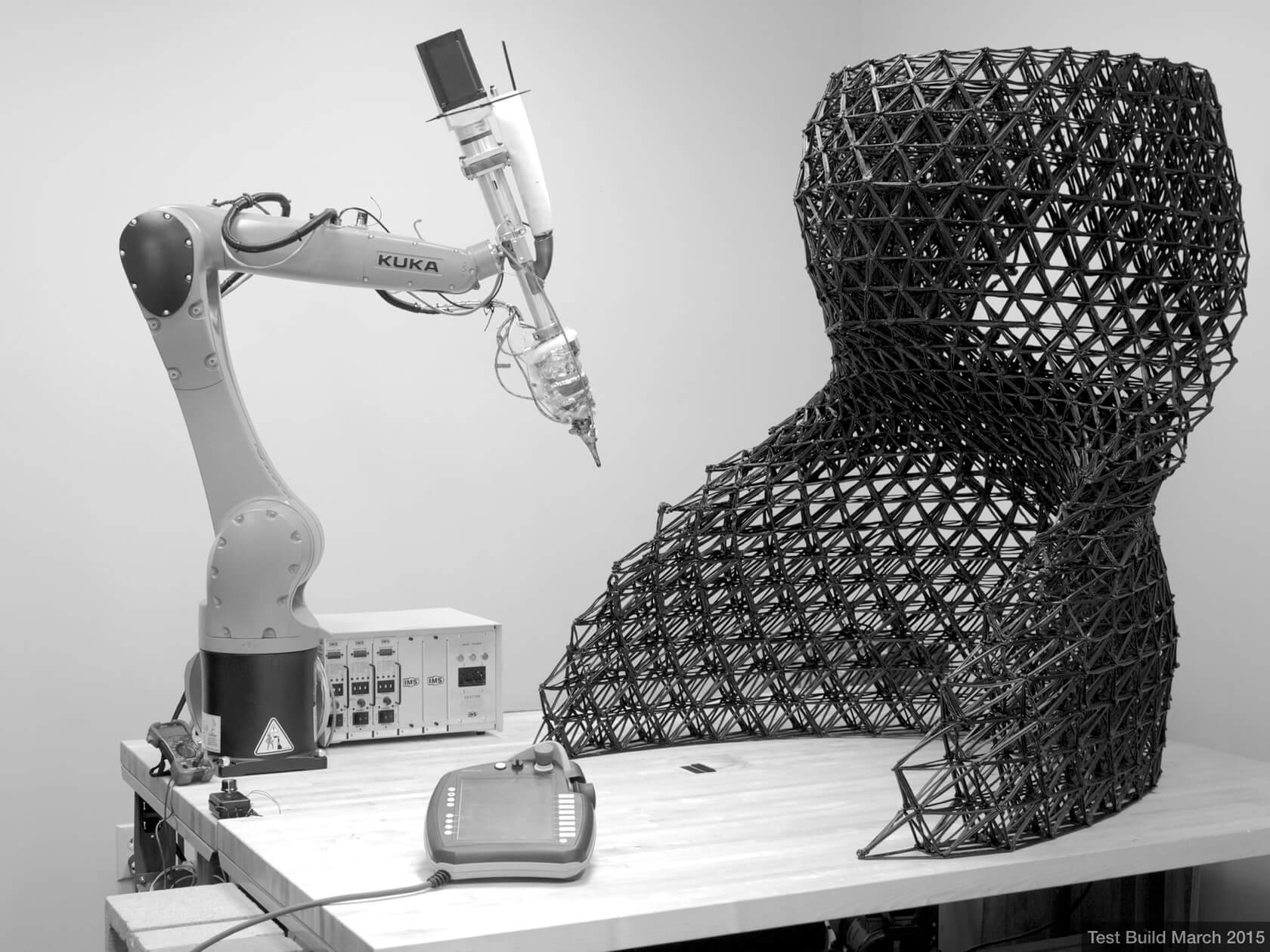 Rob and Nick Carter being 3D printed. Image source: Invaluable.com
The other name of 3D printing is additive manufacturing which constitutes the potential for democratising the wide production of different kinds of foods, right from cereals to supplying medical supplements followed by vast coral reefs.
It is predicted that further the machines of 3D printing could make their place into businesses, disaster sites, homes and even outer space. 
With the steady emergence of technology, it has become very easy for establishing a connection to marginalised as well as difficult-to-reach populations with subsistence products. 
The developing technology can help revolutionise societies and further extend its hands for the transformation of the development sector. For this, proper assurance of technology at the hands of stakeholders as well as practitioners should be ensured.
What significant change will be brought through the emergence of 3D printing?
A significant promise lies at the hands of Sustainable Development for a better future for people and the planet. Such dignified goals demand greater chances for success. 3D printing serves the best purpose for innumerable global goals, which constitutes the potential for making a significant impact.
The exploration of 3D printing as a solution for current as well as future levels of two major problems, such as hunger as well as homelessness, is done on a large scale. Many contractors hope that through 3D printing, they can empower the earth's population to feed themselves.
Such a cartridge is convenient for transportation and is purely composed of sustainable materials such as insect protein. It also helps with the revolution of home construction, which makes it cheaper and efficient.
Industrial solid waste is used by 3D printing technology to replace cement for producing low carbon buildings. Wastage of food can be put to an end with the help of 3D printing. The major issues related to hunger and poverty can also be resolved.
How 3D printing helps in the transformation of humanitarian response?
Through 3D printing, you can have access to essential goods as well as services to different refugee camps, disaster areas, which would allow stakeholders and workers to get the tools that they require to recover.
According to sources, 3D printing would also be implemented by the United Nations as a significant part of their plan as a response towards earthquakes to print customised pipers for sanitation infrastructure.
3D is also widely used to enable new and important medical tools. People who need them can use them according to their requirements, from medical possibilities such as 3D printed artificial hearts to umbilical cord clips.
Why is it important?
Old materials can be used in different ways with the help of 3D printing, which could prove to be more sustainable. Scientists have also found a way to convert carbon dioxide into concrete via 3D printing. The utilisation of former waste products to create products for the future can improve the condition of society from an economic aspect.
The innovators of 3D printing can be explored to make the entire process even more sustainable, which includes the usage of algae-based filaments to lessen the energy which is needed for the printing process.
The unique production method and the creative use of materials open the gate of a wide range of new possibilities from climate action and sustainable living.
A 3D printed shell can replace the damaged shell, and one of the best parts is made of corn plastic. The shoes which are 3D printed are purely made from plastic ocean waste. 3D printing coral reefs can save the ocean.
Why is the adoption of the 3D printing industry actively promoted?
The adaptation of 3D printing has reached the masses and the ones who are yet to enter the world of integrative additive manufacturing. Since it's somehow has become a part of a shrinking minority.
Prototyping can also be done through 3D printing, and the phase of off manufacturing begins at the very early stage. The design can easily be prepared in a 3D design software then converted into a 3D printable format using a slicer and be 3D printed.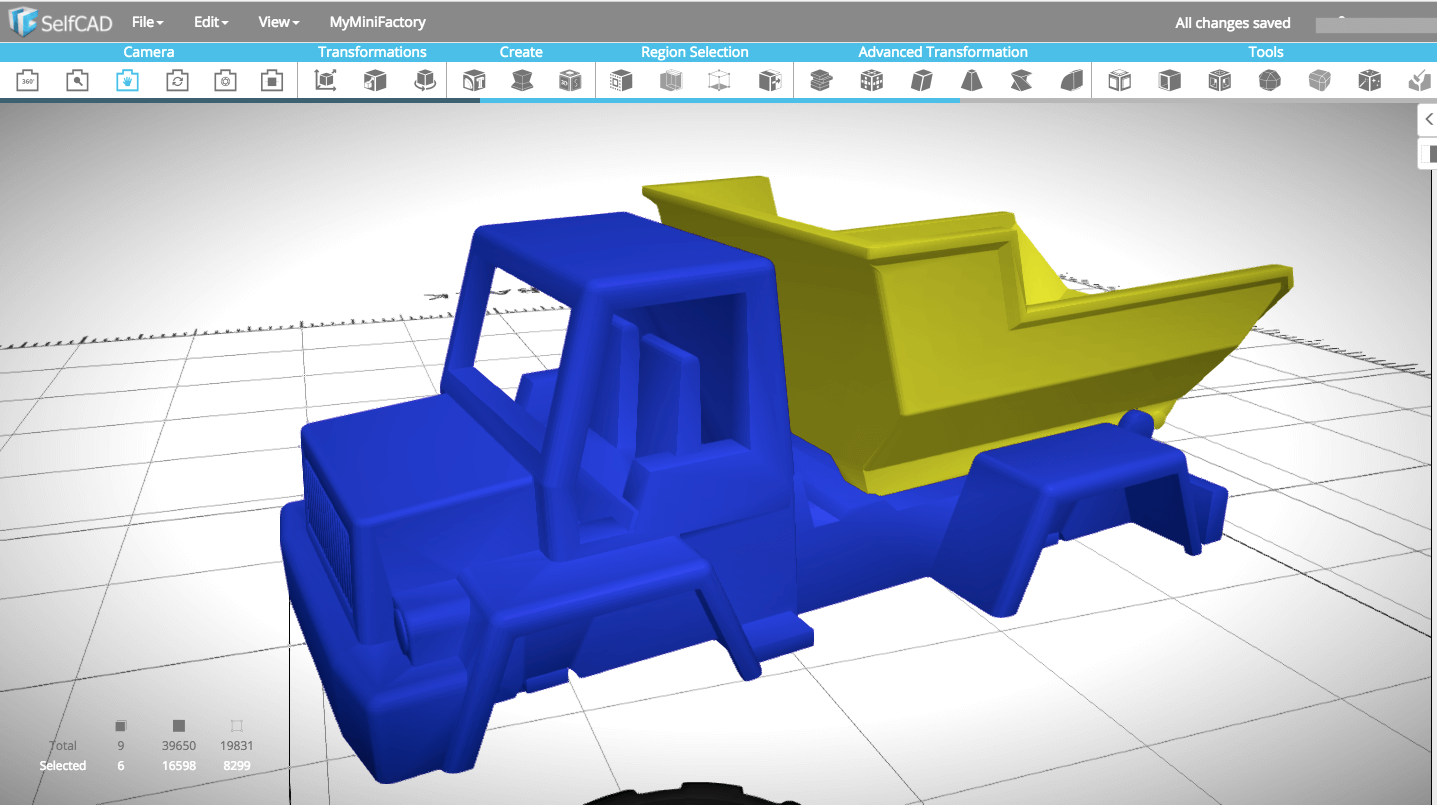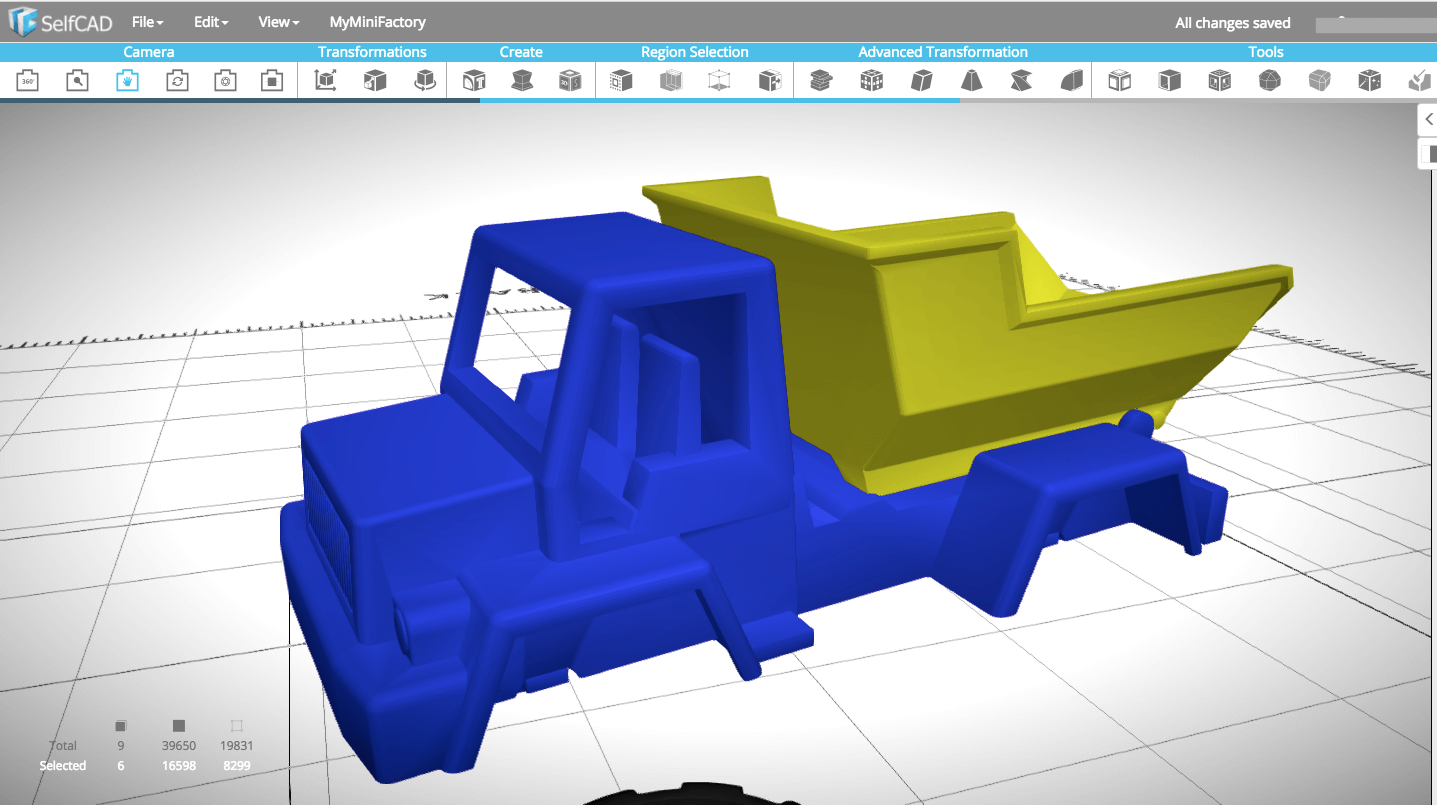 Architectural design being designed in SelfCAD Software
The major demand for 3D printing ranges from the industrial sector. It is predicted that by 2026 the market of 3D printing will globally touch $41 billion. Almost every kind of industry can be transformed with the help of 3D printing technology.
Different forms of materials and technologies can be encompassed by 3D printing since every kind of industry can benefit from 3D printing. It is very significant to have a vision of seeing it as a great cluster of a wide range of industries with different applications.
Some of the examples are as follows:-
Dental products

Reconstruction of fossils

Reconstruction of evidence in forensic pathology

Different consumer products such as footwear, furniture, eyewear

Prosthetics

Industrial products such as functional end-use parts and prototypes

Replication of ancient artefacts

Architectural scale models & maquettes
Are 3D printers recommended for Rapid Prototyping?
The construction of an idea from a 3D model to holding a prototype is huge. At the same time, it is also considered to be very fast as well as relatively cheap. This can be easily done in a few days instead of months or weeks. Iterations are a lot more affordable and convenient for making. 
It can be done without the help of expensive tools or moulds. Apart from rapid prototyping, it is very convenient for rapid manufacturing. Rapid manufacturing is the brand new method of manufacturing where 3D printers are used for short-run and custom manufacturing of small batches.
It also ensures access to work with top-class innovators and programmatic implementers for a successful journey of transformative technology. Presently it mainly lies at the hands of specialised labs and technical universities and mostly in developing countries.
Moreover, for utilising the technology to its optimum level, it is suggested for bringing it into outside spaces and even at the hands of stakeholders as well as local change-makers. Many of the organisations are researching it to benefit society.
3D Printers for Lithophane Creation, Laser Engraving and Laser Cutting
Many people are now getting to know about lithophanes. Lithophanes is a technique of enhancing your photos by turning them into 3D objects. The 3D printed objects don't show the photos at that time, but once the light is applied through it, the photos are clearly seen.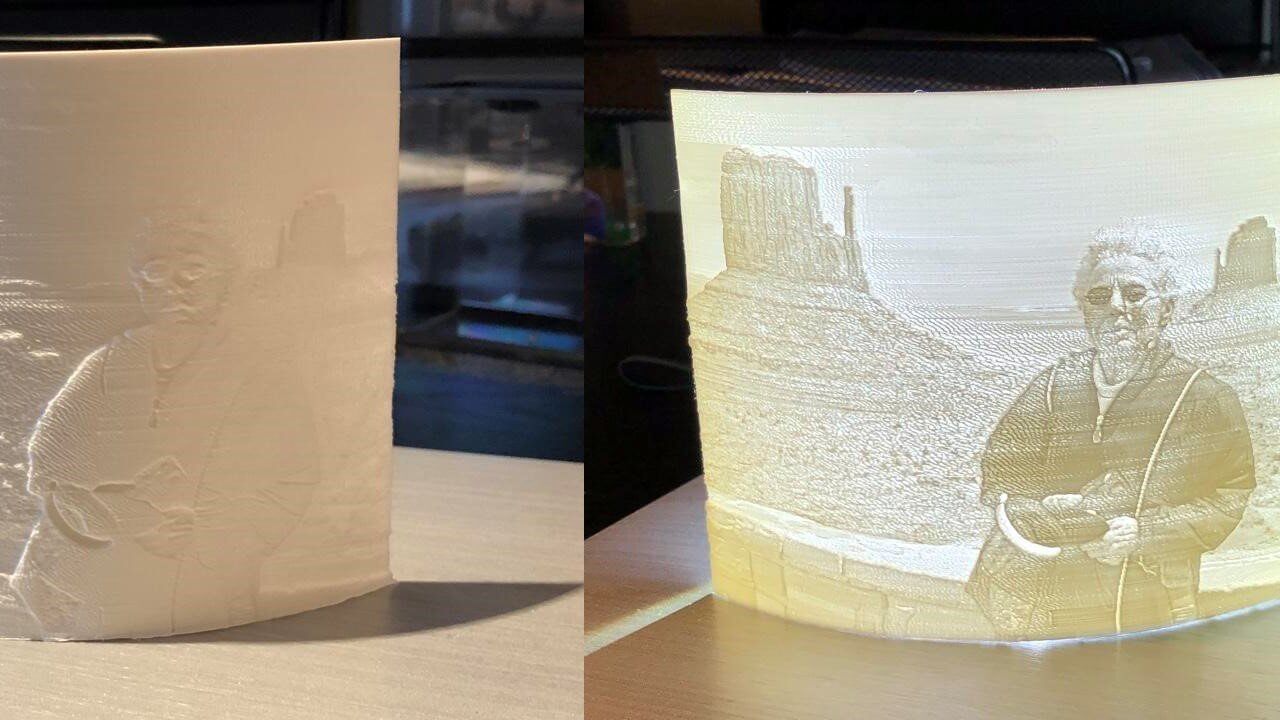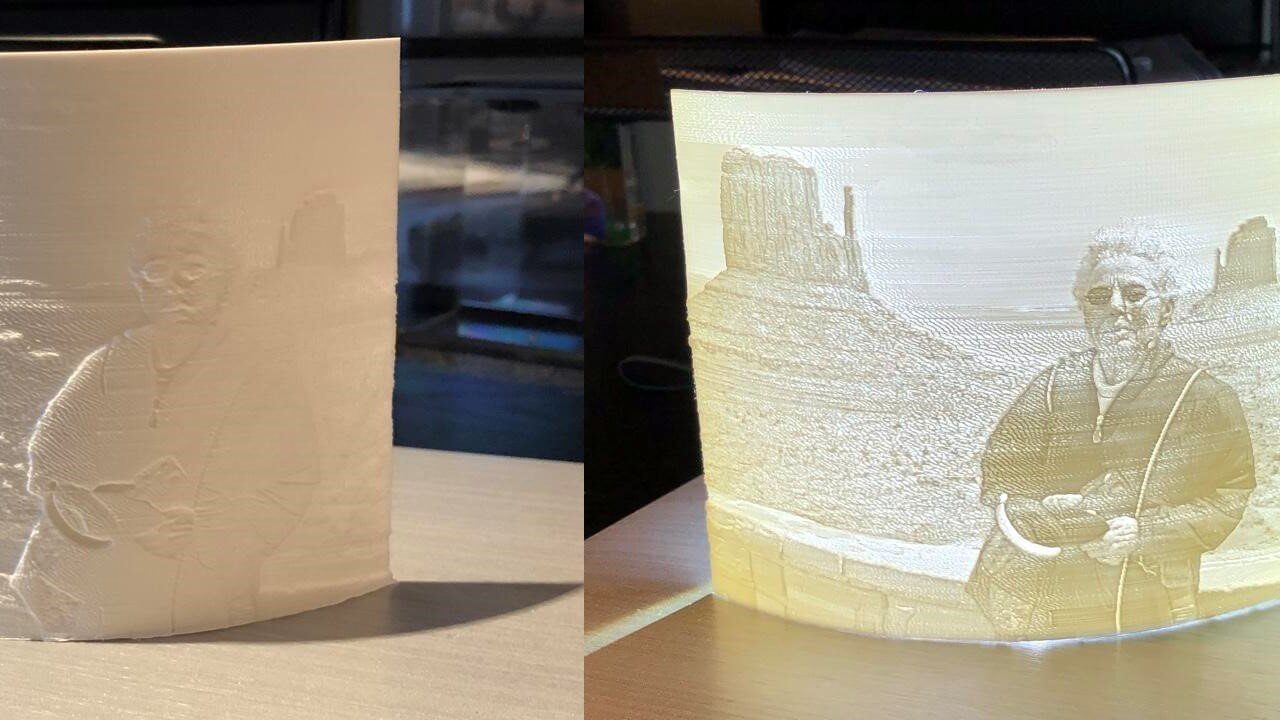 3D printed Lithophanes. Image source: All3dp
This is one of the interesting technologies on 3D printing which has started attracting the attention of many people and it's one of the futures of 3D printing.
Laser engraving and laser cutting is another interesting technology. Laser engraving and laser cutting was only reserved for CNC machines, but right now if you own a 3D printer you can easily turn it into a laser cutter or laser engraver if you have the right 3D printer attachment. With the right laser module, you can easily turn your 3D printer into a laser cutter and laser engraver and be able to engrave on different materials.
In addition to the details, it's evident that the future is 3D printing and in a few years to come, a 3D printer will be as common as a 2D printer and people might not necessarily have to go and buy the common replacement parts as they can easily be designed and 3D printed.