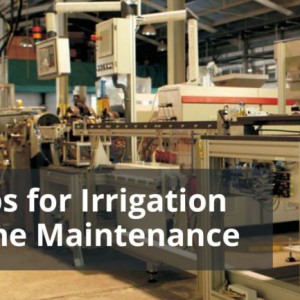 DRTS – The Single Source for Drip Irrigation Manufacturing Solutions
If you're having problem finding the right technology to improve the production, DRTS is the leading source for drip irrigation manufacturing solutions. They have been providing top of the range drip irrigation machinery and technology for quite a long time and know exactly how to increase your productivity.
The team at DRTS is very dedicated to providing you with the highest level of drip irrigation machinery and technology. Whether you want to know about irrigation machine maintenance or struggling with anything technical, they listen to your queries very gently and always suggest the best possible solution after assessing your needs and requirements.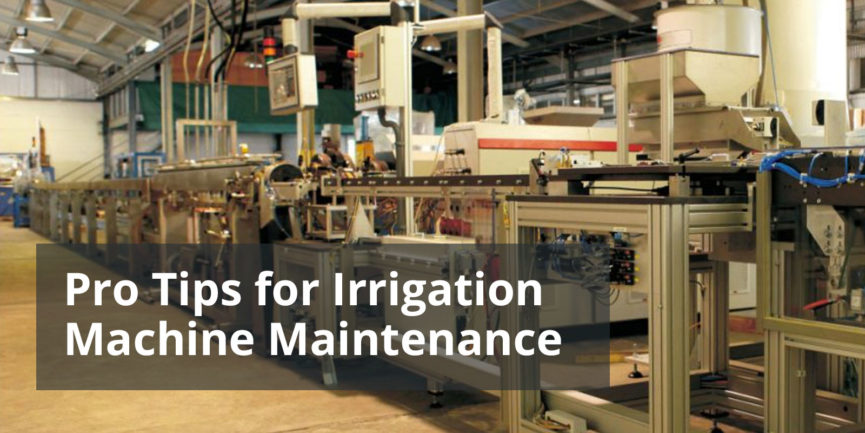 Here's what they say about their services;
''DRTS provides drip irrigation machinery and technology to independent drip irrigation manufacturers large and small. We sell turnkey production lines for a variety of drip irrigation products. DRTS trains your workforce, and takes care of installation, as well as continuously provides support and the latest technology so you can be competitive in today's local and global markets. With DRTS you can be a completely independent manufacturer, our machines work with all drippers available on the market. We also offer drippers and moulds to produce drippers independently.''
Those who have availed their services say positive and good things about DRTS and their products. From 3 layers technology and minoro to omni technology, they offer comprehensive drip irrigation manufacturing solutions for mining, agriculture and landscape. All of their products are designed with latest needs in mind to deliver optimum results.
Have something to say about DRTS or their products? Please feel free and don't hesitate to let us know your valuable feedback in the comment section below. We greatly appreciate your comments.