How to Assemble a Social Media Report?
Have you ever had difficulty writing a social media report for your customers? We've all been there, so let's share two templates that you can use to make your reports much more professional.
Let's start with a basic social media report, which can be built into PowerPoint, Google Drive and uses data provided directly by social media. You can start your report with the most relevant social network for the brand, and repeat the operation for each of the networks used.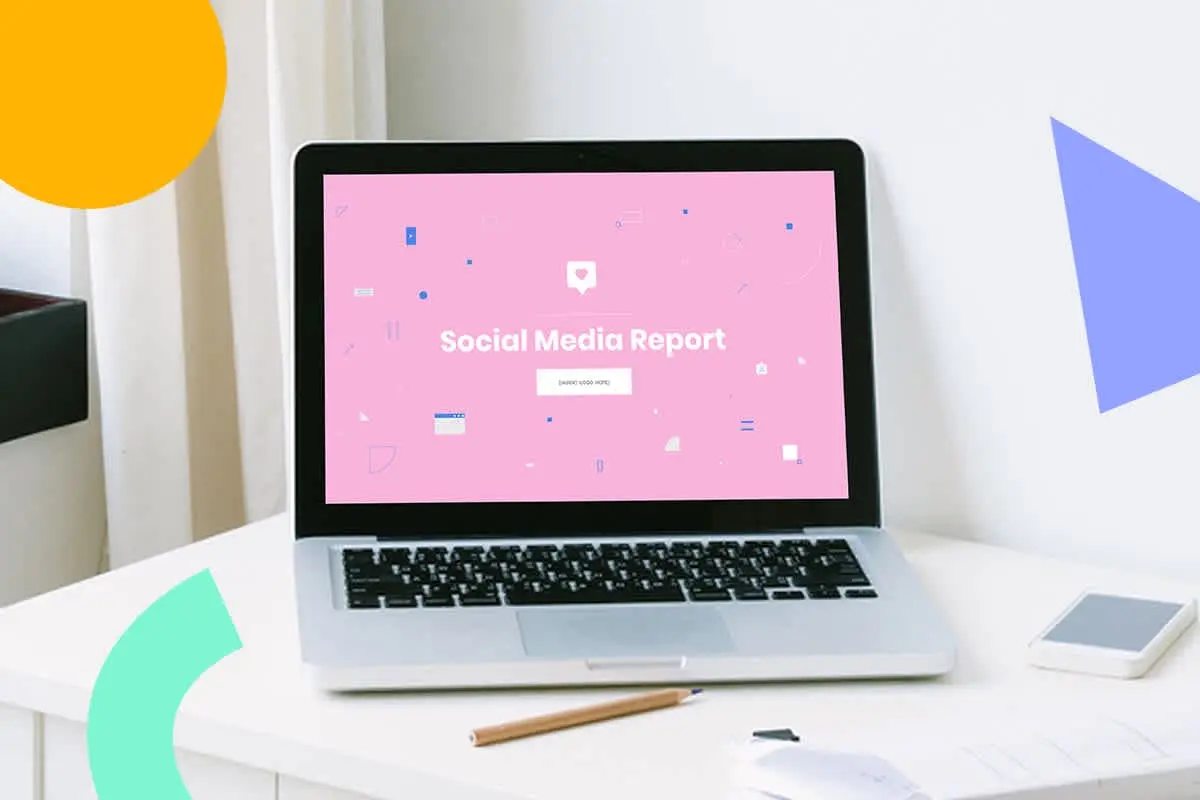 Summary
After the cover, it is always good to bring a summary of the main indicators of the period. In some cases, the client may be interested only in this first part and in the proposed action for the following period.
If you want to make this first part even more eye-catching and professional, you can insert graphs with data behavior over the last 3 or 6 months.
Data presentation and analysis
Next, you will go deeper into the information on each of the indicators presented.
The purpose of the analysis is precisely to explain the role of each of those involved in the results presented.
What did you do to achieve this improvement? How did the customer's marketing department get involved to participate? Was there any special action? Was something different done, any tests?
This should all show up in the analysis. And remember to always indicate if any campaign was carried out that impacted on the activity.
Best publications
When presenting the publications that had the best results in the period, it is always good to also insert data on which types of posts had the best performance.
A recurring complaint from those who work with social media is that the customer doesn't want to invest in better photos or videos or a better website. This resolves itself with results.