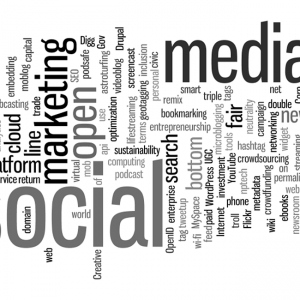 Testing Your SEO Campaign with SEO Grader Test
A Great SEO Campaign demands high authority, great content and usability for users. However, a regular SEO campaign much more than this.  It won't be wrong to say that getting the most out of your SEO campaign is a blend of art and science. With that mindset following we discuss why you need to test and how SEO grader test can help.
Test Set Size
This may not be statistical important but if you are going to test a group o pages than you need more confidence in the result. Testing the set size is an effective way to do that. It may sound odd but its worth the effort.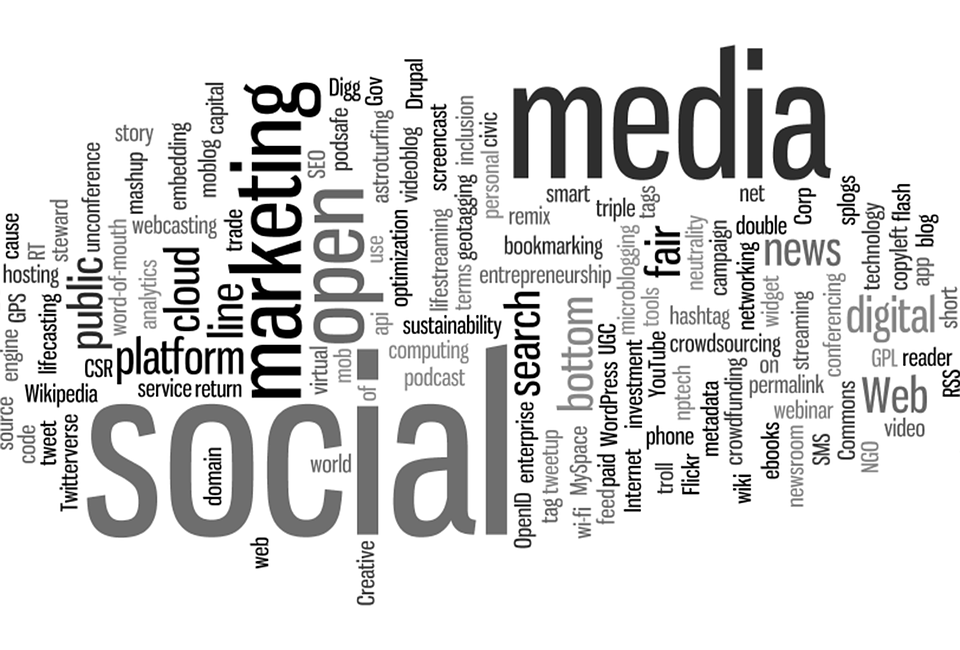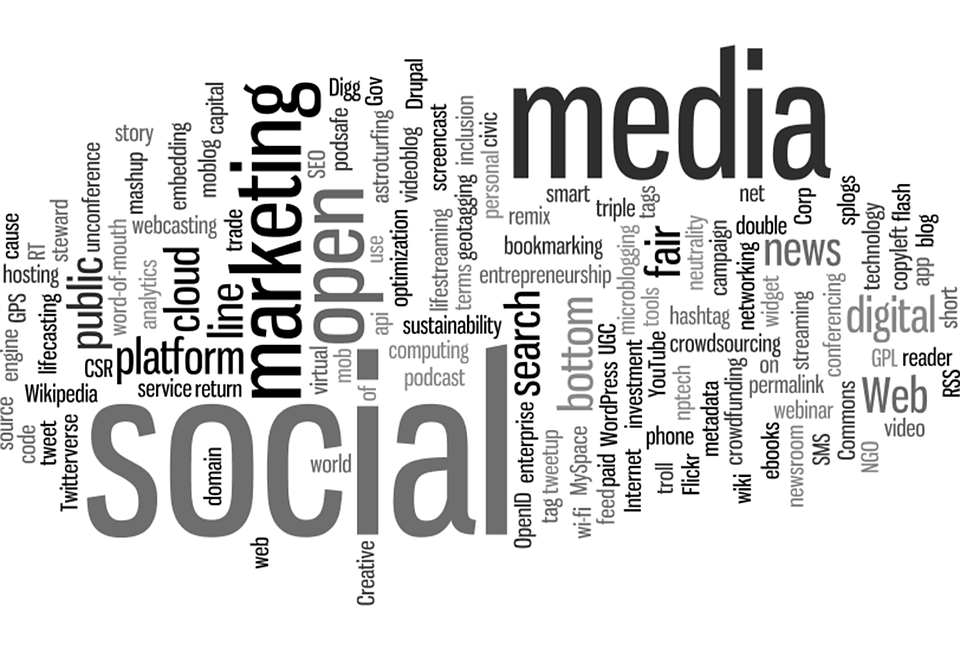 Definition of Wanted Results
Before you start working, you need to set your goal first! This can be a higher CTR from search results, better rankings, more traffic and whatsoever. The list will never end, so it will be better if you just first note down what you have in mind for this.
A Way to Measure Results
You need to start with establishing your baseline that you can measure against. SEO grader test helps you define how you need to measure and determine the end results.
Defined Control Set
This is an important element and you need to have pages which won't be a part of test so you can determine the effects of some external elements outside of testing. If the test page start seeing great results but control pages are the same, that means the external affects are taking their toll instead of the test itself.
Endurance
Get real! The first few SEO grader test results won't bring as significant results as the later ones. The key here is to keep trying and you will get the real numbers. Disciplined testing is about being patient and taking the time to find correct figures.