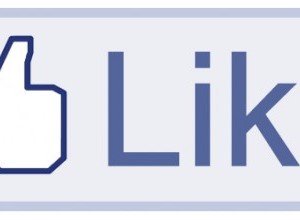 How to Run a Successful Contest for your Facebook Page?
Facebook contests have become a new trend to engage users who have liked your page as well as users who haven't. It has proven to be a very effective method in getting more people to like your page. You can also Buy Real Facebook Likes to increase your fanbase.

Setting goals
Before you start, figure out what is the purpose of the contest. If you do not have clear objectives then you are most likely not get the results you want. Here are a few examples of goals that you can set for you Facebook contest:
Increasing Facebook Likes
Building brand awareness
Driving traffic to your website
Generating leads
Boosting engagement
Deciding on these goals will also help you decide what contest you want to run, such as Fill in the blank contest, Trivia contest and photo or video contest.
Keeping Things Simple
You should create simple and easy to follow rules, making sure they are visible on the Facebook page. Minimizing the effort on the part of participants will encourage more entrants. When building your campaign, consider the roadblocks that will prevent you from participating in a contest. The clever tactic is to make the entry process simple, easy and straightforward yet highly engaging.
Also Read: Developing Content Strategy for Facebook Pages
Types of Contests
"Like to win" or "Comment to win" contests are the easiest ones to pull off and get a lot of follower participation. You can use photos, links, videos or even status posts to run the promotions. This simplest
campaign will require you to only set the rules, inform audience about the prize and post the content. Photo caption contests can be used if you have a compelling picture that can support your brand's Facebook goals. Once the entries are in, pick the winner either yourself or specify that the caption with most likes receives the prize. For those businesses that have an educational component in them, they can ask skill-testing relevant questions from their audience. This will build awareness for your cause and brand. The crowdsourcing contest is another type of contest that will help you to build brand awareness as well as produce some content. You can ask your fans and non-fans to submit their ideas for a new service or product or provide suggestions for the logo or other design asset.