VODAN-in-a-Box installed in Ethiopia as VODAN-Africa gets Ready to FAIRify COVID-19 Data
The Virus Outbreak Data Network (VODAN-Africa) team in Ethiopia on Tuesday, 18th August 2020, demonstrated the readiness of Ethiopia to FAIRify COVID-19 data through the presentation of a working VODAN-in-a-Box at Addis Ababa University and Mekelle University, both in Ethiopia, during the Metadata For Machine Workshop hosted by Charles Kahiro and Ivy Wachara of Ravel Works Africa.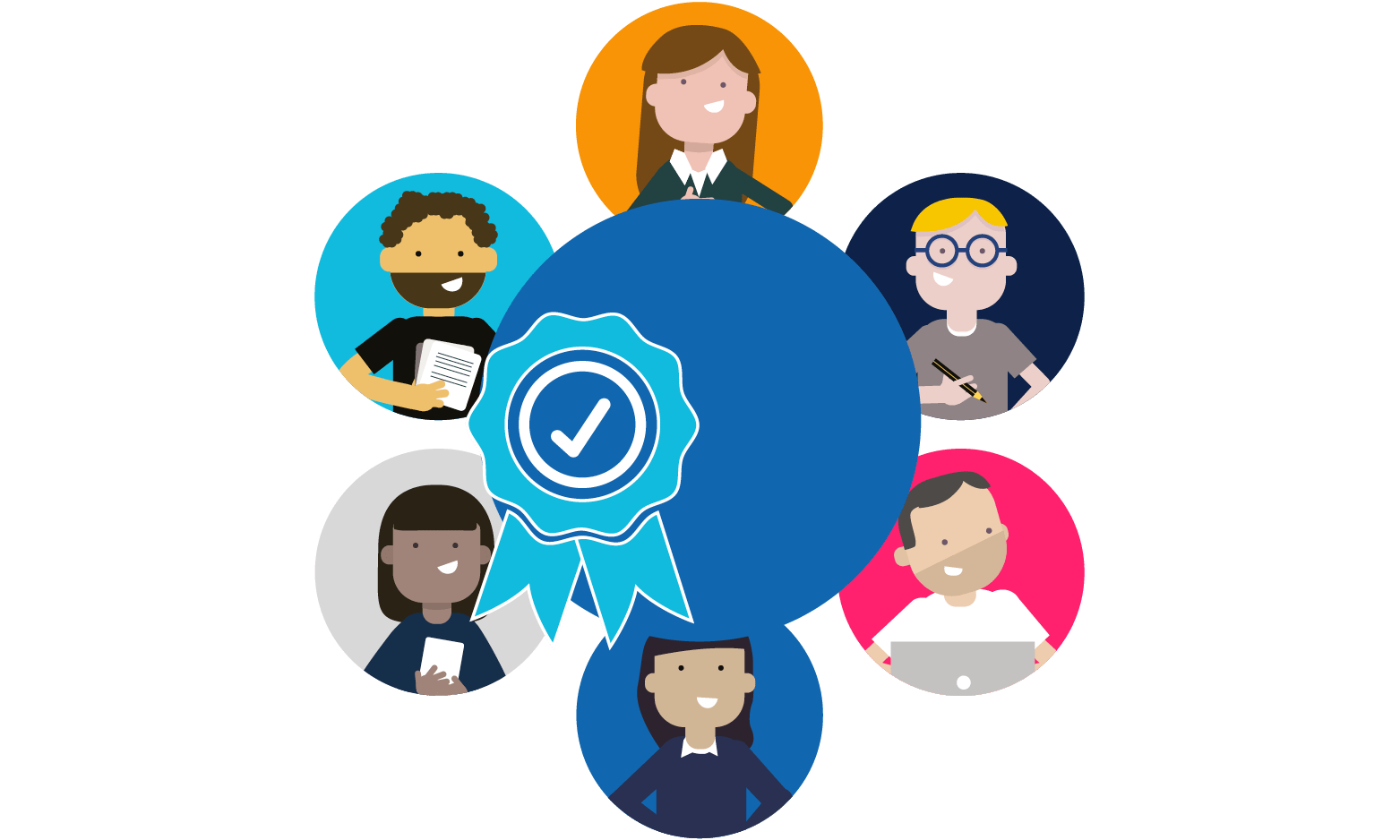 These two VODAN-in-a-Box deployments have increased the numbers of FDPs in Africa to five and the number of countries with FDPs to Four. The resilient team from Ethiopia which includes Getu Tadele from Mekelle University, Dr. Araya Medhanyie, Ass. Prof Wondimu Ayele and Tigist Habtamu from Addis Ababa University ensured that Ethiopia is on the list of countries in Africa that are ready to FAIRify COVID-19 data through providing access to data that are Findable, Accessible, Interoperable and Reusable (FAIR). The other countries are Uganda, Nigeria, and Tunisia.
In his presentation, Dr. Ayele highlighted the issues faced by Ethiopia in the fight against COVID-19 ranging from social distancing, testing, laboratory capacity, contact tracing, community transmission, respiratory hygiene, and so on. Also, in focus were the various roles by the government, partner organizations, UN agencies, and hospitals.
Getu Tadele showed the VODAN team, data stewards, and observers from Africa and Europe that the FAIR Data Points in AAU and Mekelle University are ready to accept patient's data.
"I am happy with the progress; the Ethiopian team did a very good job. I look forward to filling these systems with real patient data, query them and get results before the end of the summer", said Bert Meerman, Director at GO FAIR Foundation.
In her closing remarks, the Executive Coordinator VODAN Africa, Prof Francisca Oladipo told the African Team, "The team in Nigeria have their COVID-19 data ready and are ready to enter these into the FDPs at Data Science Nigeria and Ibrahim Badamasi Babangida University, Lapai, North-Central Nigeria. Also, the team at the University of Sousse Tunisia has installed the VODAN-in-a-Box and CEDAR Metadata. It is an opportunity for us to test the two platforms. We will start running queries by the end of the summer"