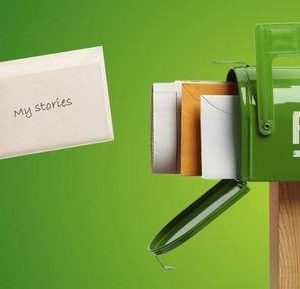 TO WORK WITH FBS – ONE OF THE BEST FOREX BROKERS – FBS REVIEW
If you don't have a chance to work with FBS, then now's the time to do it following these parts below. Why so? This article will be giving an overall FBS reviews, which include regulations, account types, trading conditions and customer service. According to this article, you will find your own way to work with one of the best forex brokers in the market.
Regulations
In this term, FBS can make you feel assured as it has two of the most trusted licenses from reliable regulatory agencies. CySEC (Cyprus Securities and Exchange Commission) regulates FBS under the registration number of 353534, while IFSC (International Financial Services Commission) regulates FBS under the number IFSC/60/230/TS/18. For this agency, it is founded in 1999 to manage and monitor all financial services providers in the Belize financial industry.
Reliability
How do you know if a broker is reliable or famous? There are many ways to check but this is one of the best ways: check its reputation through the awards it has. In this term, FBS has many precious awards that any brokers want. It won "Best Forex Broker Southeast Asia", "Best Customer Service Broker Asia 2016", "Best Forex Broker Thailand" and "Best International Forex Broker". It also won the prize from Indonesian Government for disaster relief work in 2017. It can tell us that FBS now is the most enthusiastic socially responsible broker in the world.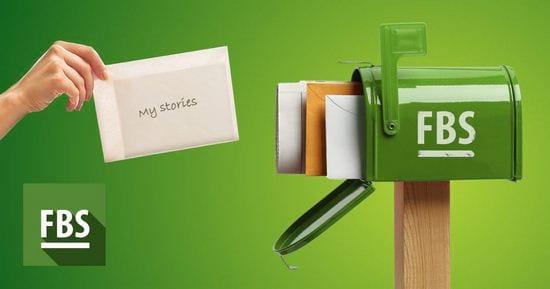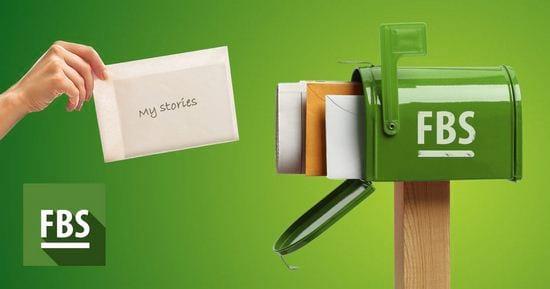 Account type
How about the choices of account that FBS gives to traders? Accordingly, FBS offers 4 main types of account, which are Cent Account, Standard Account, Zero Spread Account and ECN account. Of course, they are suitable for each kind of traders, and below are their main features:
For Cent account, you just have to deposit a minimum of $1, same as Exness minimum deposit, while the spread is floating. You don't have to pay for commission, leverage is 1:1000, which is reasonable while market executes.
For Standard account, $100 is the minimum deposit required. There is no commission required, while spread is floating, too. Leverage is 1:3000 and market still executes.
For Spread account, you have to deposit a high amount, which is $500 minimum. The spread is fixed at this account and commission is required. Leverage, however, is relatively high, which is 1:300 and market still executes.
For ECN account, because it is a special account, the features are also special. Minimum deposit required is $1000 (very high), floating spread and required commission makes more cost. Leverage is relatively low at 1:500, while ECN executes instead of market.
Commissions & Spreads
As you can see, we have 2 kinds of spread, which are fixed spreads and floating spreads. Though they are all competitive, fixed spread starts with 3 pips while floating spread's minimum is 0.2 pips at the beginning.
Deposits & Withdrawals system
What makes FBS outstanding is the payment system, which is very special. First, it has more than 70 different types of payment methods and no other forex brokers that we have known in the industry could do this. Traders can execute their transferring through major credit cards, bank wire transfer, and e-wallet.
It depends on payment methods that the payout time is different. But overall, it is fast and convenient. If you use credit cards to pay, it takes about 48 hours. If you pay by e-wallet, it is instant and fast.
Bonus & Promotions
FBS provides $50 welcome bonus, the Bonus 123 and the 100% deposit bonus.Moreover, it also gives traders chance to win an iPhone X by a promotion.
Customer Support
FBS is one of the best forex brokers in the world which focus on the customer service. Indeed, it has a comprehensive educational center and a detailed FAQ. There is also 24/7 online service with live chat and live support for traders.