7 Tips to Make Food Service More Efficient and Reduce Customer Waiting Time
Like any service-oriented business, restaurants need to improve their customers' entire experience to keep sales up. Although providing a unique ambiance and delicious food can help with brand recall, the length of time that customers have to wait from the point of order-taking to bills paying can make or break their impression of your business.
To make sure your customers don't have to wait too long, it is important that you look into each of the processes involved in food services. From there, determine your turnaround time to see whether you have efficient food service or not.
Turnaround time describes the duration of a customer's visit to a food service establishment. It starts the moment they arrive, and ends once they head out the door. It is a crucial aspect of foodservice business, which should be balanced with your capacity to meet demands without sacrificing quality.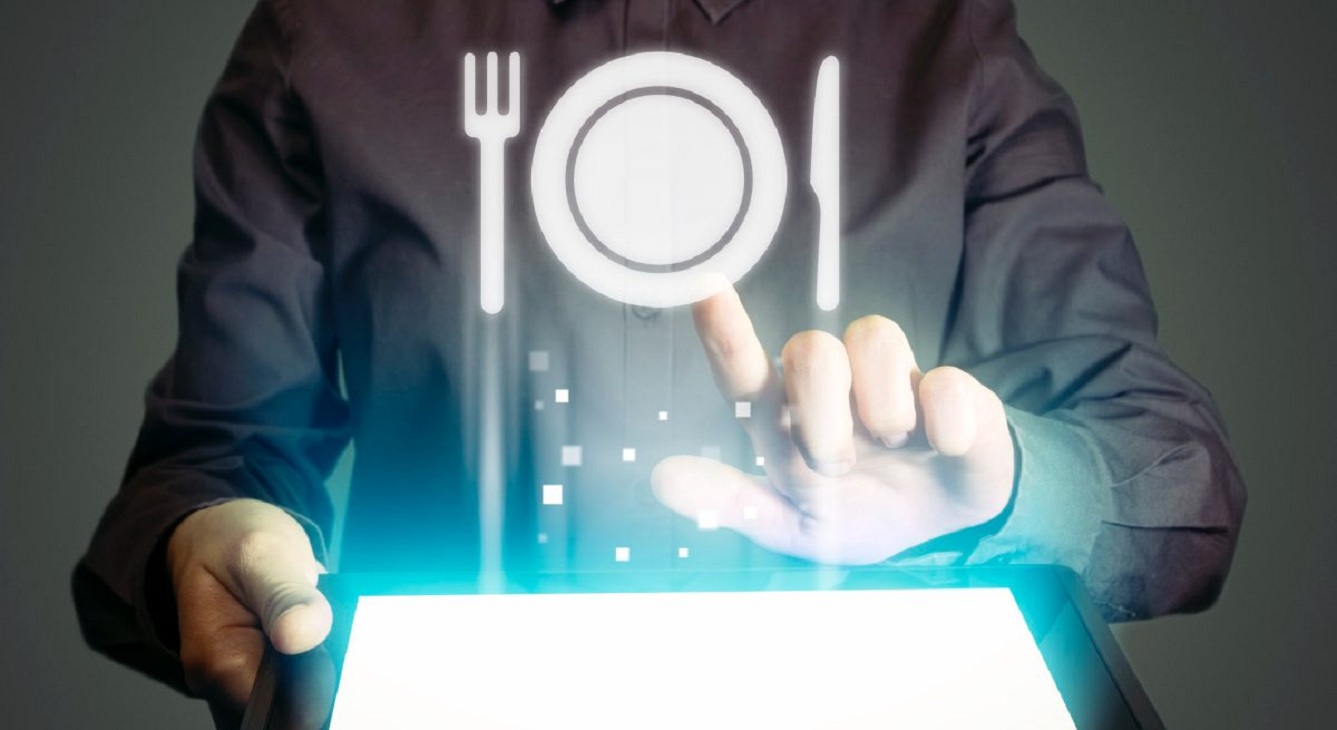 To help you achieve this, here are seven tips that could make your foodservice business more efficient and reduce the time your customers would have to wait between each process:
Optimize staff schedules
While having a lot of staff can definitely make things go faster, it isn't recommended for smaller food businesses since it can hurt your profit. Of course, having too few employees isn't good either. Remember, it's all about margins.
The key to ensuring you have just the right staff for efficient food service without hurting your profit is an optimized schedule. This is where staff scheduling software comes in.
These programs can help you automate tricky calculations to allow you to schedule the right people at just the right time. It can help reduce the chances of over-staffing, as well as understaffing, so you'll always have someone on the ready to attend to customers quickly without busting your capital.
Consider pre-scheduling your staff
Still on the subject of staff scheduling, you can also choose to plan your employees' schedules ahead if you can't get software dedicated to the task. A daily plan is recommended to ensure that your operations remain efficient day in and day out.
Tailor each day's schedule to the prevailing demand in your restaurant. This means you have to put the right number of people for every shift and add some for peak hours. To achieve this, you need to have a deep understanding of the demand to reduce customer waiting time.
Even better, assign different roles to the members of your staff according to their individual performances. This will ensure that you can offer the best possible service while still meeting the ideal customer turnaround time for your food service business.
Train your staff well
Aside from optimizing and planning schedules ahead, it is also important that you invest in your people. This means that your employees should be trained to maintain organized operations for quick customer turnaround.
Remember that well-trained personnel can help reduce unnecessary delays that extend customer wait times. Plus, having them undergo sufficient training would arm them with the necessary skills to deal with high-traffic pressure during peak days.
Equip your staff with efficiency tools
You probably noticed that many of the tips listed in this article are geared towards making your staff more efficient. This is because restaurants and other food service businesses rely on human resources and only use technology to smoothen out wrinkles in the process.
That said, you should invest in tools and equipment that can also improve employee efficiency. An example of this would be using a mobile ordering system.
Rather than having guests queue all the way to the POS station to place their orders, you should ask the servers to work up the line. With a mobile POS gadget, the servers will be able to take orders easily and accurately.
You can also invest in iPad menus for your waiters. This can help make table-side order-taking more efficient, not to mention more impressive for your customers.
Offer friendly distractions
Although these don't necessarily make restaurant processes faster, offering friendly distractions can help alleviate customer uneasiness during the wait and, thereby, improve their overall experience. This tip revolves around the fact that if a person is preoccupied, the time they spend waiting feels a lot shorter.
To capture your customers' attention, you should consider including visual distractions like television. If it fits your restaurant niche, you can even have a live performance – like a band or stand-up comedy acts – to keep customers entertained while waiting for their food.
You can also try offering drinks and appetizers to keep your guests happy and satisfied before their orders arrive.
Appetizers make people feel important and fill their tummies in preparation for the main course. Meanwhile, drinks are great for giving them something to do. Just remember to offer beverages suited for the weather – offer something cool when it's hot and something warm when it's cold out.
Prepare snacks ahead of time
If you've been in the industry for quite some time, you should already have a good idea of what most of your customers will be ordering. Using this knowledge, you should consider having a couple of in-demand snacks prepared in advance and ready to be served.
Unlike preparing food once the guests take their seats, advance preparation ensures that you have something to offer them upon their arrival – be it appetizers or drinks. These snacks should be enough to keep customers occupied while waiting for their orders.
Just remember to pick appetizers that are not too heavy or filling to leave room in their tummy for the main course. The goal is to keep them occupied as they wait.
Invest in a good POS system
Running a restaurant without a good point-of-sale system is much like flying a plane without radar to help you see what's coming. Remember that having a POS system not only makes taking orders more efficient, but it also helps reduce customer wait times.
Aside from faster transactions, an efficient POS system has more features that improve other aspects of the business, including staff management, real-time inventory updates, data recording, and sales analysis.
Food service with quick service
Foodservice businesses like restaurants lose customers to quick-service establishments because of the difference in turnaround time. Make sure your food business thrives in the market amidst strong competition with these practical tips that can reduce customer waiting times.
AUTHOR BIO
Ahmad Alzaini is the co-founder and CEO of Foodics, a fast-growing food tech startup. A businessman by nature, Alzaini is an app aficionado, developing businesses in Saudi Arabia within several industries. Today, Foodics has extended to new markets across the MENA region, processing over 1 billion transactions, and offering the latest technology in POS and restaurant management.