Boost Your Business's Reputation: Tips for Improving Trustpilot Reviews
Online reputation plays a crucial role in the success of businesses today. Trustpilot, a popular review platform, provides a valuable opportunity for companies to enhance their reputation and gain the trust of potential customers. In this article, we will explore effective tips and strategies to improve your Trustpilot reviews, ultimately boosting your business's reputation.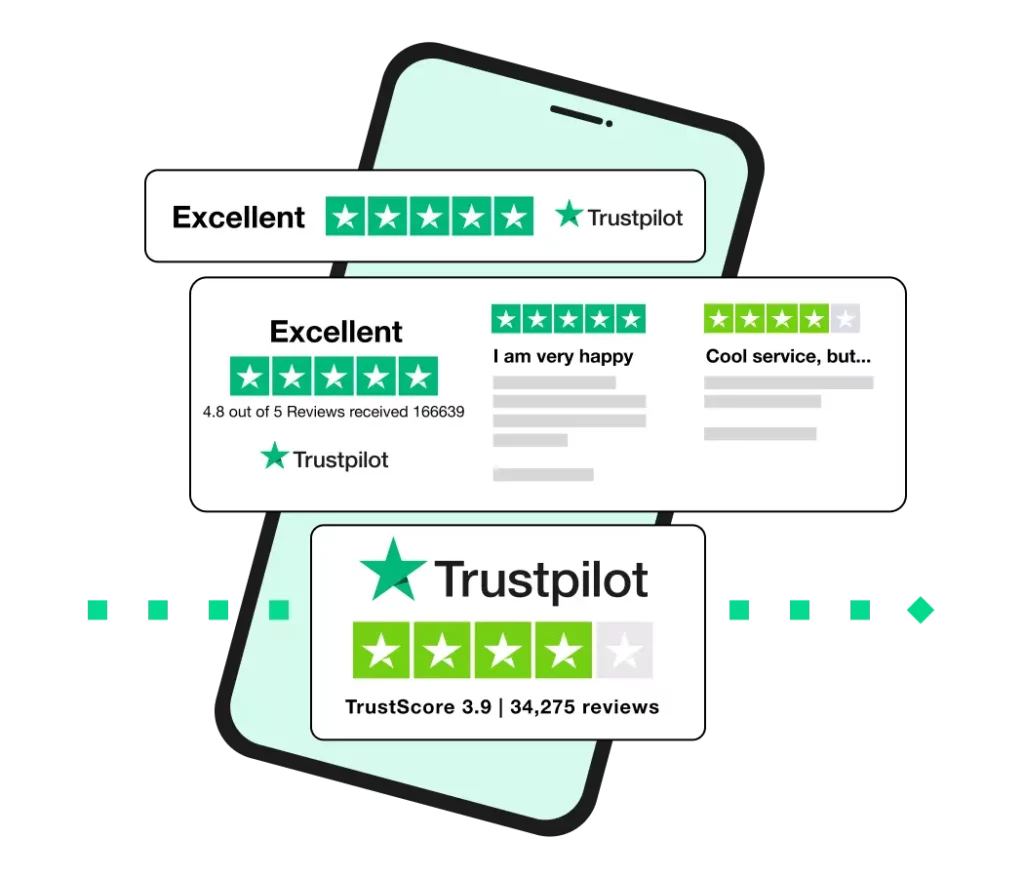 Provide Excellent Customer Service
Exceptional customer service is the foundation of positive reviews. Make it a priority to address customer concerns promptly and professionally. By going the extra mile to exceed expectations, you can generate positive word-of-mouth and encourage customers to leave glowing reviews on Trustpilot.
Actively Encourage Reviews
Don't shy away from asking satisfied customers to share their experiences on Trustpilot. Consider incorporating review requests into your post-purchase communications or follow-up emails. Politely invite customers to leave feedback, ensuring a seamless and hassle-free process for them to write and submit reviews.
Engage with Reviews
Demonstrate your commitment to customer satisfaction by actively engaging with reviews, both positive and negative. Respond promptly to feedback, addressing concerns and offering solutions. By engaging with reviews, you show transparency, attentiveness, and a genuine desire to improve the customer experience.
Monitor and Manage Feedback
Regularly monitor your Trustpilot account to stay informed about the latest reviews. Acknowledge positive feedback with gratitude, reinforcing the positive impression. For negative reviews, avoid getting defensive and instead focus on finding solutions. Publicly addressing concerns demonstrates your dedication to customer satisfaction.
Showcase Trustpilot Reviews
Leverage the power of social proof by showcasing your Trustpilot reviews on your website and other marketing materials. Consider embedding a Trustpilot widget or displaying selected testimonials prominently. This visually reinforces the credibility and positive reputation of your business.
Resolve Issues Offline
In situations where negative feedback arises, make an effort to resolve the issue offline. Provide direct contact information, such as a dedicated customer support email or phone number, to allow dissatisfied customers to reach out privately. Taking the conversation offline demonstrates your commitment to resolving concerns in a personalized and efficient manner.
Final Thoughts
Improving your Trustpilot reviews is an essential step towards enhancing your business's reputation and gaining the trust of potential customers. By prioritizing excellent customer service, actively encouraging reviews, engaging with feedback, and effectively managing your online reputation, you can create a positive image for your brand. Implement these tips today to boost your business's reputation on Trustpilot and set yourself apart from the competition.