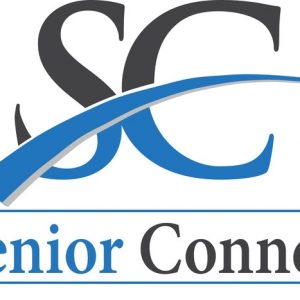 Senior Connex – The Ultimate Online Platform for Seniors and Their Friends and Family
Having trouble taking care of your seniors? Are you on the lookout for ways to keep tabs on your seniors? Look no further than Senior Connex, a one-of-a-kind platform for seniors and their caregivers. It is designed with present day needs in mind to provide seniors and their friends and family with a platform where they can stay connected to each other. The platform employs an all-new social touch technology to enable video chatting, posting and messaging, 360 degree camera coverage, health monitoring, senior in-home location and more.
Touted as ''Senior Connex – A Social, Health, and Safety Platform for Seniors and Their Friends and Family,'' the platform encourages seniors to live independently and more safely. The team behind Senior Connex is very committed to offering complete independence to seniors so they can live life fully. As a caregiver, you can easily check in on your seniors using a special app called Senior Connex App.
With Senior Connex platform, you can improve social interaction with your seniors, keep a close eye on your elders, and also remotely coordinate caregiver services. The platform uses a wearable smartwatch to monitor vitals and connect to Senior Connex app so that seniors and their caregivers can access details anywhere in the world. When it comes to the user interface, the Senior Connex platform and app employs a very intuitive and simple user interface to make it easier for anyone to understand the whole procedure.
The platform is quite similar to Facebook, where you stay in touch with everyone you care about. The team at Senior Connex is very dedicated to providing you with an all-inclusive platform to monitor your senior's health and safety. Users can send messages, smile, talk, plan schedules, and simplify senior's needs quite easily. All of this is done under one roof, the Senior Connex App.
Here's what the team at Senior Connex says about its technology and services:
''Senior Connex features cutting-edge tools and resources in order to make communication simple. Using terms like "help," "call," and "schedule," each senior can simply speak to interact with the app without learning any new technology. Everything on Senior Connex is voice-activated and intuitive (or can be completed via the app locally or remotely). Using beacon technology, a senior's location can be tracked with clear specificity.''
What makes Senior Connex stand out from the competition is that it works with Senior Connex wearable devices that track blood pressure, pulse rate, and ECG with greatest accuracy. In case of an emergency or a fall, seniors can request help and contact you quite easily. The system itself performs regular check-ins and loud noises can also be set to trigger an automated emergency response.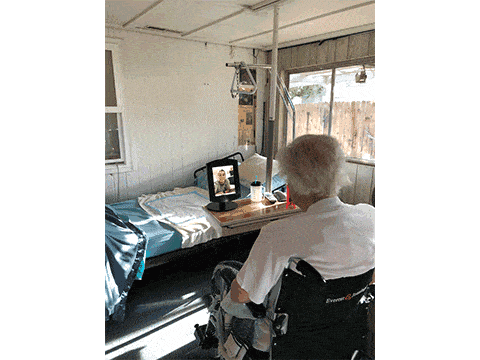 The project Senior Connex is currently on Kickstarter and is gaining ground among investors and individuals wanting to improve social interaction with their seniors. How you look at Senior Connex? Please feel free to offer your thoughts below.