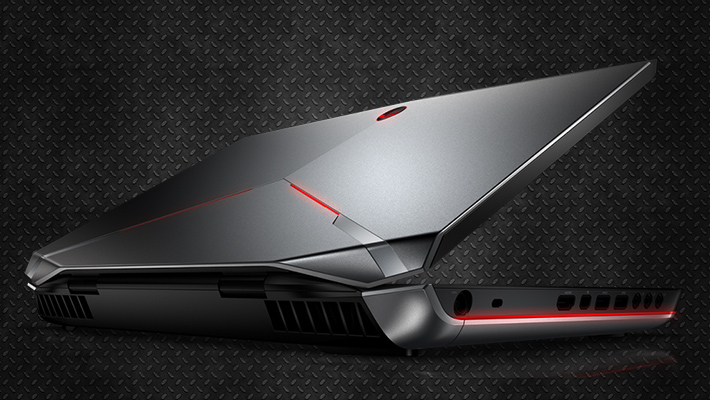 Getting Most Out Of A Laptop That You Purchase
Most people these days are familiar with the benefits of owning a laptop computer. The fact remains, however, that many people are still somewhat in the dark when it comes to choosing the best one for their needs. Peruse the information found below, and you will no longer worry about your ability to pick a great model.
If you have been contemplating getting a tablet and a laptop, think about a convertible laptop. With a good convertible model, you can get virtually all of the features of both devices at a price that presents considerable savings over buying two separate pieces of electronics.
If you have your heart set on a more expensive laptop, consider a refurbished unit. Many manufacturers offer these, and they often come with a fair warranty too, protecting you in many ways. This will save you hundreds of dollars over a new laptop, while still offering you all the conveniences of the model you truly want.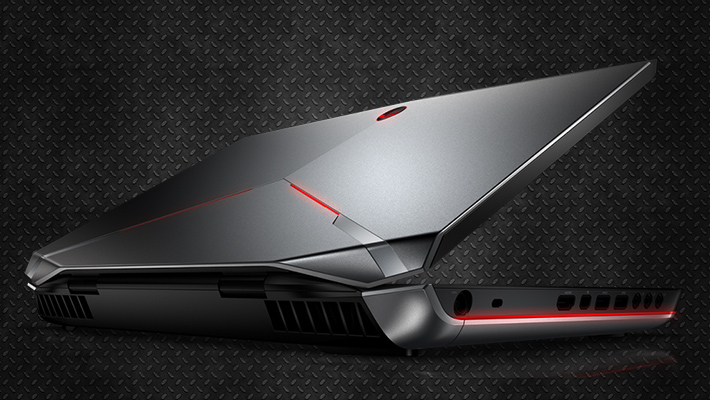 Consider battery life when making a laptop purchase. If you purchase a laptop that has a minimal battery life, it will be more difficult to use it on the go, especially when a power outlet is not available to you. Instead, opt for a laptop that offers several hours of battery life to increase the portability and convenience.
Consider the type of laptop that fits your lifestyle best. These days there are multiple types of laptops, from netbooks to desktop replacements and everything in between. Take note of how much you travel, how often you expect to carry your laptop with you, and how intensive the software that you expect to use really is. All these will affect the choice you make.
Do not make the assumption that a higher price means a better computer. The more expensive the better isn't always true. You are actually spending money for the status of the brand. Buy your laptop for the features, not the brand name or design.
Consider a touchscreen laptop. More and more software for PCs is being created with touchscreen technology in mind, meaning this option will become increasingly essential as time goes on. By purchasing the technology now, you can take advantage of the touchscreen features and not feel a necessity to re-buy another computer for several years.
If you don't plan on carrying your new laptop around much, consider buying a full-sized 15 inch screen. It will offer you the best viewing options, as well as being the most cost-effective you can get. They are a little heavier than their smaller counterparts, but pound for pound, worth their viewing pleasure.
Before you buy a laptop, take a test drive with the model that strikes your fancy. A lot of people don't think about things like ergonomics when they try to buy a newer laptop because they're concentrating on the battery life and memory. It is important to consider all of these options when purchasing a laptop.
Just about everyone seems to want to own a laptop computer. But, it is not always easy to select a version that suits a given set of needs, especially if a bit of specialized knowledge is lacking. Review the tips provided above as needed, and you should have the required expertise the next time you go computer shopping.