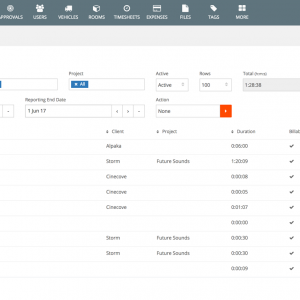 Alpaka Punch – The Ultimate Web App For Tracking & Billing Your Time
Having trouble finding the right time tracking app to keep a track of your work time? Well, you're not alone as there are lots of others like you wanting to have a great time tracking app. Alpaka Punch is the right web app designed with modern time tracking needs in mind. I myself have gone through such situation when I was in search of a reliable time tracking app about three weeks ago.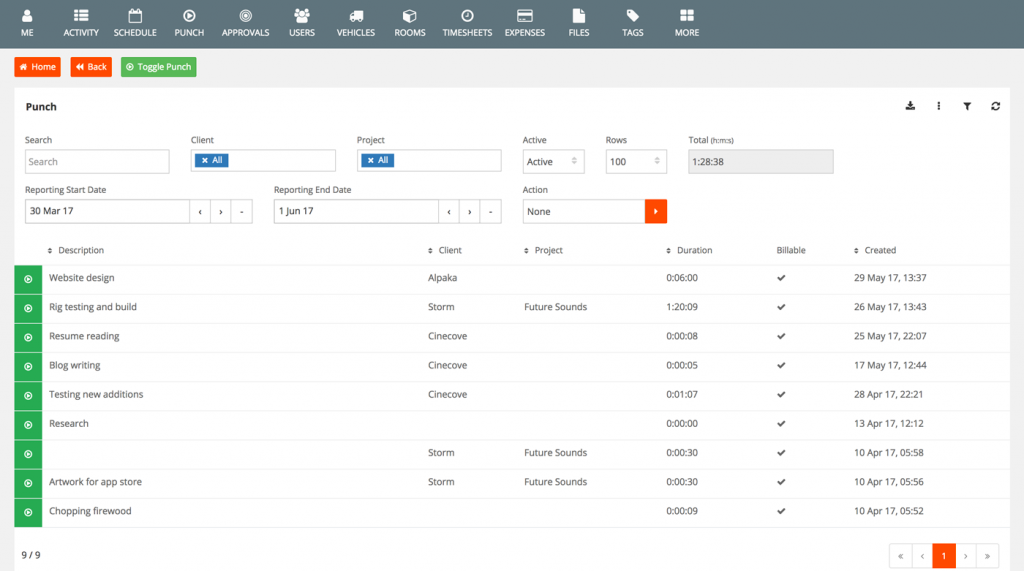 My hunt to find the right billing timer wouldn't have halted if I weren't referred to Alpaka Punch by one of my colleagues. Really, I found Alpaka Punch quite effective and professional and it looked way different to me from those I already have tried.
Since then, I've been using Alpaka Punch and feel no hesitation in recommending it to anyone wanting to track their time efficiently without any problem. Whether you're looking for a time management app or time tracking app, Alpaka Punch is the single source for all your time billing needs.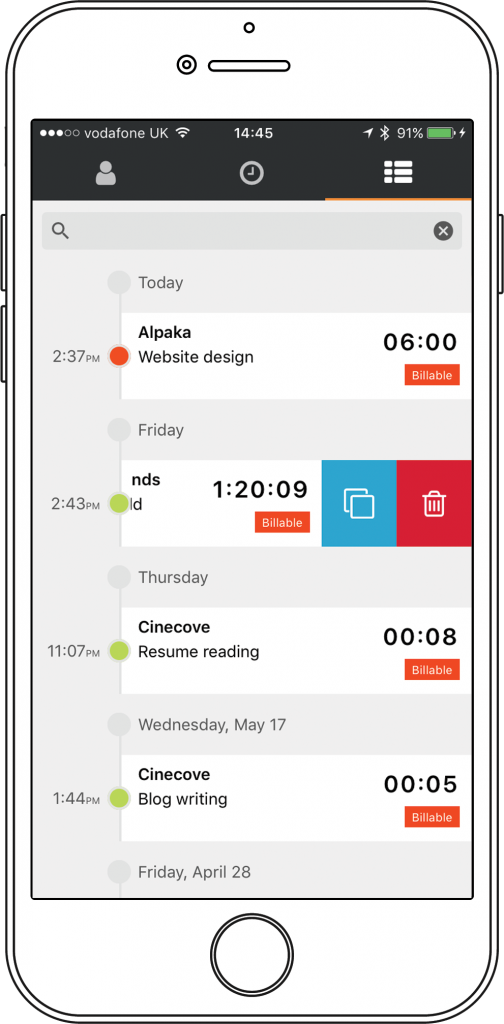 Here's what the team behind Alpaka Punch says about its web app:
''Alpaka Punch is a simple billing timer. It's perfect for you as a small business owner, designer, consultant, developer, lawyer or freelance worker for tracking your worktime and billable hours. The native iOS and Android apps synchronise with your online Alpaka account to make administering your client and projects lists simple.''
Overall, this is a great time tracking app that can really enhance your productivity and it would be no wrong saying that it's a must-have app for freelancers and small business owners wanting to track their worktime with the utmost accuracy.
Have something to say about Alpaka Punch? Please feel free to offer your valuable thoughts in the comment section below.