Hollow Spy Coins – The Best Hiding Place to Store Your Important Data
Are you searching for the safest way to hide your important data? If so, Hollow Spy Coins can be the best option you can go with. Although hollow coins have been used since ancient times, using them as a hiding place to store highly sensitive data is a new concept. As their name suggests, Hollow Spy Coins help you move sensitive information from place to place without getting noticed. They may be an ideal choice for photojournalists and individuals who are in search of a good hiding place to store their highly confidential data.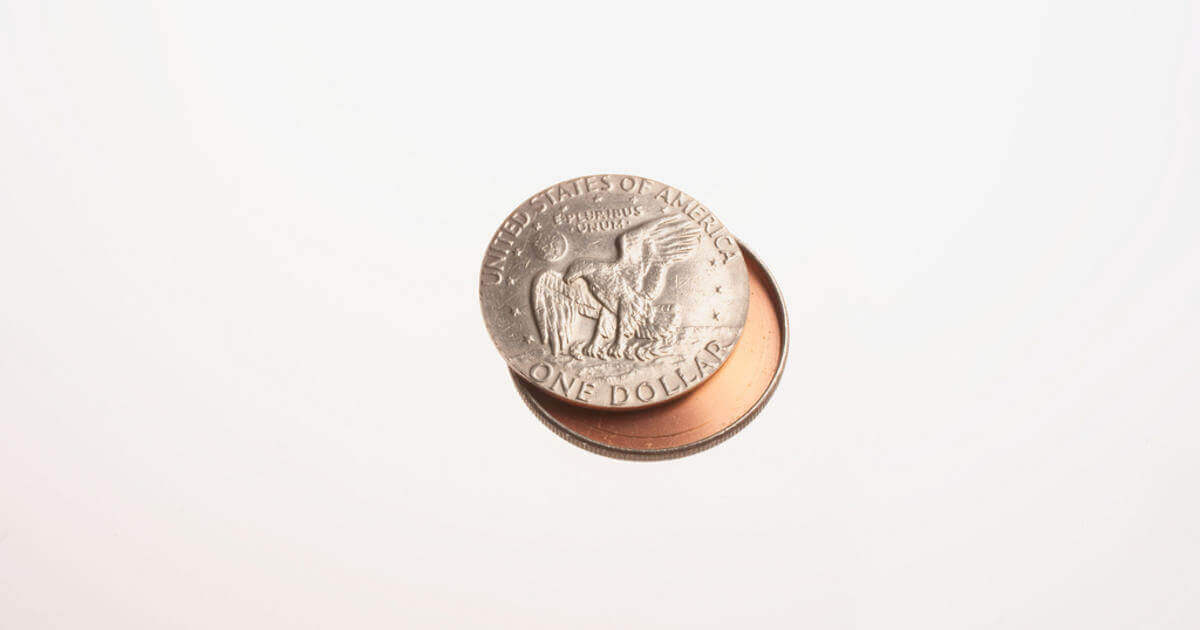 Hollow Spy Coins are available in different formats; MicroEuro, MicroNickel, MicroPlaty, MicroHalf, Regular US Half, Regular US Ike, and Regular US Quarter. Anyone can buy them online at spy-coins.com – the only official site for buying hollow spy coins and other dead drop devices. You can visit them to explore their products and services.
Here's what they say about their hollow spy coins;
''Whether you are a photojournalist needing to move sensitive photographs out of North Korea, a corporate operative trying to get the upper hand on BAE, or just simply need a good hiding place to store love letters, our hollow spy coins will fit the bill. When we say that our hollow coins are "Absolutely Indistinguishable" from a solid coin to the naked eye, we mean it! The seam where the two halves meet falls right along the rim of the coin, which effectively camouflages it.''
Made in the USA, Hollow Spy Coins are precision machined from real coins to offer an actual-coin-like look. Due to their indistinguishable look, they can be easily circulated without getting detected. They are specially designed to secure the MicroSD memory cards with huge storage capacity. 
What's your take on Hollow Spy Coins? Please feel free to offer your thoughts in the comments below.