Things to Know Before Using Wix Website Builder
If you are starting a new blog soon, you might be looking at tools that can help you build a website. For this, we recommend the use of Wix as it is a great platform that helps in the building of websites and blogs. You can either choose to use the Artificial Design Intelligence tool on Wix to create a website of your own, or you can choose one of the many templates that Wix has. If you wish to know more about Wix website builder, this article goes into more detail about Wix below.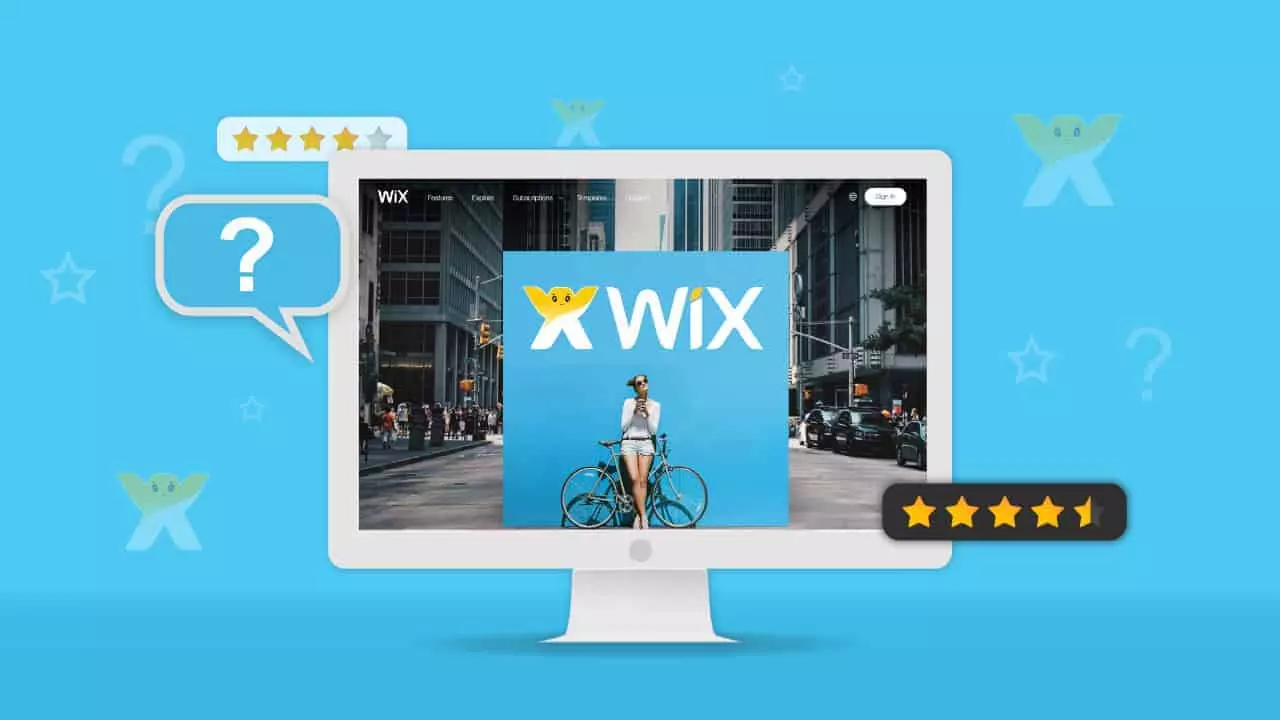 What is Wix?
Wix is a cloud-based service offered by an Israeli company, that is a website-building tool with over 100 million users in the world. It is very popular amongst its users simply because of how user-friendly it is. Users do not need any technical knowledge to use Wix as it is essentially a drag and drop tool. Wix also has a number of templates that users can utilise to design the look and style of their blogs and websites.
Features of Wix
Drag and drop builder
Wix is a drag and drop website builder that provides users with an easy solution to building web pages. You can add videos, images, and many such elements to the website, using the drag and drop feature.
Designer templates
With Wix, you can use the many templates it has to design the website you are trying to create. If you do not have any design ideas of your own, then this feature can come in very handy. You can sort through the templates until you find the one you really like and use it.
Media collection
If you need to add images, videos or gifs to your website then Wix can you help with that too. The huge media collection that Wix has, contains images, videos, Clip Art and many other media files that users can choose from.
Easy Blogging
Wix makes a great tool for bloggers to use. Through the new Wix Blog app, users can now create blogs on their website, through the numerous layouts, social features and management systems that it provides.
Artificial Design Intelligence
The Wix ADI is an impressive tool that lets you create customised websites with your own ideas. It asks users a series of questions and creates a website that is based on the answers provided to it. It produces numerous combinations of colours, images, tests and other fields to create a customised website for its users.
SEO
The SEO Wiz tool guides users into making their website SEO-friendly and high-ranking on search engines. This tool provides users with a plan that helps users make their websites SEO-friendly. This way, SEO Wiz helps increase traffic to a website.  THis makes Wix an excellent alternative to Squarespace, the most fearsome rival to Wix.
Domain
Wix gives your websites a free domain and adds /wix.com to the URL. If you do not want that to appear in the URL, then you can either connect the website to a domain you already own or buy the Wix premium plan.
Constant support
Wix has great customer support systems that provide hints and suggestions as you build the website. You can access these from the Wix Editor, where you build the websites.
Wix Premium
Wix also has a premium option that removes the Wix ads from the website URL, increases bandwidth and storage, lets you add your own favicons and so much more. You can also create an online store with the premium plan.
Conclusion
Wix is one of the best website building tools that exist today and it has many features that make it a great tool to use.