AI vs. Professional Web Developers: Which One is the Best Choice for Building Your Website?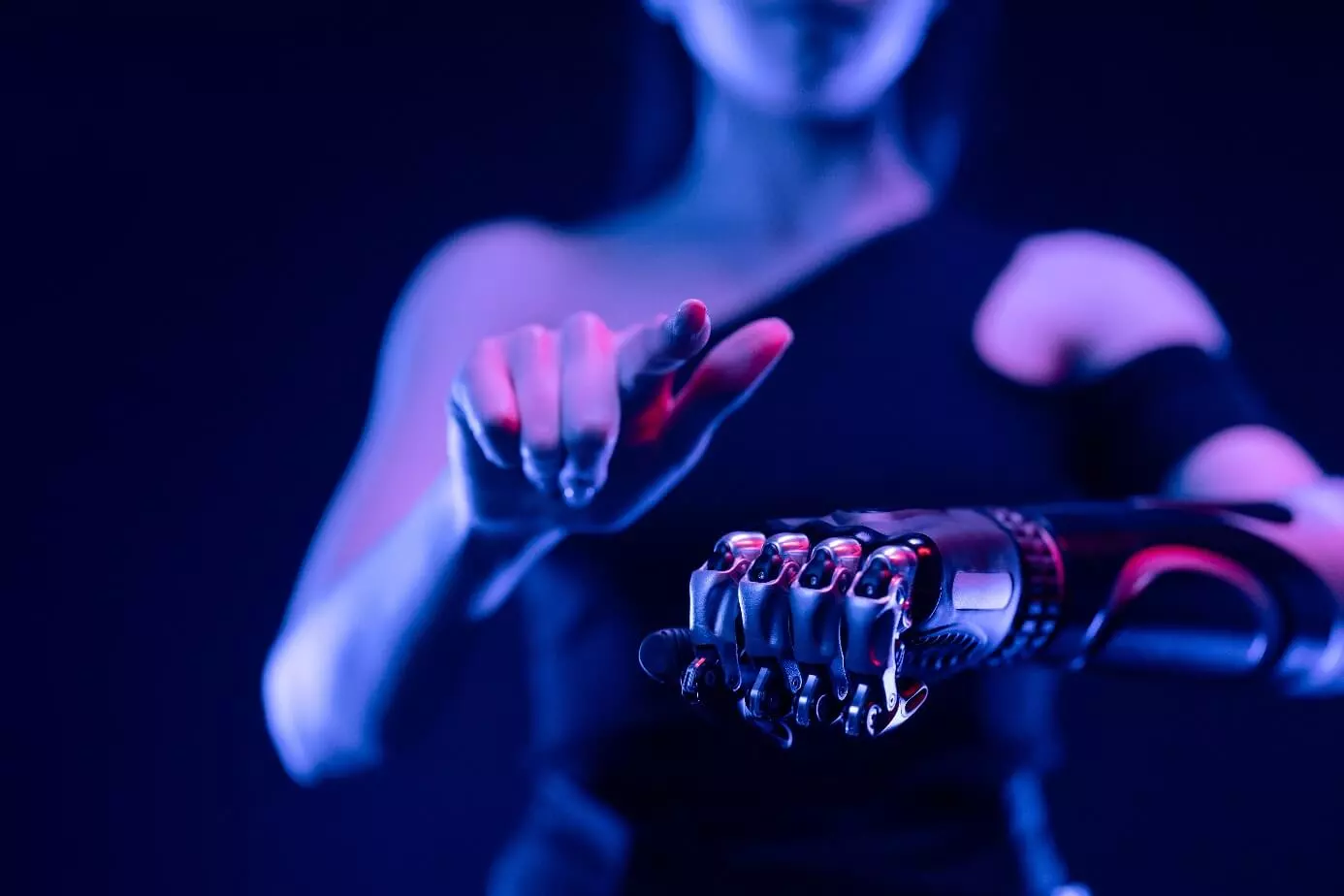 Introduction
Constructing websites has constantly necessitated a lot of effort and can be challenging, usually available only to tech-savvy masters in web development. However, thanks to the rise of artificial intelligence in website production, it can quickly become easier and more attainable.
In this article, we will make sure that we cover the advantages and disadvantages of creating websites with AI.
Pros of Building Websites with AI
Time-Saving
AI-assisted web designers provide efficient results to end users by streamlining the process. Instead of needing to spend a big chunk of energy on designing and coding, website creators will benefit from pre-designed structures, looks, and styles.
User-Friendly
AI-powered website builders are desirable due to their intuitiveness. Users needing no prior programming education can construct and modify an online page with minimal effort, as these tools have convivial drag-and-drop functions.
Cost-Effective
Hiring a web developer or designer can be expensive, especially for small businesses or individuals. However, with AI-powered website builders, the cost of building a website is significantly reduced. These website builders come at a fraction of the cost of hiring a web developer.
Customization
AI-powered website builders allow users to customize their websites to their liking. Users can choose from a variety of pre-designed templates, colors, and fonts, and even add their own images and videos to the website.
Cons of Building Websites with AI
Limited Customization Options
AI-powered website builders can be adapted to include personal touches, but they don't allow many alterations that a professional web developer could provide. Users who bring the builder outside of itself may have difficulty making the desired changes.
Limited Control
AI-powered website builders can be restrictive with regards to technical control. It requires the user to stay within templates and arrangements that have already been set out by the website-builder, which can be irritating for those who need absolute control over their page layout.
Lack of Personalization
AI-powered web building tools can't offer the individualized attention that comes with the work of a knowledgeable website designer. A site generated by AI might miss out on characteristics that set it apart because a professional has the appropriate experience to bring some flair to a website.
Limited Functionality
The features and functions of an AI-based website builder won't be as comprehensive as if the site were created by an expert developer. This could make it hard to include complicated components, which may not be supported by the builder.
Conclusion
Creating a website utilizing AI technology can be beneficial and challenging. Its upside is that it could save users money and time, but restricting personalization choices and capabilities may happen. Again, it all depends on one's goals.
For those who want a swift, economical solution for creating a basic site, relying on AI-enforced software is great. For those, however, looking to own complete control over the design and capacities of their webpage, they should hire an authority in web development.
If you are interested in exploring AI-powered website builders further, be sure to check out Daddydoc.net's article on the 10WEB Best AI website builder of 2023.
This article provides a comprehensive review of the best AI-powered website builders on the market and can help you make an informed decision on which website builder is right for you.