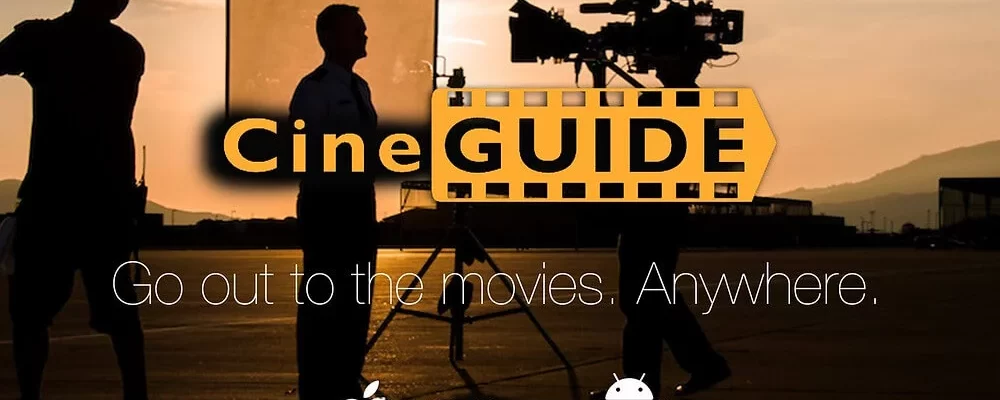 Cineguide Allows You to Promote Your TV Shows in Augmented Reality
Cindeguide is an open digital platform for film and television producers to interact with audience. It's powered by mobile GPS and allows you to turn any mobile device (iOS, Android) into a window of your media. The mapping technology makes it easier for users to pinpoint the placements of media in the Augmented Reality portals. The platform's Mobile AR app is scheduled to be released for both Android and iOS users this week.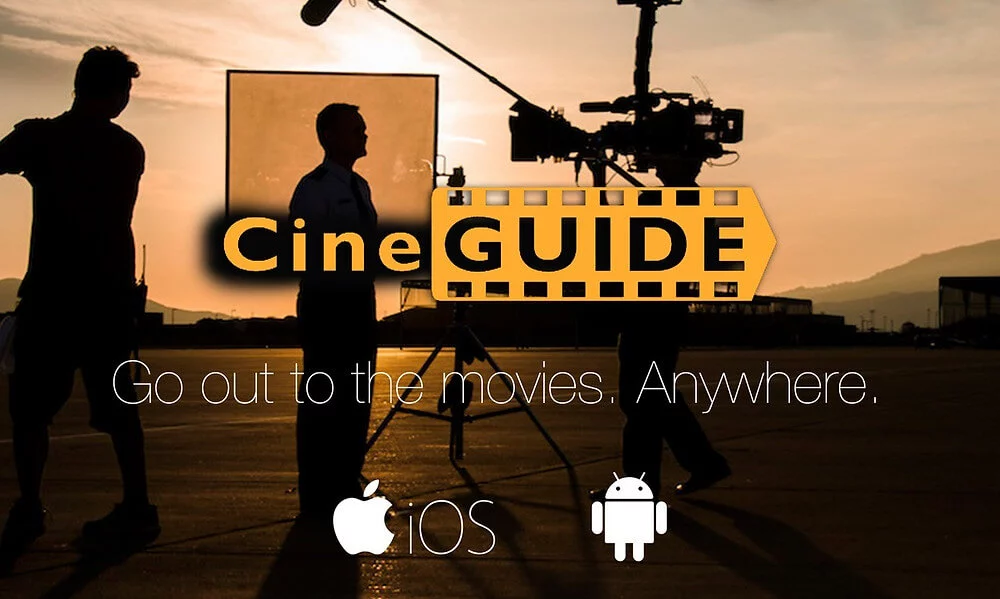 The main objective of this platform is to revolutionize the way TV and film is interacted with, for exploring screen culture all over the world. Anyone can interact with a content in the same location it was filmed. Due to its unique concept, the Cineguide is getting steam among producers and their fans.
Whether you want to explore Canadian cultural industry at close quarters or promote your show in augmented reality, be sure to give Cineguide a shot. It unites GPS with your content by turning creator-designated locations into a platform for fully interactive geotagged destinations that allow people to experience and interact with your content.
The app provides you with full control over everything. As a producer, you can captivate your market, turn mobile devices into a window to your show, bring your fans on an adventure, offer exclusive content and add a new touch to your Television shows and films. You can select where you want your content to appear in GPS zones across Canada. You can edit, add or remove any part of the content anytime based on your preferences. The app features two modes, nomad mode and nearby mode.
How you look at Cineguide app? Please feel free to offer your thoughts using the comment section below. We greatly appreciate your comments.