Is it Safe to Download Wave Live Wallpapers App?
Planning to give Wave Live Wallpapers app a shot? Wondering if it's safe to download such apps? If so, you are in the right place. We are going to talk about the Wave Live Wallpapers app and its Wallpaper Maker to clear any doubts you may have about using its animated backgrounds or 3D wallpaper types. Without further ado, let's get started: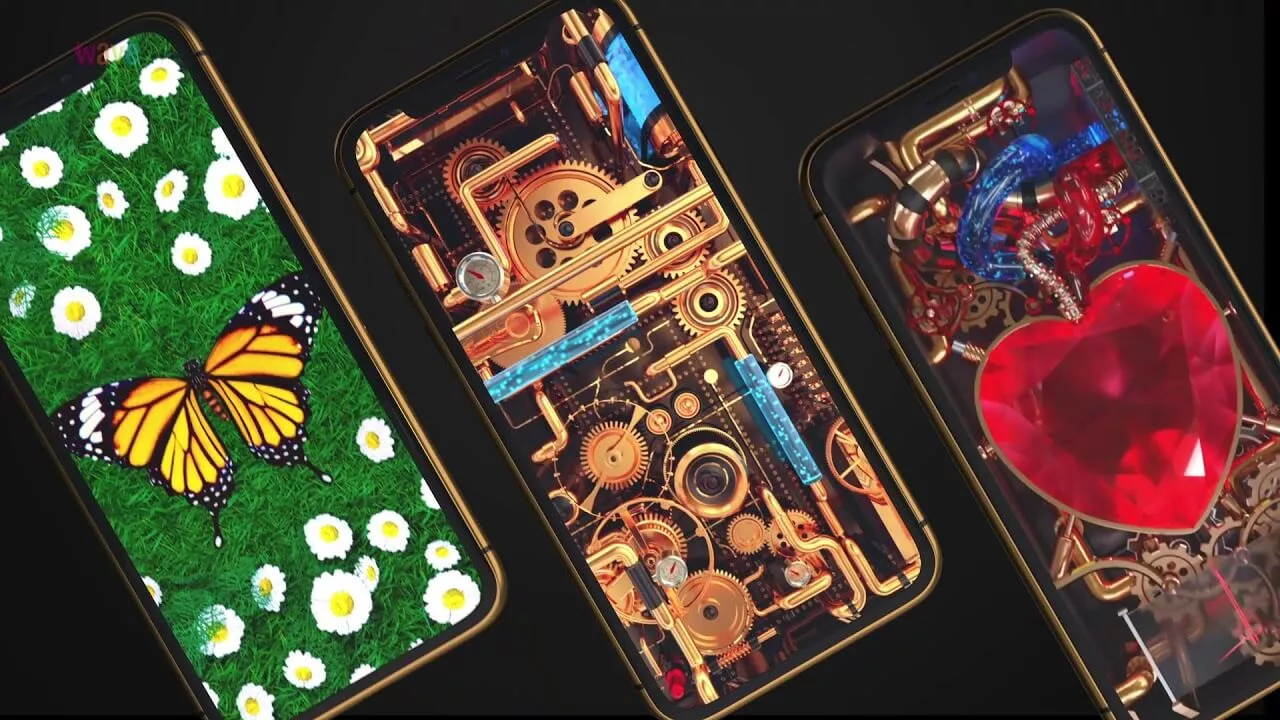 Wave Live Wallpapers is a free android wallpaper app developed and marketed by Wave Keyboard Design Studio. It has a huge collection of stunning live wallpapers, 3D wallpapers, and other types of animated backgrounds. Since it's a premium app that can be used for free (with ads), it's gaining ground among smartphone owners all over the world who appreciate visual entertainment or like to create wallpaper art. 
The majority of people who have downloaded this app seem to be satisfied and happy. They feel no hesitation in endorsing Wave Live Wallpapers to anyone wanting to give their smartphone a new feel. Currently, over 10 million people from all over the world are using this app and its wallpaper maker tool. It's a safe app, meaning it doesn't pose any threat to your online privacy and security. It is optimized for battery life, meaning it doesn't run in the background and video rendering is stopped when the screen is closed.
Its Live Wallpaper Maker is what makes it stand out in the crowd. This cool feature helps you create your own lively wallpapers: parallax, image, 3D photo, video, boomerang, and slideshow. Users can design their own personalized 3D wallpapers or backgrounds or choose from the app's wide selection of animated wallpapers classified in the following main categories: Art, Romance, Nature, Fantasy, Animals, Animation, Technology, Sports, and more.
3D wallpapers can customize both lock screen and home screen. Some smartphone manufacturers don't allow customized live wallpapers for the lock screen. So be sure to check your device compatibility if you find it challenging to set up an animated background. 
How do you look at this app? Feel free to drop us an email to share your thoughts with us.