6 Must Have Tools For A Productive Business
Working every day in the same place, without any changes, with a routine of eight hours a day can be exhausting and have consequences that affect the productivity of a business.
To maintain energy and motivation, and increase employee productivity, there is nothing better than taking them out of their routine, bringing news and improvements to the company so that they feel valued and better visualize the results of their work.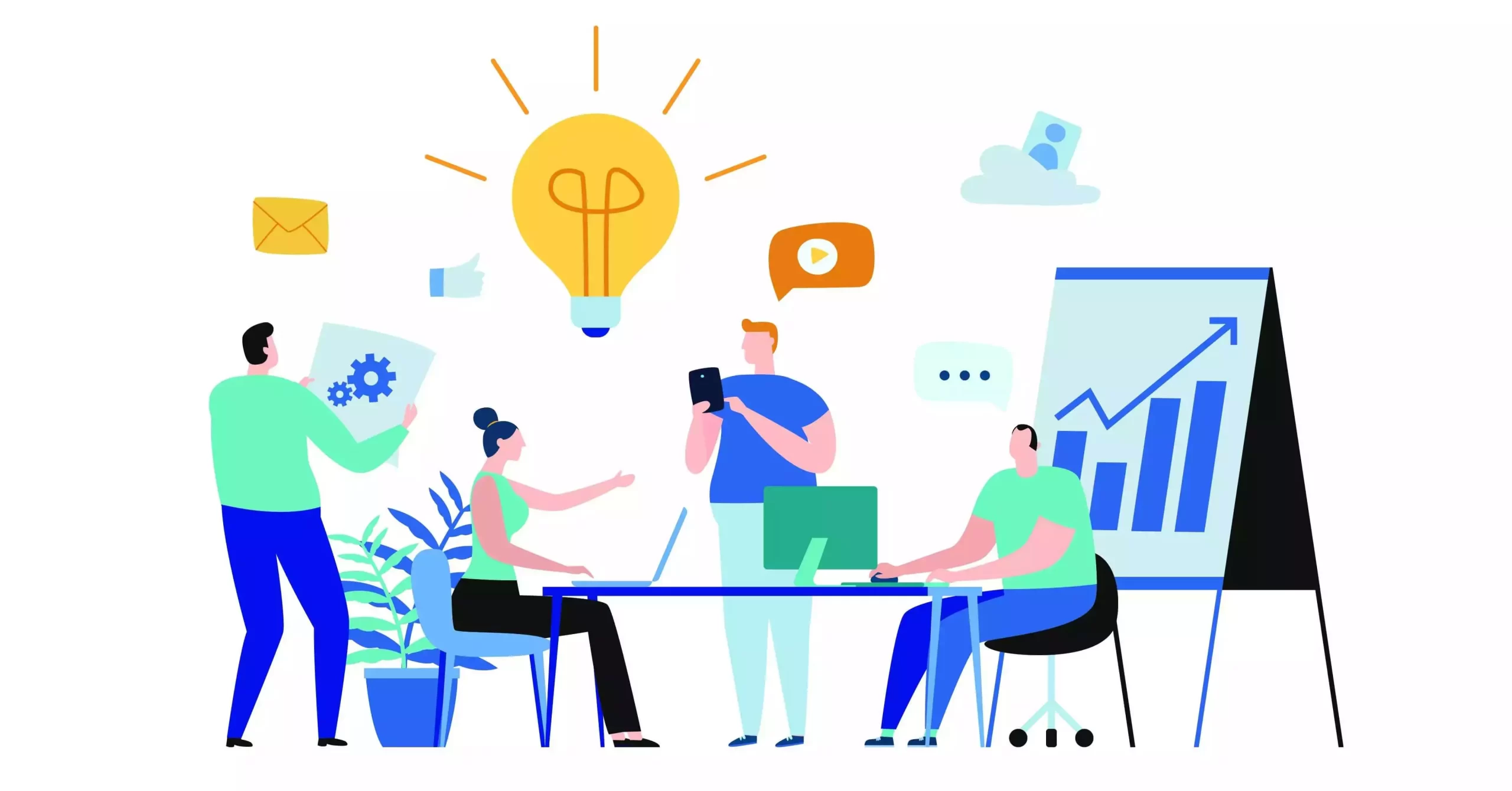 Often, small attitudes and items lead to major positive changes in the business environment, which renews energy and teams' productivity.
But, after all, what are the tools to improve business productivity? We've listed 6 tools to inspire and boost employee productivity. Follow up!
Keep up with technology advances
It's no use a beautiful workspace, with areas for rest and entertainment, adequate furniture and encouragement for professional development, if computers are obsolete and do not allow the work to be done properly.
Productivity also depends on the resources that the company offers its employees.
Keeping up with the advances and latest trends in technology is one of the most important points for an office that wants to increase productivity.
Ensure that your employees have all the necessary and current tools to work quickly and efficiently. The company needs to be equipped with:
Computers with great performance and speed;
Powerful printers;
Wi-Fi enabled in all environments;
Pen tablets and other exclusive tools;
Presentation equipment such as projectors and adapters, among others.
With a renovated, modern office that values ​​the employee, your company's productivity will certainly reach new heights!
Team relationship
It is important that employees are aligned with the goals of the team and the company. So that they can keep in mind that their work will result in a certain goal achieved, and with that they will have a greater appreciation of his work, promotions or awards.