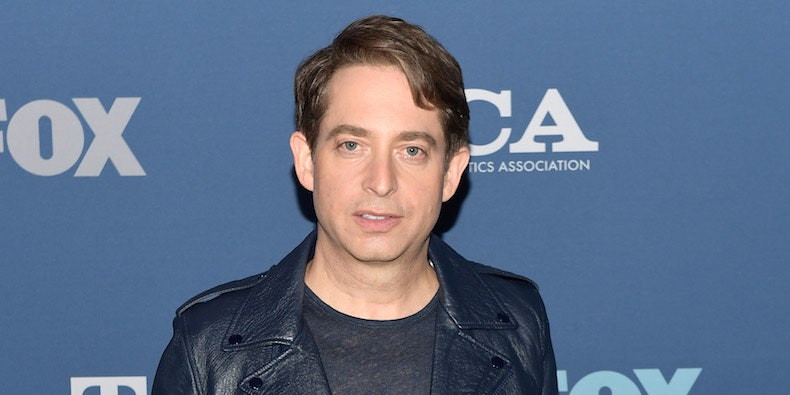 Charlie Walk Is Very Committed to Improving the Music Industry Using the Latest Technology
Charlie Walk is a very popular American music icon who is widely known for his appearance on a TV show called ''The Four: Battle for Stardom.'' Walk co-hosted the show with other judges named; Meghan Trainor, Sean Combs, and DJ Khaled. The music competition earned a lot of praise and recognition globally. Chalir Walk, with his decades-long professional career, aims to do big for the music industry. He is a big advocate of using the latest technology for the betterment of the music world. The Music Mastery, a global online membership community for music lovers, is an example of his devotion for the music. He founded this platform in 2019, with an aim to address problems faced by music creators, artists and the industry professionals.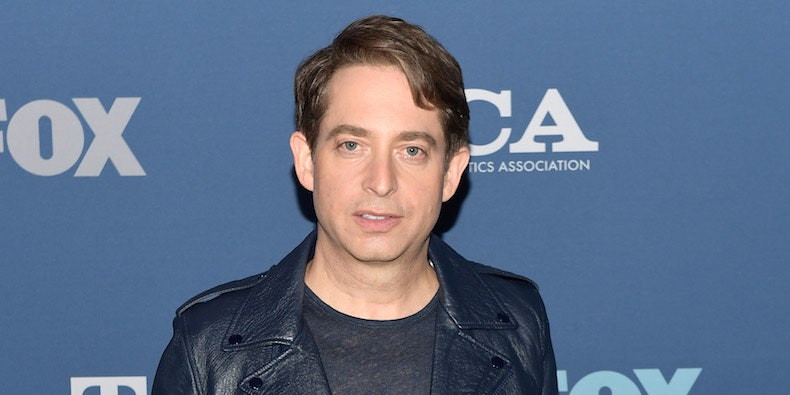 What Inspired Charlie Walk to Get into the Music Industry?
Charlie Walk was born on 22 July 1968. He started taking music seriously at the age of 8. Listening to the Boston pop music radio station was the turning point for him, which led him to the music industry. He has been to the top positions at world's most prestigious record label companies such as Epic Records, Republic Records, and Columbia Records. In 1987, he started out as a college marketing representative at Sony Music Distributions. During his decades long career, he helped many unknown music artists, including Aerosmith, Beyoncé, Billy Joel, Ariana Grande, Demi Lovato, Destiny's Child, Bruce Springsteen, Drake, Enrique Iglesias, Florida Georgia Line, Fugees, Jennifer Lopez, Joe Jonas, Hailee Steinfeld, The Jonas Brothers, Lauryn Hill, Lorde, John Mayer, Mariah Carey, Nick Jonas, Nicki Minaj, Nipsey Hussle, Post Malone, New Kids On The Block, Ricky Martin, Shakira, Taylor Swift, Shawn Mendes, Will Smith, Wyclef Jean, The Weeknd, and many more.
Related Links