Discover Top Tips for Buying Your Tablet
In view of so many different options and prices (which vary according to the hardware and the size of the screen), the user may be lost. Below are some tips for you who want to buy a cheap tablet this holiday season.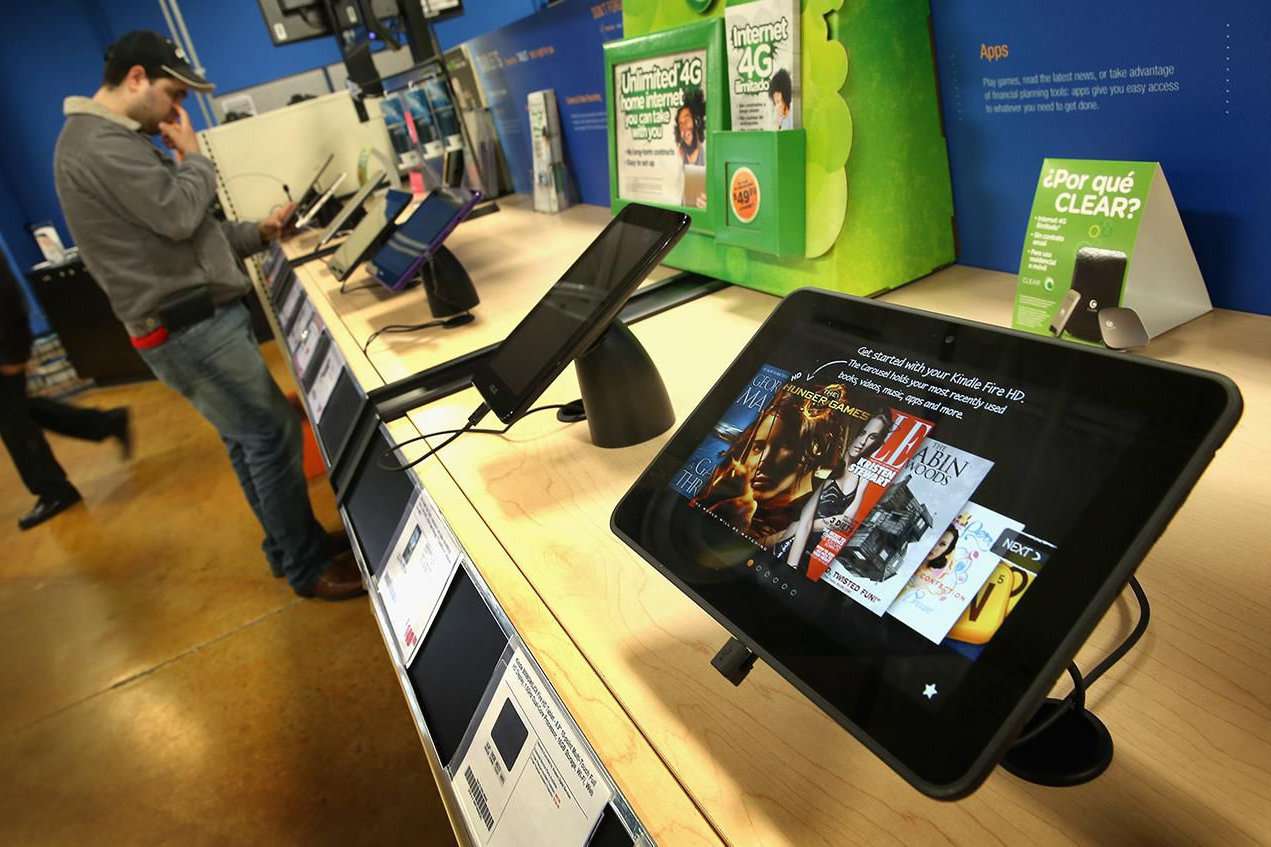 1 – Do you need a tablet?
Before buying a tablet (let's face it: and any other product) you need to know well what is the use of this electronic. So come on. A tablet is a portable computer in the form of a clipboard characterized by a touch-sensitive screen (the largest ones are 10 inches) and quick start-up.
2 – Storage
Generally the price of tablets varies according to the storage capacity: the bigger, the more expensive the device. Therefore, anyone interested in buying an ultraportable should consider whether they need, for example, 16, 32 or 64 GB. This factor depends a lot on the use. Visit here to buy a tablet online.
3 – Screen size
Currently, tablets can be divided into two types of models: those with a 7-inch screen and those with a 10-inch screen.
The 7-inch ones are good for portability – they fit easily into women's bags. The 10-inch ones are more difficult to carry.
4 – Operating system and applications
Currently, there are three platforms available on the market: Android (from Google), BlackBerry (from RIM) and iOS (from Apple). The choice implies applications, as these programs are linked to the operating system.
5 – Processor
The processor is responsible, basically, for the quick execution of tasks on the tablet. Currently, there are devices with a single-core and dual-core processor (dual-core), and this second alternative performs tasks more quickly. Generally, there will only be this specification if the product has a processor with two cores (otherwise, the information will not be disclosed).