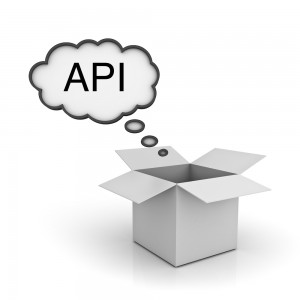 Payline I/O – The Ultimate Payments API Coming With The Best Features
Are you one of those struggling to find the right, reliable payments API for your business? Well, it happens especially when you are new and have no idea about it. We as a company have also gone through such situation when we were looking for a reliable yet efficient payments API.
Our hunt to the find the right Payments API wouldn't have stopped if we weren't referred to Payline I/O by one of our business partners. Initially, we didn't give it any attention, thinking it would be no different from those who we've already tried. But we were totally wrong. Really, we found it super awesome as it contains and understands everything necessary to create a great payment experience for both sellers and buyers.
Since then, Payline I/O is our all-time favorite payments API and we feel no hesitation in recommending it to anyone wanting to have an all-inclusive payments API for their online business. It wouldn't be fair if we don't talk about their soft, lenient behavior. The team behind Payline I/O was so lenient in listening to our queries and suggesting us the best possible option. If you're also looking for a reliable payments API, you should give Payline I/O a try to see if it works for you as well.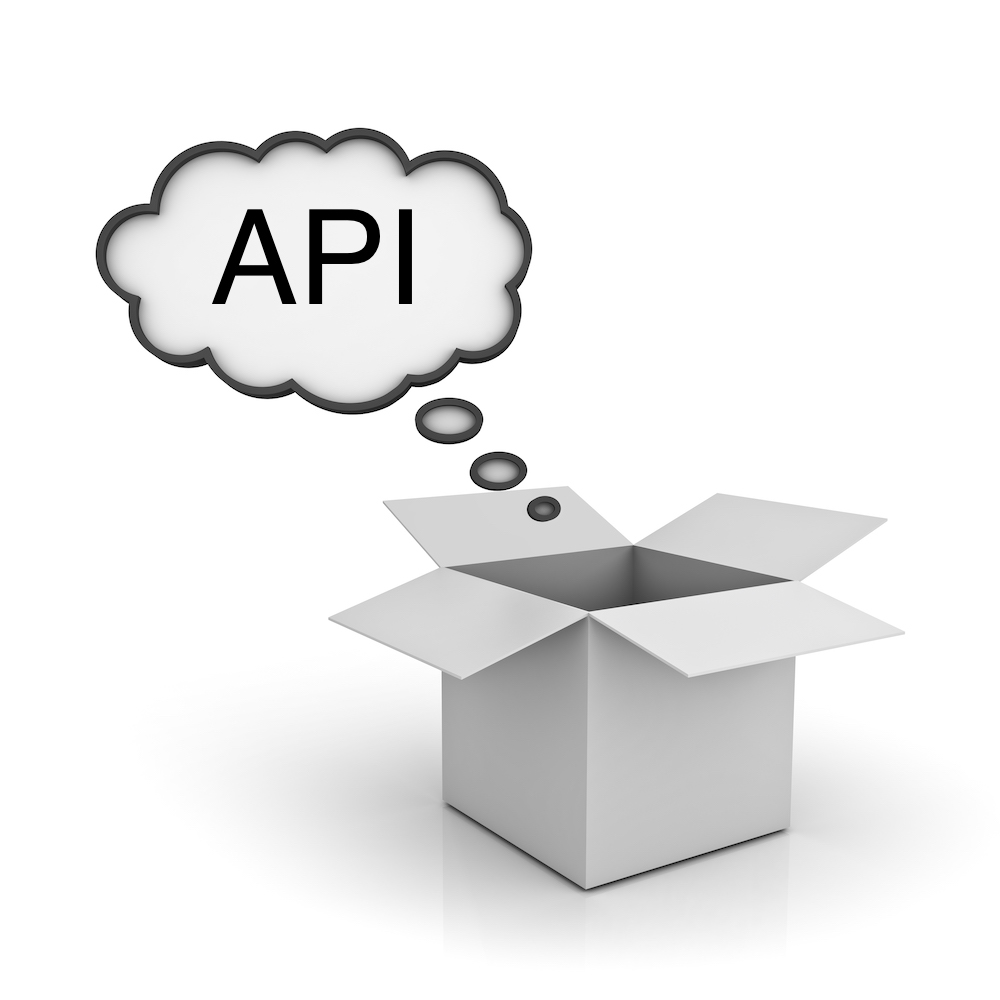 Here's what the team behind Payline I/O has to say about its services:
''Payline I/O is a payments API offering secure integration, instant merchant on-boarding, and flexible funding for software platforms that connect businesses with their customers. Unlike other integrated payments solutions, Payline I/O allows more flexibility and control over key aspects of the user's payment experience.''
Have something to say about Payline I/O? Please feel free to offer your valuable thoughts in the comment section below.