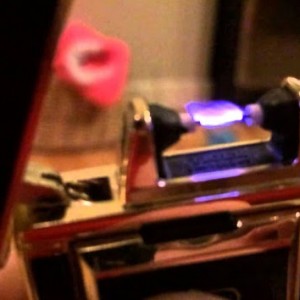 Latest Accessories 2017 – Let's See What Grabs Your Interest
New innovations are being made every day to facilitate our needs in the most advanced, modern way. Bearing this in mind, we've assembled some the high-end accessories that can really take your living standard to the next level. Let's check them out and see what takes your attention the most;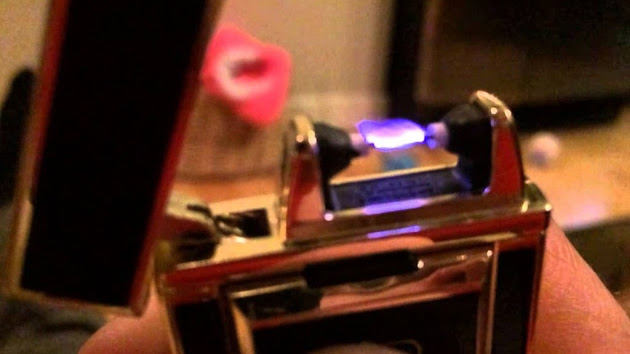 Electric USB Lighters
Electric USB lighters are getting quite popular among the people due to its best performance and easy recharging. If you're an addict and looking for lighter that can bring you the best results on the go, consider investing in Electric USB Lighters to enjoy a great lighting experience.
Satechi
The Satechi is a new way to add more USB ports and card reader slots to your PC and laptop. This little device allows for you to connect UBS devices such external hard drives, digital cameras, prints and flash drives to your to your computer.
Loupedeck
If you are looking for more new ways to take your photo editing to the next level, look no further than Loupedeck, a photo-editing console designed for Lightroom™ users. It allows you to makes your editing that much faster and easier.
Matias
It's a wireless aluminum keyboard, coming with lots of cool function keys allowing you to control volume, screen brightness and more. It's available in space gray, gold, rose gold and silver colors.
Toast
Made of quality, natural wood, the Toast is Macbook cover designed to add a distinct look to your laptop. You can also get custom text written onto your Macbook cover by spending a little more.
Have something to add to this story? How you look at this? Please feel free to use the comment below to share your valuable thoughts with us. We love hearing back from you!