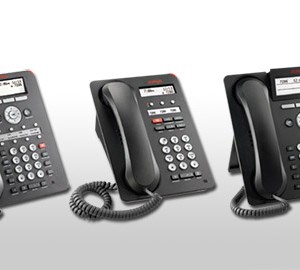 Everything You Need to Know About IP Phone
Struggling with the term IP phone or just want to know about how IP phone works? You're at the right place. This article is dedicated to all those wanting to know about IP phone. IP phone refers to a telephone, converting analogue signals into digital singles and enabling the processing of Voice Communication through the internet, or the internet protocol.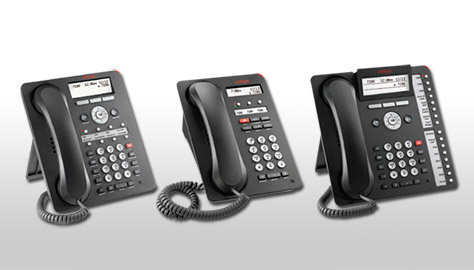 Yealink T42G IP Phone and Yealink T48G IP Phone are one of the best IP phones, providing you with lots of cool features and functions. Both of these phones are designed with present day needs in mind to deliver optimum performance.
IP Telephone is a kind of telephone that works with an IP PBX. It is sometimes called SIP phones, VoIP telephones or softphones. An IP phone or VoIP phone employs a voice over IP technology idea for transmitting and placing telephone calls through an IP network rather than PSTN (Traditional Public Switched Telephone Network). The control protocols that digital IP telephone uses include Skinny Client Control Protocol, Session Initiation Protocol, and other proprietary protocols.
IP phones can be purpose built devices or software based softphones. Typical PSTN phones are usually used as IP or VoIP phones with Analog Telephone Adapters.  They comes with a variety of features and functions to meet present day needs.
With so many available IP phone models and types, choosing the right IP phone is quite difficult task. It's recommended that you should consider reading reviews prior to buying any phone. This way you can surely find the right IP phone.
How you look at this? Have something to add to this story? Please feel free and don't hesitate to share your thoughts with us. We love hearing from our visitors.