What are Benefits of Disposable Temporary Phone?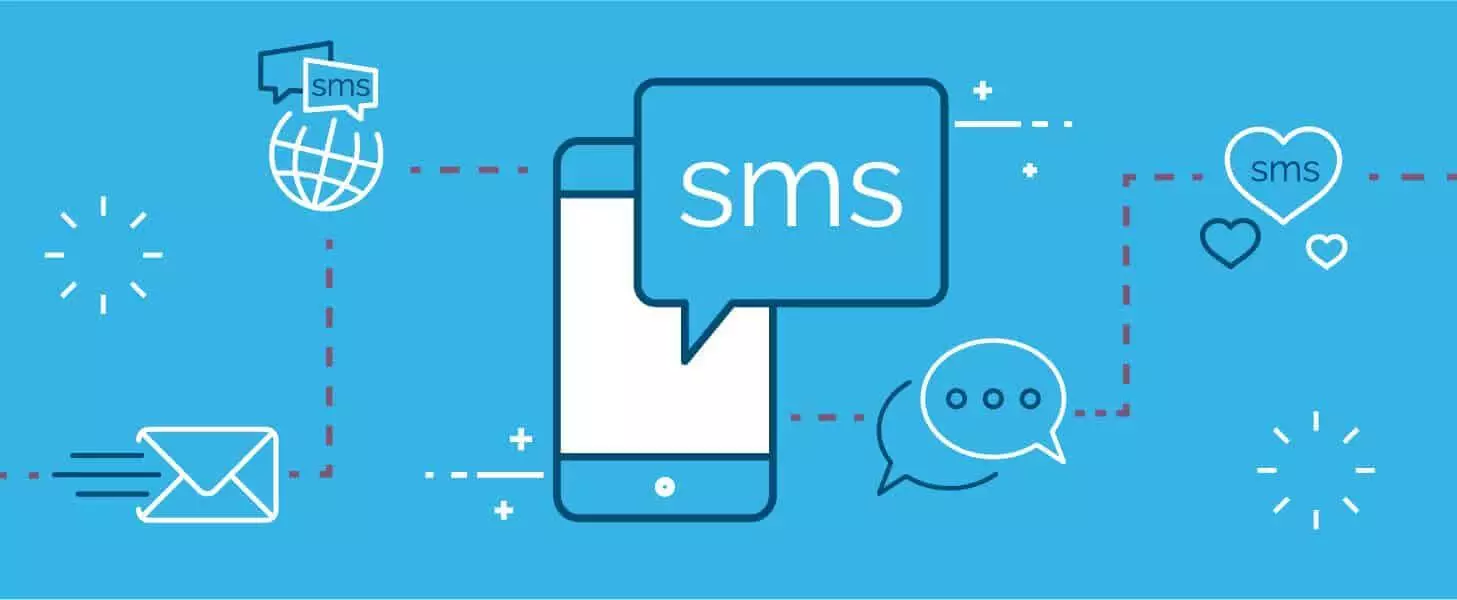 What Are the Benefits of Disposable Temporary Phone?
It is becoming a common practice for companies all over the globe to use disposable online numbers for convenient operations. Landline and even mobile phones are still used in some companies for certain purposes, but rapidly evolving technologies require new solutions. It is often necessary to provide your phone number on the Internet, and modern businesses usually resort to renting an online number for security and efficiency. Thanks to Onlinesim, every user can receive online verification SMS without having to buy separate mobile phones and SIM cards.
Pros of Renting a Virtual Phone Number
So, why do businesses need a disposable number? It is nearly impossible today to run a company without an online presence. Creating social media profiles, electronic mail addresses, etc. — all this requires using a telephone number to register and receive a verification code. And here are the benefits of using a temp number phone for these purposes:
Accessibility – there are convenient pricing plans that allow using disposable numbers for as long as you need. Whether you want to receive a single message or use it often, it is all customizable. Additionally, there is a chance to try a free virtual number to see how it all works.
Security – there are many cases of using phone numbers and SMS to steal personal information from users. To enhance the security of your company, it is advised to use virtual phone numbers.
Easy setup – it takes a few simple steps to set up your virtual telephone number. Simply register at Onlinesim, pick a website you want to register on, and proceed with receiving a unique telephone number.
Special equipment is used so clients could receive SMS online without having to buy a SIM card. Each online number is totally unique and cannot be reused by other customers. Thanks to affordable prices, all clients can order a number for a single use for up to 20 minutes for 1 cent or a long-term virtual number for about 20 cents a day. This service is available in 30 countries, making it accessible worldwide.