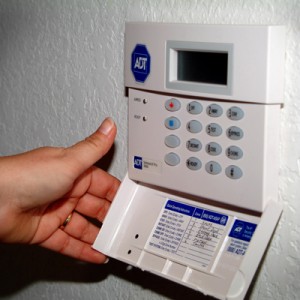 The Benefits of a Wireless Home Security Alarm System
Due to today's new cutting-edge technology and engineering, there are many options in terms of home security systems. Whether you choose to do it yourself (DIY) or decide to have one installed by a well-regarded home security provider, put a wireless home security alarm system at the top of your list. It is the best approach to defending your home, possessions, and the people you love.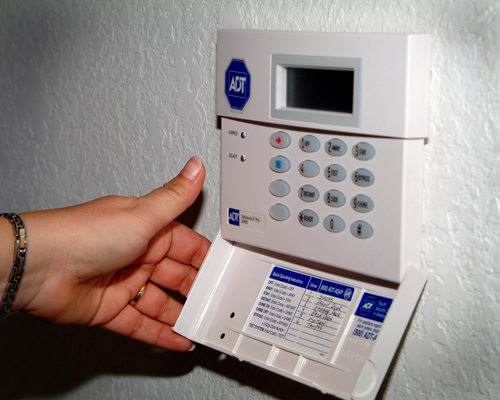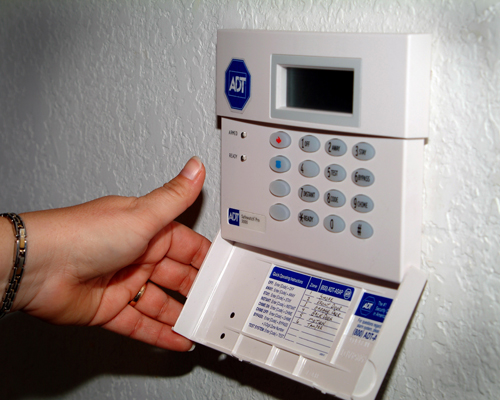 Anyway you look at it, a wireless system is a wise decision to make. For starters, it's less invasive to install—unlike that of wired alarm systems. Traditional wired systems require you to first schedule an installation appointment, wait for the installer to arrive, and have them finally drill and insert all the wires and different system components. Since wired systems run off of a line, burglars can cut the line, making the security system ineffective.
Besides providing simple, DIY installation, wireless systems can literally be placed anywhere within the home. It's also easier to purchase and accommodate add-on devices, such as motion sensors and video cameras.
A wireless home security system has many beneficial features
Many wireless systems today provide features never seen before. One example of this is remote home monitoring. It allows the homeowner to monitor and control their security system via an Internet-enabled smartphone or tablet. These are usually provided by an easy-to-use app, which enables the system to become armed/disarmed remotely with the touch of a button.
It doesn't matter where the homeowner is physically located—remote management works anywhere there's an Internet connection—via it with Wi-Fi or a hotspot. Depending on the system, remote monitoring can also enable a number of additional features such as home automation (which can turn appliances & lighting on or off, unlock/lock doors, open/close the garage, adjust the thermostat, etc.). These advantages not only put homeowners more in control of there system, but allows them to control the inner workings of their home (one perk of this in energy-efficiency).
Wireless alarm systems give many more options when it comes to security. Homeowners can experience a true sense of the meaning, "peace of mind." With DIY installation, available add-on components, remote management and home automation options, wired security systems simply can't compete.