What's the Best Hybrid Integration and Data Solutions Company?
Hybrid integration is the process of integrating on-premises systems and applications of a company to work as a central, cohesive unit. The number of companies and businesses switching to hybrid integration technology is growing by the minute. This is because the hybrid integration model increases the productivity and efficiency of a business.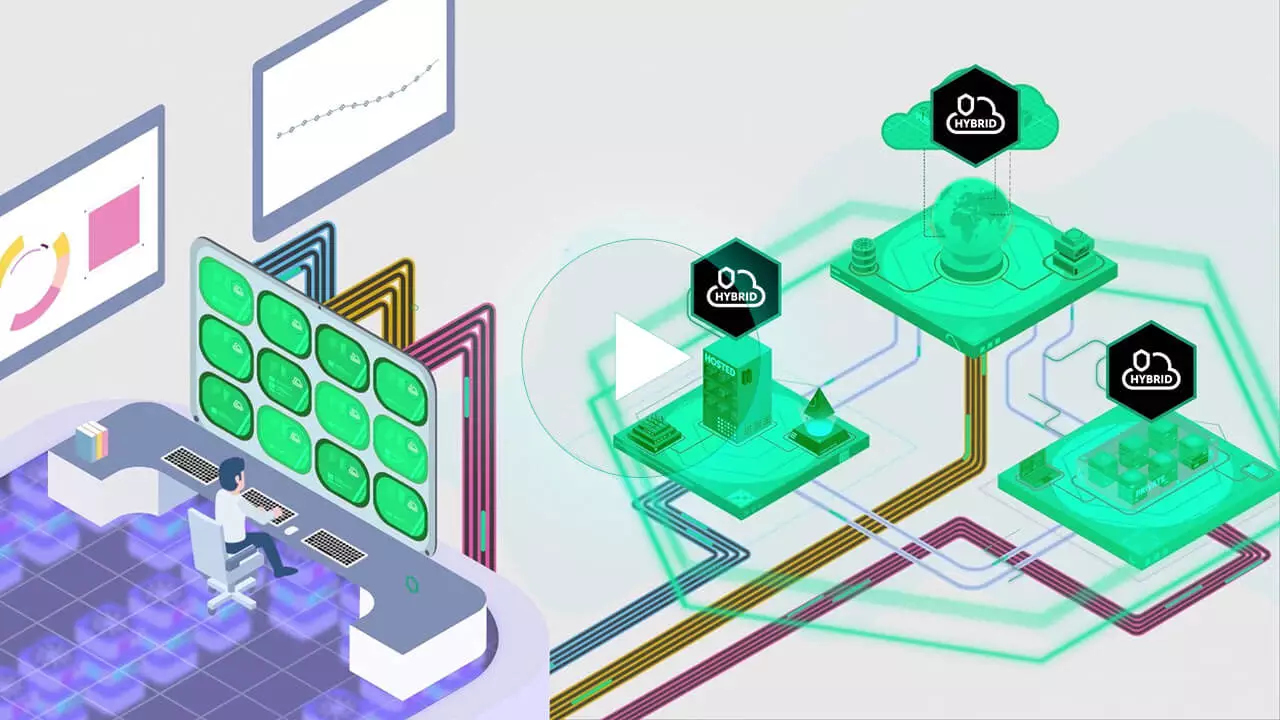 If you are looking for a trusted name that can help you switch to a hybrid integration strategy, INVIXO is the best company you can trust. Leading Hybrid Integration and Data Solutions Company INVIXO Consulting Group has a huge amount of experience serving clients all over the world. 
In this world of technology, things are changing at a fast pace. Businesses and companies all over the world are switching to integration and data solutions to digitalize their organization to meet the present-day needs. INVIXO is helping businesses and companies through its integration and data solutions. What sets INVIXO apart from its competitors is that they are affordable and offer digital solutions that produce lasting benefits. They are always on the lookout for the latest ways to make their products and solutions more productive and feasible.
Based in Denmark, INVIXO is dedicated to aligning processes, applications, data, and people through end-to-end integration tools, management services, and consulting solutions. Their core capabilities include but are not limited to:
EDI (Electronic Data Interchange)

API Management (Application Programming Interface)

Digital Integration Strategies and Governance

BPM (Business Process Management)

iPaaS Solutions

SAP (Applications, Systems, and Products)
They connect and centralize technologies within a company's digital ecosystem.  INVIXO works internally in a unique way to offer better results. The reason why the majority of online businesses and companies trust INVIXO integration and data solutions is that they are affordable and feasible. The INVIXO team values diversity and uses collective intelligence to deliver better results. They use holistic digitalization solutions to improve the productivity, efficiency and workflow of a business. 
Here's what they say about their solutions and services:
''We are a digital consultancy company based in Denmark specialized in integration- and data solutions that offer strategic digital platforms, consulting services and application management keeping our public and private clients future proof with the latest technologies We build sustainable business solutions and system integrations that increase your organization's capabilities and resilience towards digital challenges. Our core pillars include Change, Disruption, Innovation, Creativity, Agility, Flexibility, Resilience.'' 
''At every step of the journey, we develop innovative strategies to keep our clients relevant while building resilience for ever-changing business environments. As an equal-opportunity organization, we value diversity and use the collective intelligence of our team members and partners to deliver better results. Throughout the process, we deliver holistic digitalization solutions that improve the workflow, productivity, and efficiency of our clients We are constantly looking for the best and brightest difference-makers, who align with our core pillars, mission, and values.''
If you're interested in working with INVIXO or want to know more about their solutions and services, visit their official website. They have a friendly team who will always listen to your queries patiently.