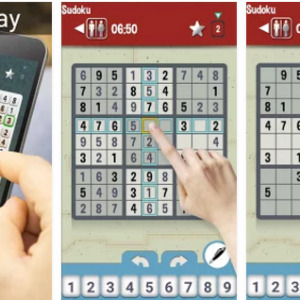 Sudoku Free Review: Interactive Gameplay and Creative Design
If you want to tackling some Sudoku puzzles then you are in the right place. Sudoku Free is a new android release that has been making quite a buzz since its introduction. We are going to dig deep in details and find out is it truly worth the hype or not.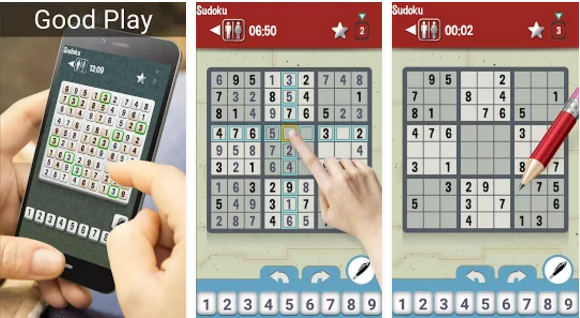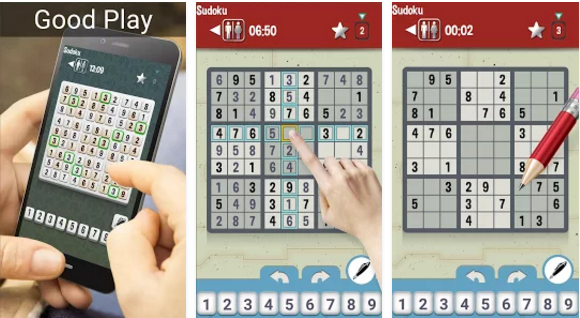 Introduction
This game is available on Google Play for download. It's completely free and doesn't feature any in game ads or purchases like most Sudoku game do. The Sudoku Free is developed by Potato Game Studio and proves itself to be one of the best releases with a rating of 4.3 out of 5 stars on Google Play Store.
Gameplay
Potato Game Studio has a reputation of producing great games, and the studio sill lives up to it.  This game is blessed with a few extra features. Players don't have to worry about saving their progress manually, still the current game is lost if you start a new one over it.
This game features three different difficulty levels for gamers of all levels. For someone who loves to check statistics every often, this game has a treat for you. It lets you access statistics for each difficulty with the menu including every important detail.
Features
3 Difficulty Settings

Different Levels According to Each Grade

Auto Fill (Users can disable it)

Auto Save

Error Check

Stars

Clear Notes
Conclusion
The logic based game is not only reserved for nerds. If you want to have a great time pass whenever needed, this may be the thing (only if you are into puzzles). It's a job well doesn't by Potato Game Studio as the game is perfect in every aspect.
It features exceptional gameplay, design and user interface. It's free of cost and comes with a well-developed software that won't bug you, all for free of cost. In the end, it's a must have.