The Best Way to Get Unlimited Audiobooks and eBooks – All You Can Books
All You Can Books is recognized as the most trusted audiobook service. They provide its members with unlimited access to a huge range of audiobooks, eBooks, podcasts, and language courses at a very affordable price. Currently, they're offering a free 30-day trial period to anyone wishing to give them a shot. They have a huge collection of up to 40,000+ wonderful audiobooks and eBooks.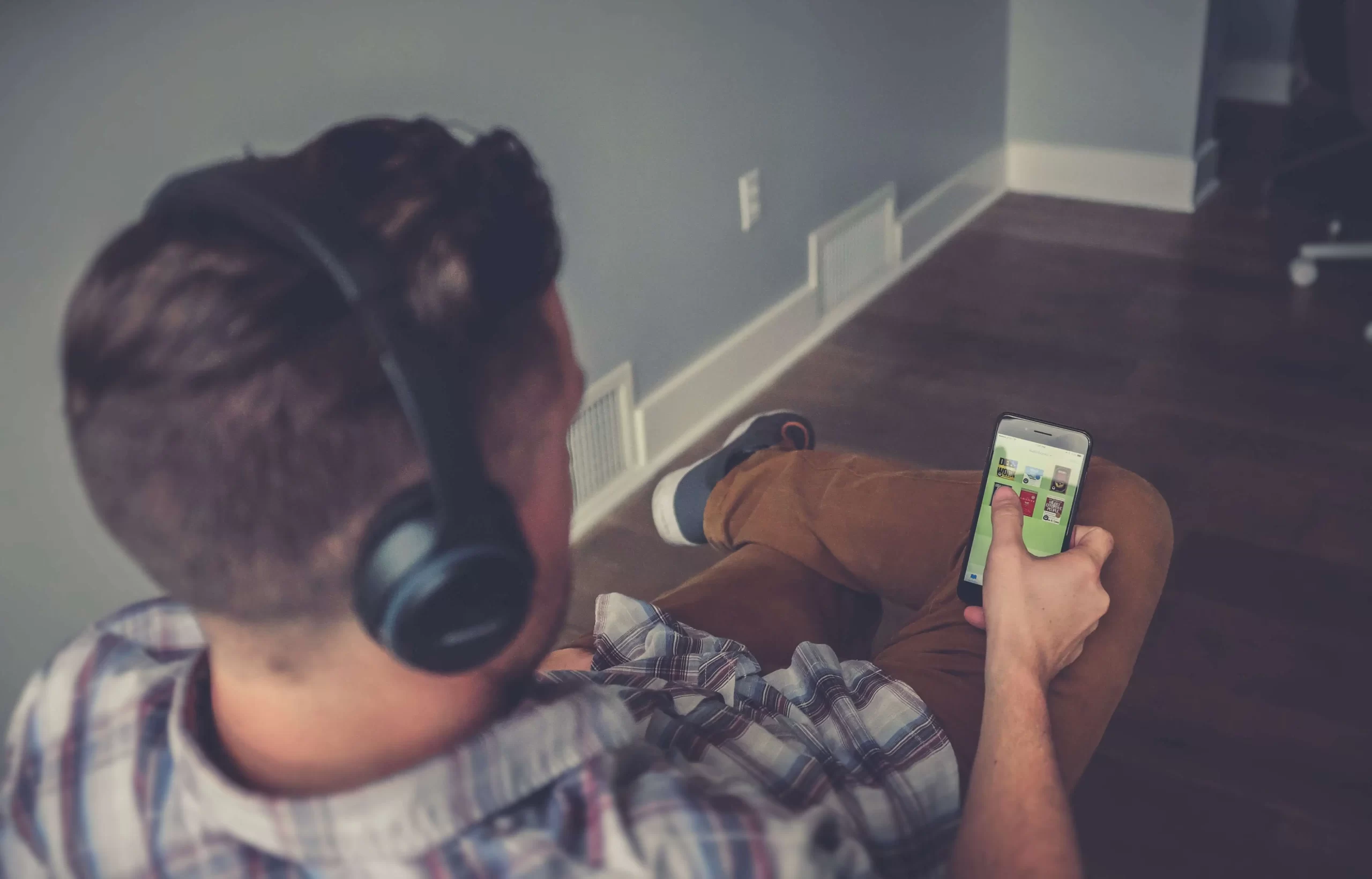 Members can download as many audiobooks and eBooks as they can without any restrictions. After the free trial period ends, users will need to pay USD 19.99 per month to enjoy getting an unlimited access to an extensive range of audiobooks and eBooks. Members can search books by different categories, including Fantasy, Science Fiction, Short Stories, History, Biography, Business, Mystery, Crime, Young Adults, Children's Books, Romance, Self-Help, Religion, and more.
In addition to offering eBooks and audiobooks, they also provide you with hundreds of foreign language audio courses, e-workbooks, e-textbooks, and thousands of Podcasts on nearly every subject and activity. AllYouCanBooks service works on all devices, including smartphones, computers, e-readers, music players, and tablets.
If you're interested in trying AllYouCanBooks, you can try their service for free for 30 days to see if they deliver exactly what they say. It's an ideal place for those wanting to kill their idle time by exploring different books. You can listen to your favorite book while doing exercise at the gym or cooking your favorite recipe in the kitchen. Wondering if it's a good move to give AllYouCanBooks a try? The following URLs may be of great help to you in knowing more about the service offered by AllYouCanBooks:
https://www.shopperapproved.com/reviews/allyoucanbooks.com
https://www.allyoucanbooks.com/
What's your take on this? Please feel free to offer your valuable feedback in the comments section below.